News
OIV students in Wine Management in Portugal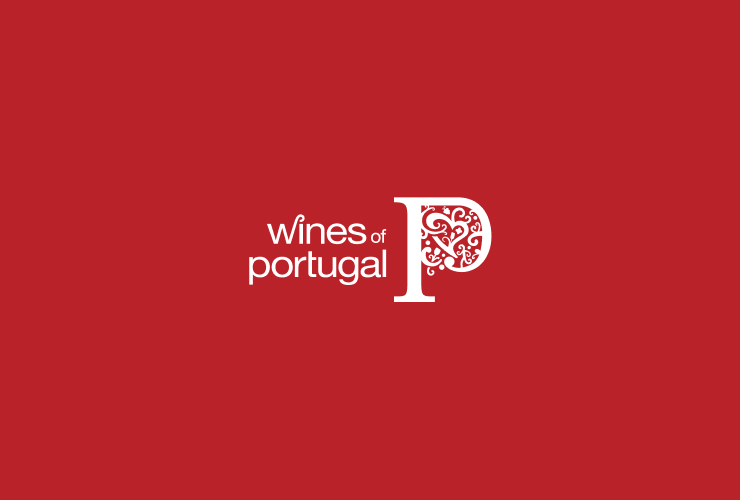 Eleven students of the master in Wine Management, supported by Organization of Vine and Wine are in Portugal in order to study wine regions.
The master students will be in Portugal until Friday and were welcome yesterday in Porto with a tour and presentation by the Institute of Vine and Wine (IVV), coordinator of the National Committee of the OIV in Portugal, ViniPortugal and Douro and Port Wine Institute (IVDP). Students headed to Douro wine region, but before leaving Portugal they will visit Port wine cellars in Gaia, Alentejo wine region, Coruche and Setúbal. The OIV master in Wine Management was created in 1986 and allows its students to visit 24 countries and have contact with over 30 universities around the world. This year the students came from five different countries: France, China, Netherlands, Spain and Portugal (one student).
Lastest News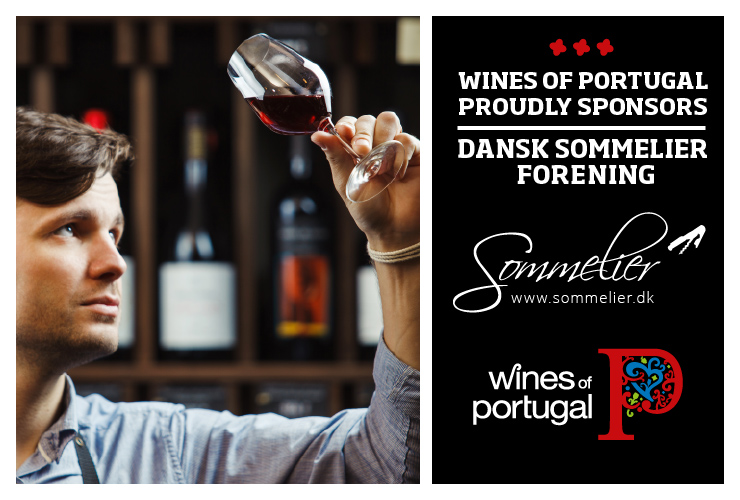 Wines of Portugal is one of the sponsors of the Danish Association of Sommeliers
Wines of Portugal is one of the sponsors of the Danish Association of Sommeliers in 2021.
Read more about the Danish Sommeliers Association here: https://sommelier.dk.
Read more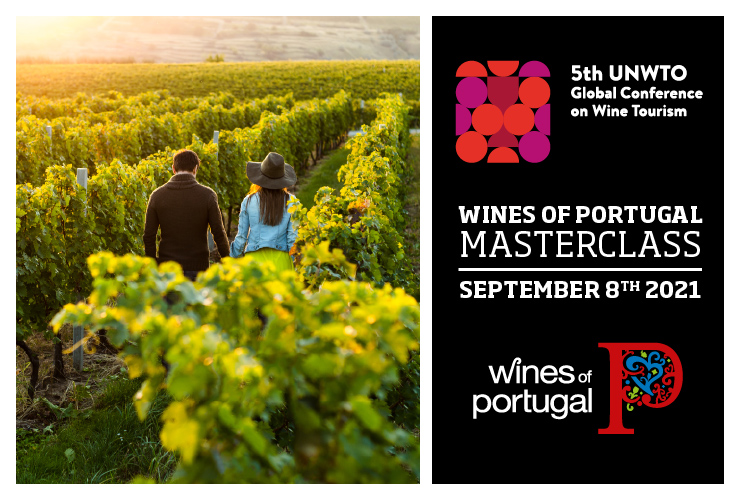 Wines of Portugal participates in the 5th Global Wine Tourism Conference
The 5th Global Wine Tourism Conference this year takes place in Portugal, from the 8th to the 10th of September, in Monsaraz.
Wines of Portugal collaborates with Portugal's Tourism Institute in this initiative through the organization of a Masterclass, which will take place on the first day of the event (September 8th), from 12:00 to 14:30, where there will be a Wine Tasting of the 14 Portuguese Wine Regions addressed to around 50 international participants who will be at the Conference.
Read more