News
Luiz Horta selected Portuguese winemakers to join Find Importer Brazil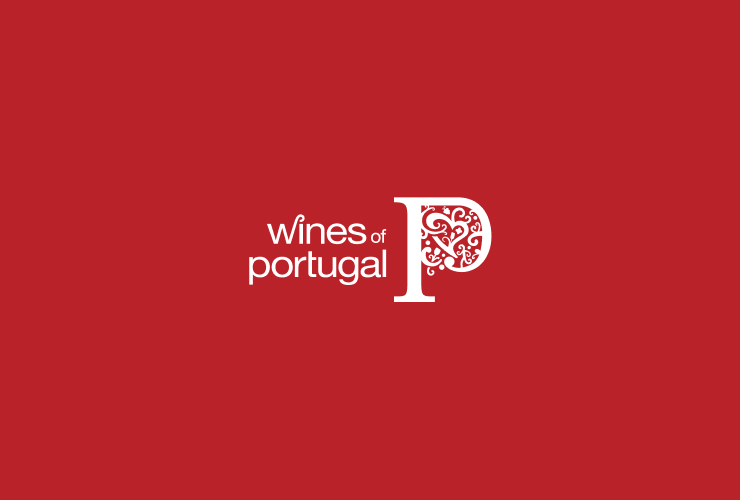 Luiz Horta, Brazilian wine & food journalist, stayed a whole week in Portugal to taste 250 Portuguese wines and select 20 winemakers to join Find Importer Day, an event organized by ViniPortugal next March, 18th at Portugal Embassy in São Paulo.
ViniPortugal promotes the first edition of Find Importer Day Brazil to help winemakers reach their goals and overcome their difficulties in this market. Brazil is a Portuguese wine's priority market with millions consumers. Winemakers aim to expand their businesses to other states (the ones who already have businesses in Brazil) or want to select wine partners and retailers to start selling wines in Brazil. After tasting several Portuguese wines, Luiz Horta considers that "Portuguese wines are precious: abundance of indigenous grape varieties, a great tradition in winemaking and different types of wine. In Brazil, we have good wines from specific grape varieties like Malbec from Argentina and Tannat from Uruguay. The grape varieties treasure in Portugal was reached in decades, not in a few years; therefore Portugal can produce wines like Madeira or Port wine with 40 years. What country can overcome this? Portugal follows his path with no competitors". "Portugal learned how to innovate without losing his past. There's multiplicity of wines, a wine for each occasion. Portugal wine scene only finds parallels in France and Italy, though offering better values", affirms the expert at the same time he confesses that Portuguese wine tastings strengthened his opinion about Portuguese wine. "I was already a big fan of Portuguese wines. This week the wine tastings reinforced my beliefs. There are wine regions in Portugal that need to be discovered. There are many grape varieties that world doesn't know, there's a world so different in such a small space. Portugal wine is amazing, a world treasure." In Luiz Horta opinion the Brazilian market "is traditionalist, consumers often take the same choices. I think Brazilians need to know more about Portuguese wine and try a Douro white with codfish or an Alentejo red with pizza. There are so much Portuguese wine regions and styles ready to embrace Brazil. " Luiz Horta is a wine and food journalist having worked with "Gula", Wine Style and "Folha" newspaper. He's a columnist at "O Estado de S. Paulo" since its start (8 years ago). He's wine consultant for Jancis Robinson (The World Atlas of Wine and Oxford Companion to Wine). He recently released the book "Wines that fit in your pocket".
Lastest News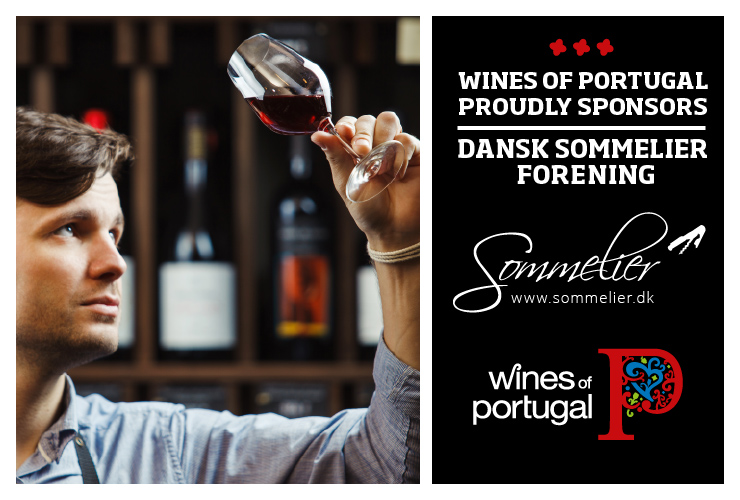 Wines of Portugal is one of the sponsors of the Danish Association of Sommeliers
Wines of Portugal is one of the sponsors of the Danish Association of Sommeliers in 2021.
Read more about the Danish Sommeliers Association here: https://sommelier.dk.
Read more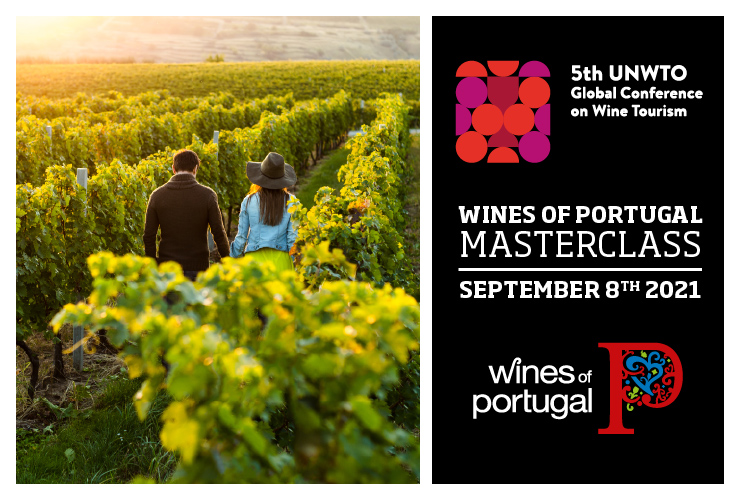 Wines of Portugal participates in the 5th Global Wine Tourism Conference
The 5th Global Wine Tourism Conference this year takes place in Portugal, from the 8th to the 10th of September, in Monsaraz.
Wines of Portugal collaborates with Portugal's Tourism Institute in this initiative through the organization of a Masterclass, which will take place on the first day of the event (September 8th), from 12:00 to 14:30, where there will be a Wine Tasting of the 14 Portuguese Wine Regions addressed to around 50 international participants who will be at the Conference.
Read more