News
A Portuguese wine in the second place of Wine Enthusias's best wines for 2013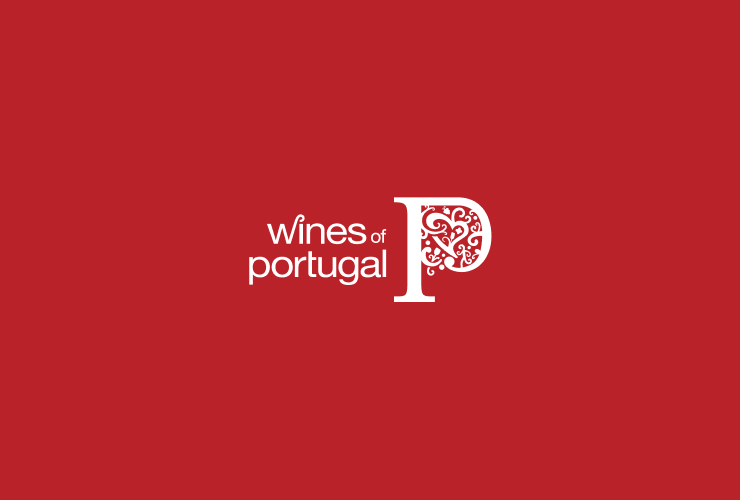 It's a red wine from Alentejo and it's called Rúbrica. This wine created by winemaker Luís Duarte was considered the second best wine in 2013 for the American magazine Wine Enthusiast.
Wine Enthusiast critics suggest to hold for 6–7 years or more to drink the wine and acclaim its "great richness from the black plum fruits, and a spicy, herbal character that adds complexity" to the wine. Portugal got more 5 wines in the list: the Alentejo red Mouchão in the 13th place, Quinta do Cardo Selecção do Enólogo (from Beira Interior) in the 20th place and the Douro red Águia Moura em Vinhas Velhas Reserva in the 26th place. The 2011 Vintage Ports from Quinta Vale Meão achieved the 40th position and Ferreira got the 56th place. This year, Wine Enthusiast's global tasting panel reviewed more than 16,500 wines, in every style and at every price point imaginable.
Lastest News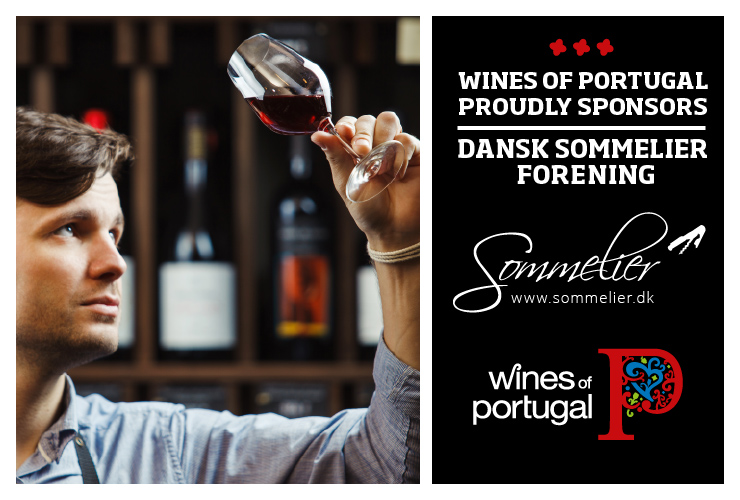 Wines of Portugal is one of the sponsors of the Danish Association of Sommeliers
Wines of Portugal is one of the sponsors of the Danish Association of Sommeliers in 2021.
Read more about the Danish Sommeliers Association here: https://sommelier.dk.
Read more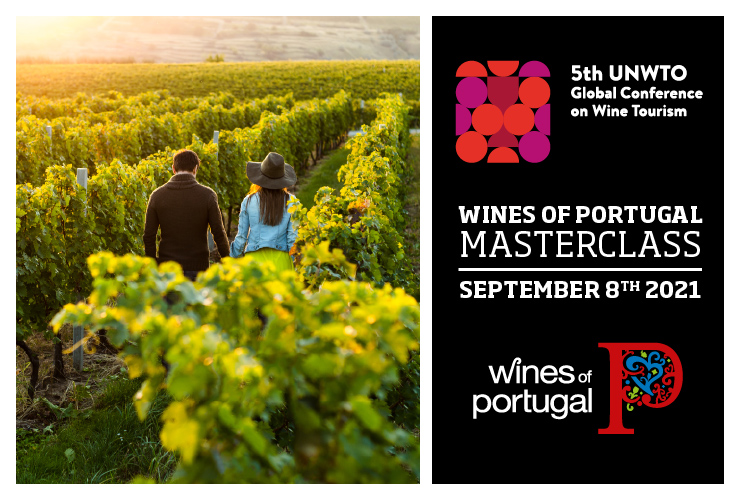 Wines of Portugal participates in the 5th Global Wine Tourism Conference
The 5th Global Wine Tourism Conference this year takes place in Portugal, from the 8th to the 10th of September, in Monsaraz.
Wines of Portugal collaborates with Portugal's Tourism Institute in this initiative through the organization of a Masterclass, which will take place on the first day of the event (September 8th), from 12:00 to 14:30, where there will be a Wine Tasting of the 14 Portuguese Wine Regions addressed to around 50 international participants who will be at the Conference.
Read more