News
Japan and Singapore are the new markets to promote Portuguese wines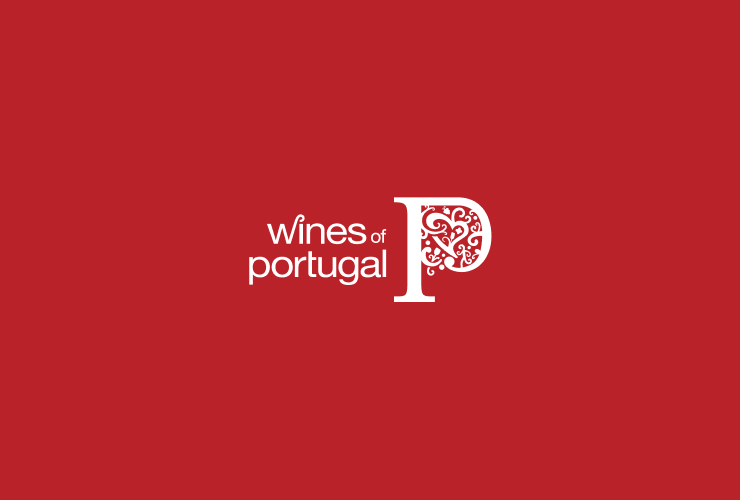 Wines of Portugal marketing plan for 2014 was presented in the Wines of Portugal Forum.
The marketing plan Wines of Portugal created by Viniportugal and Portuguese wine entities was presented today at Curia in the Wines of Portugal Forum. Japan and Singapore joined the usual markets in the ViniPortugal marketing campaign. These markets have several opportunities for Portuguese wines and will have an investment of 200 thousand euros, concerning training and workshops to wine journalists and Horeca channel members. Jorge Monteiro, ViniPortugal CEO, says that "ViniPortugal would like to aware Portuguese winemakers for the many opportunities in new markets. Portugal is specialized on a number of markets but there are other markets in Africa, where there is demand and consumption of quality wines or Asia, where there are markets with huge potential. For instance, Japan with over 16,000 sommeliers and wine experts who have wine knowledge and know a lot about Portugal history, but where the Portuguese wine is still underrepresented." «Winemakers can work some specific markets, such as Morocco very close to Portugal. Morocco isn't a big market but imports 18 million euros in wine and Portugal can try to win a good position. Promotion will continue to have 3 different segments ("Country Brand", "Region" and "Private Brand") to promote Portugal in the 10 strategic markets plus Japan and Singapore, markets more distant and therefore less easy to work", adds the ViniPortugal CEO.
Lastest News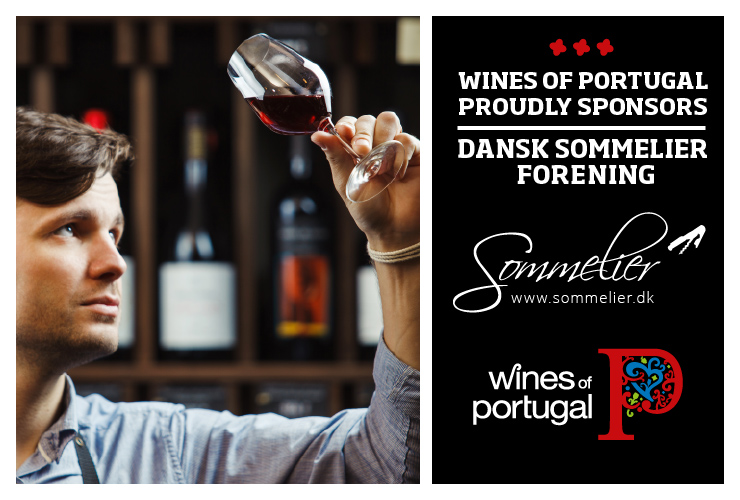 Wines of Portugal is one of the sponsors of the Danish Association of Sommeliers
Wines of Portugal is one of the sponsors of the Danish Association of Sommeliers in 2021.
Read more about the Danish Sommeliers Association here: https://sommelier.dk.
Read more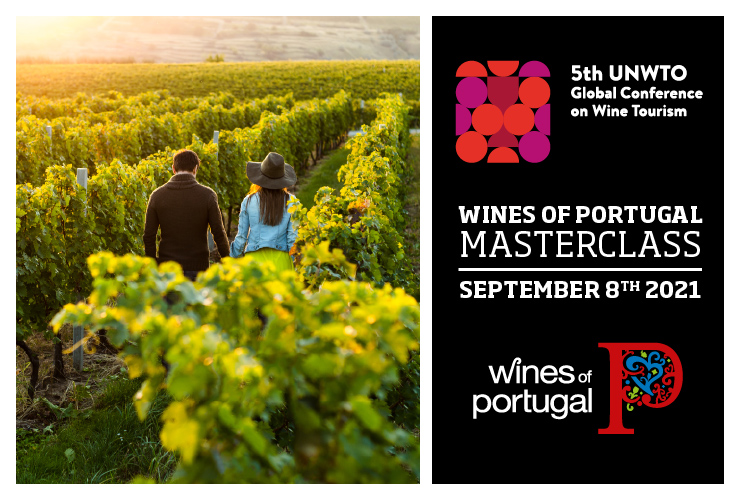 Wines of Portugal participates in the 5th Global Wine Tourism Conference
The 5th Global Wine Tourism Conference this year takes place in Portugal, from the 8th to the 10th of September, in Monsaraz.
Wines of Portugal collaborates with Portugal's Tourism Institute in this initiative through the organization of a Masterclass, which will take place on the first day of the event (September 8th), from 12:00 to 14:30, where there will be a Wine Tasting of the 14 Portuguese Wine Regions addressed to around 50 international participants who will be at the Conference.
Read more