News
Announced "Alvarinhos ao Mundo" winners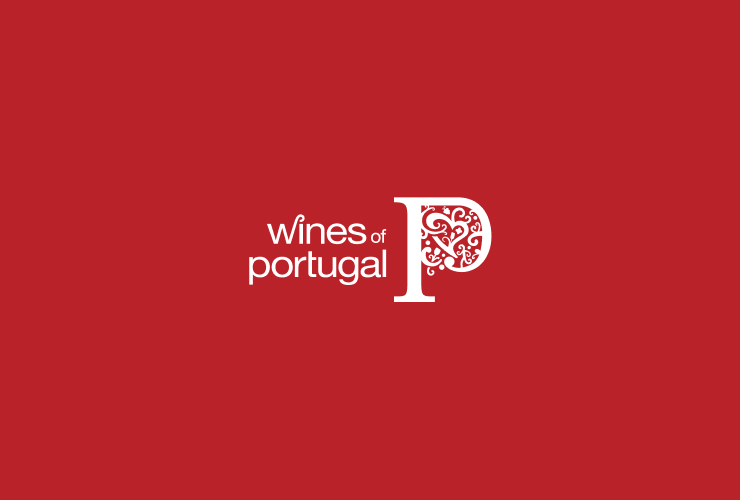 The second edition of the international wine challenge "Alvarinhos ao Mundo" awarded the Portuguese wine Quinta do Regueiro 2012 as one of the "Great Gold Alvarinhos of 2013".
The German city, Dusseldorf, became the Alvarinho capital with a hand of the Spanish Union of Wine Critics. Some of the most important German opinion leaders such as David Schwarzwälder, Klaus Herrmann or Peer Holm, along with the well-known Portuguese wine journalist João Paulo Martins, reviewed the 86 Alvarinhos in the contest. Two Great Gold Alvarinhos, 18 Gold Medals, 9 Silver Medals and 21 wines Commended (those wines not awarded, because there's a rule to assign medals to a maximum of 30% of the wines in competition) were final result of the competition that aims to promote Alvarinho wines. The Great Gold Alvarinho medal is shared by the two native regions for this grape variety, Galicia in Spain, represented by Rias Baixas wine region and Vinho Verde wine region in Portugal. Vinho Verde wine region received 11 medals in the challenge. More information and winners list on www.albarinosalmundo.com.
Lastest News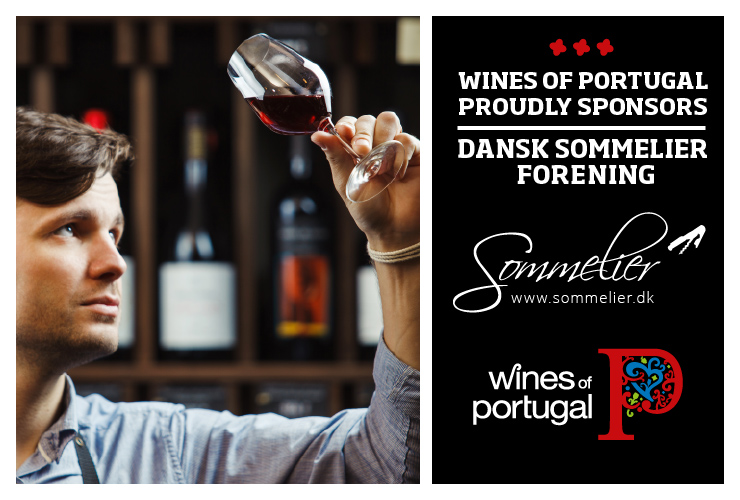 Wines of Portugal is one of the sponsors of the Danish Association of Sommeliers
Wines of Portugal is one of the sponsors of the Danish Association of Sommeliers in 2021.
Read more about the Danish Sommeliers Association here: https://sommelier.dk.
Read more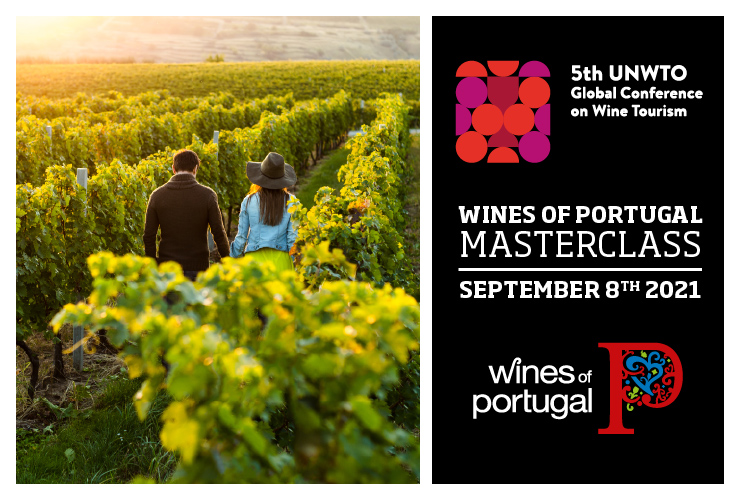 Wines of Portugal participates in the 5th Global Wine Tourism Conference
The 5th Global Wine Tourism Conference this year takes place in Portugal, from the 8th to the 10th of September, in Monsaraz.
Wines of Portugal collaborates with Portugal's Tourism Institute in this initiative through the organization of a Masterclass, which will take place on the first day of the event (September 8th), from 12:00 to 14:30, where there will be a Wine Tasting of the 14 Portuguese Wine Regions addressed to around 50 international participants who will be at the Conference.
Read more