News
Ten Portuguese wines selected for Wine Enthusiasts Top 100 Best Buys 2013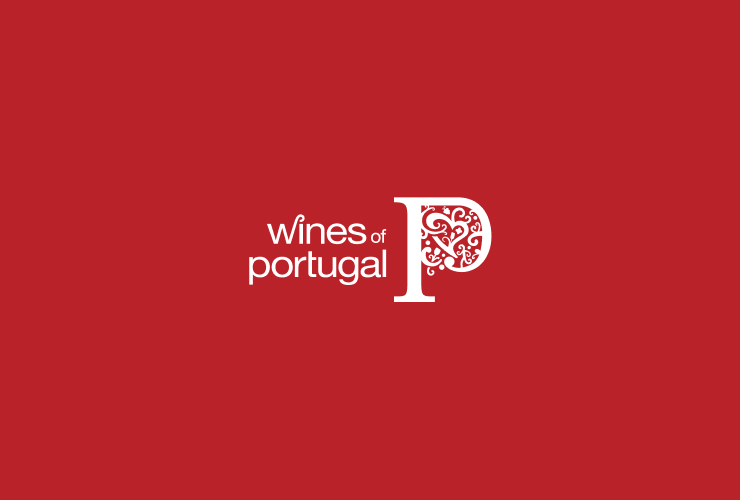 Ten Portuguese wines are included in the Wine Enthusiast's Top 100 Best Buys 2013, an US wine magazine.
Every year Wine Enthusiast wine magazine elects the best wines with retail prices of $15 or less. Ten Portuguese wines were selected for 2013 top 100 and Portugal was the third country with more wines in the list, behind the United States and France. The best Portuguese wine in the top is the Vinho Verde Aveleda 2012 which got an honorable second place. The other wines selected for the top belong to the region of the Tejo wine region (4 wines), Alentejo (2 wines), Bairrada (1 wine), Peninsula de Setúbal (1 wine) and Douro (1 wine). Portuguese wines in the top 100 best buys of 2013: #2 Aveleda 2012 | Quinta da Aveleda | White (Vinho Verde) #12 Casaleiro Reserva 2012 | Casaleiro | Red (Tejo) #16 Azul Portugal 2008 | Wines & Winemakers | Red (Bairrada) #20 Reguengos 2012 | Cooperativa de Reguengos de Monsaraz | Red (Alentejo) #29 Catarina 2011 | Bacalhôa Vinhos de Portugal | White (Península de Setúbal) #40 Mural Reserva 2010 | Quinta do Portal | Red (Douro) #45 Fiuza Premium Touriga Nacional Cabernet Sauvignon 2011 | Fiuza & Bright | Red (Tejo) #57 Forma de Arte Reserva Tinto 2009 | Quinta do Casal Monteiro | Red (Tejo) #74 Padre Pedro Tinto 2010 | Casa Cadaval | Red (Tejo) #86 V Verdelho 2012 | Herdade do Esporão | Red (Alentejo)
Lastest News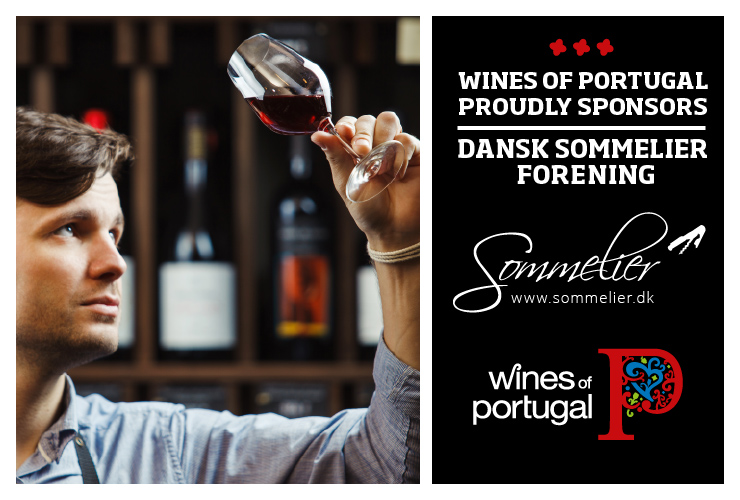 Wines of Portugal is one of the sponsors of the Danish Association of Sommeliers
Wines of Portugal is one of the sponsors of the Danish Association of Sommeliers in 2021.
Read more about the Danish Sommeliers Association here: https://sommelier.dk.
Read more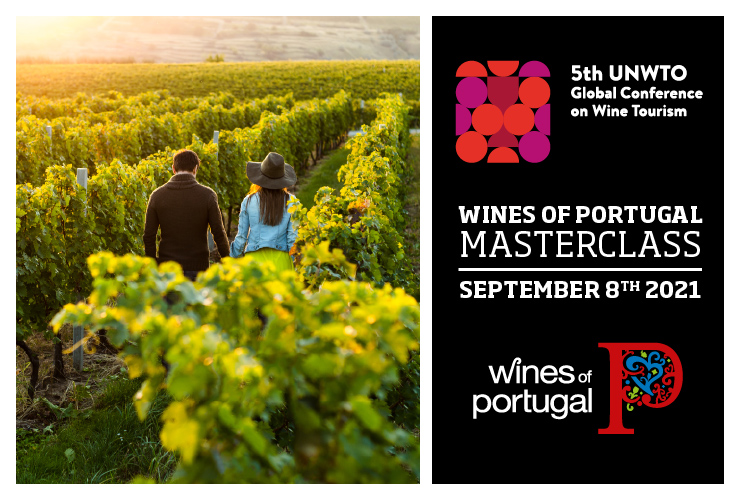 Wines of Portugal participates in the 5th Global Wine Tourism Conference
The 5th Global Wine Tourism Conference this year takes place in Portugal, from the 8th to the 10th of September, in Monsaraz.
Wines of Portugal collaborates with Portugal's Tourism Institute in this initiative through the organization of a Masterclass, which will take place on the first day of the event (September 8th), from 12:00 to 14:30, where there will be a Wine Tasting of the 14 Portuguese Wine Regions addressed to around 50 international participants who will be at the Conference.
Read more