News
Ten Portuguese wines selected for Wine Enthusiasts Top 100 Best Buys 2013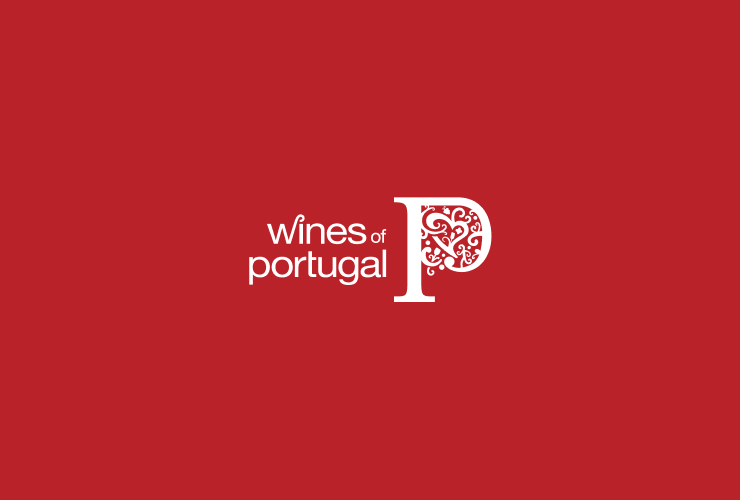 Ten Portuguese wines are included in the Wine Enthusiast's Top 100 Best Buys 2013, an US wine magazine.
Every year Wine Enthusiast wine magazine elects the best wines with retail prices of $15 or less. Ten Portuguese wines were selected for 2013 top 100 and Portugal was the third country with more wines in the list, behind the United States and France. The best Portuguese wine in the top is the Vinho Verde Aveleda 2012 which got an honorable second place. The other wines selected for the top belong to the region of the Tejo wine region (4 wines), Alentejo (2 wines), Bairrada (1 wine), Peninsula de Setúbal (1 wine) and Douro (1 wine). Portuguese wines in the top 100 best buys of 2013: #2 Aveleda 2012 | Quinta da Aveleda | White (Vinho Verde) #12 Casaleiro Reserva 2012 | Casaleiro | Red (Tejo) #16 Azul Portugal 2008 | Wines & Winemakers | Red (Bairrada) #20 Reguengos 2012 | Cooperativa de Reguengos de Monsaraz | Red (Alentejo) #29 Catarina 2011 | Bacalhôa Vinhos de Portugal | White (Península de Setúbal) #40 Mural Reserva 2010 | Quinta do Portal | Red (Douro) #45 Fiuza Premium Touriga Nacional Cabernet Sauvignon 2011 | Fiuza & Bright | Red (Tejo) #57 Forma de Arte Reserva Tinto 2009 | Quinta do Casal Monteiro | Red (Tejo) #74 Padre Pedro Tinto 2010 | Casa Cadaval | Red (Tejo) #86 V Verdelho 2012 | Herdade do Esporão | Red (Alentejo)
Lastest News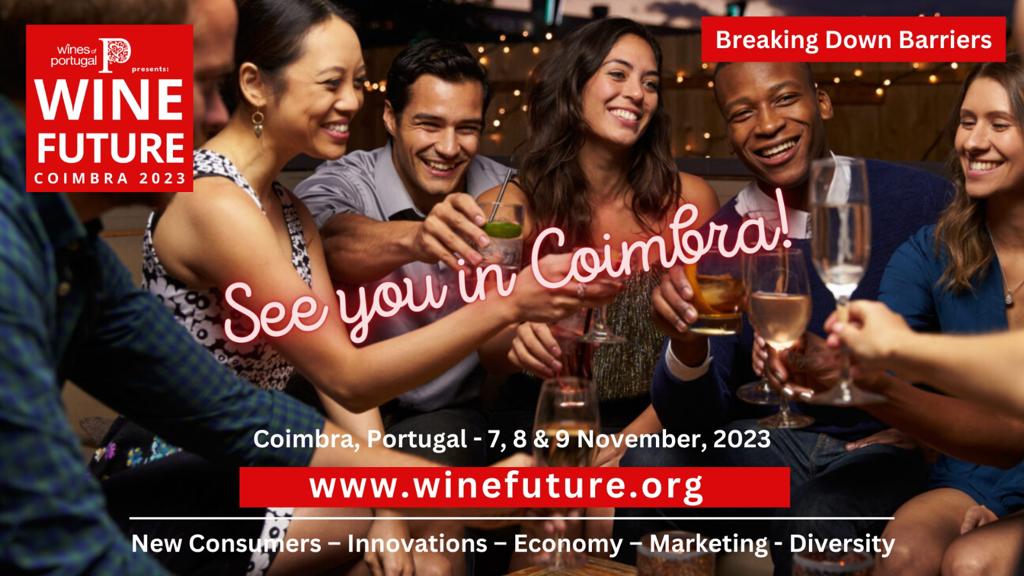 Ações em Portugal
31 October 23
Wine Future November 7th to 9th 2023
The 4th edition of Wine Future, which will take place between the 7th and 9th of November this year, will be held at the Convento de São Francisco in Coimbra. This 2023 edition is being co-organised by Wines of Portugal and Chrand Events. "Breaking Barriers" will be the theme of this, the largest meeting dedicated to wine held in Portugal, presenting participants with some of the most influential and respected names in the world of wine, but also with illustrious personalities from other sectors and even voices from competing industries.

Tickets can be purchased on ticketline: https://ticketline.sapo.pt/en/evento/wine-future-2023-75233
Read more