News
50 Great Portuguese Wines for Brazil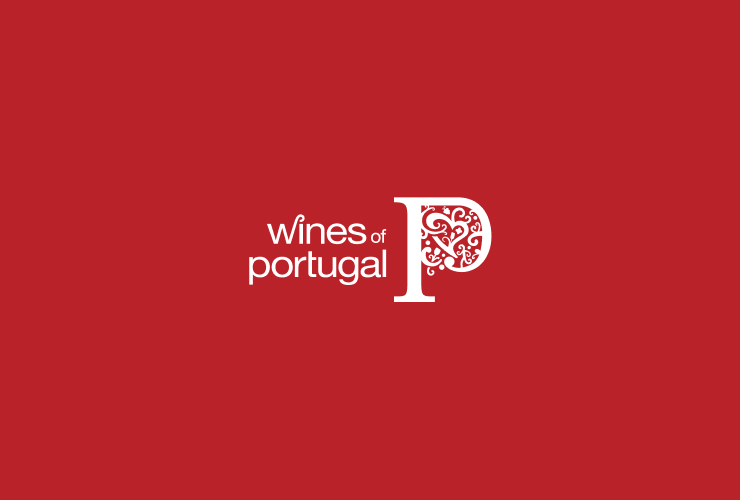 The only South American and Portuguese speaker Master of Wine in the world, Dirceu Viana Júnior, will reveal his list of 50 great Portuguese wines for Brazil next 25th September in Casa Leopolldo Jardin, São Paulo. This initiative is part of the Wines of Portugal promotion strategy for the Brazilian market, where Viniportugal will invest about one million euros.
Dirceu Viana Júnior tried to combine wines with good quality and value for money in his selection. The Master of Wine tasted about 460 wines and was clearly surprised by the Portuguese wines homogeneity and kept the promise to help Brazilian consumers to discover the Portuguese wines and educate them to appreciate different and structured wines. Being a wine connoisseur, Dirceu Viana Júnior, assumes that "there is no other country so small and with so many wines to offer". The 50 Great Portuguese Wines for Brazil will be revealed in a luncheon from 12pm to 2pm that will be attend by invited Brazilian importers, journalists, opinion makers and trade. In the same event Viniportugal will elect the Best Importer of the Year, Best Retailer and Best Restaurant in 2013. The event will be held at Casa Leopolldo Jardim where will also take place two wine tastings: the first only for trade starting at 3.30pm and the second for consumers between 7pm to 9pm. "To strengthen the market position in Brazil it's the Viniportugal's main purpose and increase 25% the sales in three years. Although Brazilian consumers usually choose South American wines, they normally are curious about Portuguese wines. We believe there's a lot of work to be done promoting Portuguese wines next to consumers and trade", declares Jorge Monteiro, Viniportugal CEO. Jorge Monteiro adds "Select a Brazilian wine expert to Brazilian consumers is one of the Viniportugal's goal. We know that a Brazilian wine expert has a great influence and his opinion lends credibility to Portuguese wines image in Brazil".
Lastest News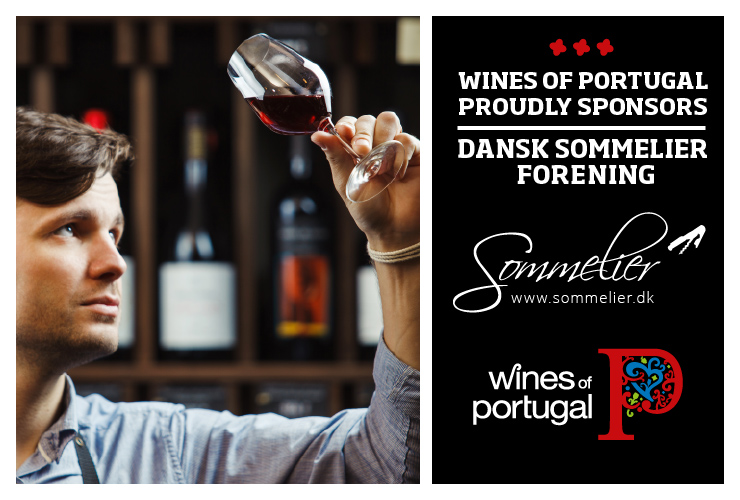 Wines of Portugal is one of the sponsors of the Danish Association of Sommeliers
Wines of Portugal is one of the sponsors of the Danish Association of Sommeliers in 2021.
Read more about the Danish Sommeliers Association here: https://sommelier.dk.
Read more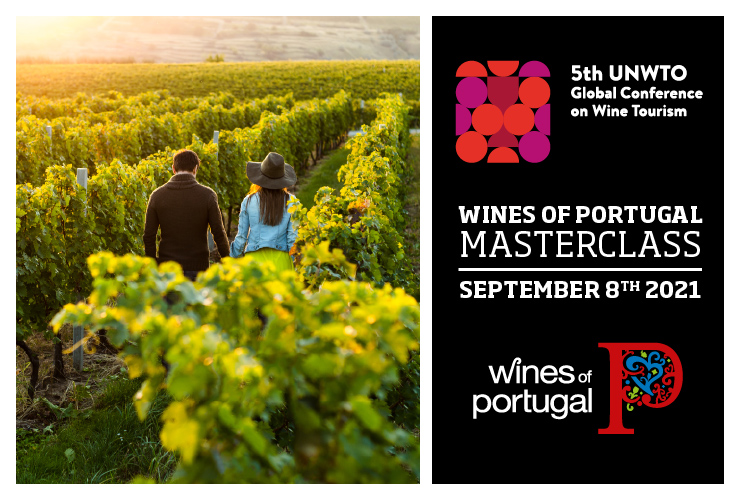 Wines of Portugal participates in the 5th Global Wine Tourism Conference
The 5th Global Wine Tourism Conference this year takes place in Portugal, from the 8th to the 10th of September, in Monsaraz.
Wines of Portugal collaborates with Portugal's Tourism Institute in this initiative through the organization of a Masterclass, which will take place on the first day of the event (September 8th), from 12:00 to 14:30, where there will be a Wine Tasting of the 14 Portuguese Wine Regions addressed to around 50 international participants who will be at the Conference.
Read more