News
Prova varietal de espumantes de castas autóctones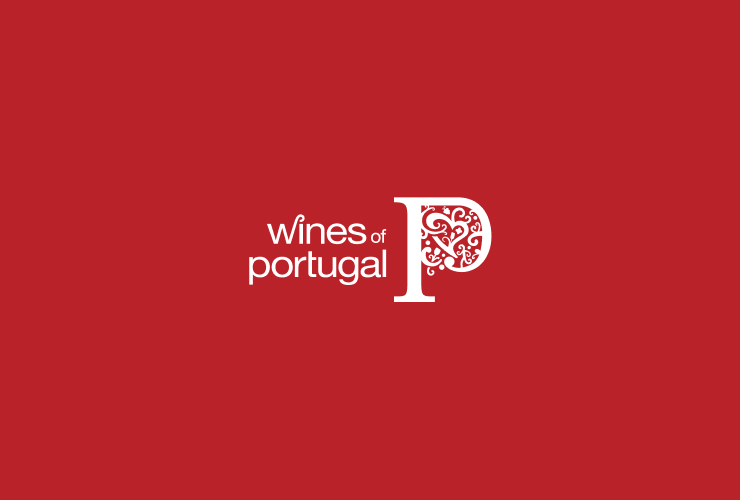 Na Sala de Provas dos Vinhos de Portugal, da ViniPortugal, no Porto, no dia 27 de Julho, pelas 16h30
A ViniPortugal e a Comissão Vitivinícola da Bairrada promovem a primeira prova varietal de vinhos espumantes exclusivamente produzidos a partir de castas autóctones, no próximo dia 27 de Julho, pelas 16h30, na Sala de Provas dos Vinhos de Portugal, da ViniPortugal, no Palácio da Bolsa, no Porto. A prova varietal será comentada pelos próprios produtores e enólogos da Bairrada, que proporão ao público participante a degustação de vinhos espumantes da região. Com forte tradição na produção de espumantes, a Bairrada tem ainda contribuído para a preservação das castas autóctones atribuindo-lhes protagonismo nos espumantes que elabora. As inscrições para a prova poderão ser efectuadas pelo e-mail sala.ogival.porto@viniportugal.pt, mediante o pagamento de 5€. Outras informações poderão ser solicitadas a Daniela Macedo, através deste mesmo endereço de e-mail ou do telefone 22 33 23 072/ 96 637 11 02.
Lastest News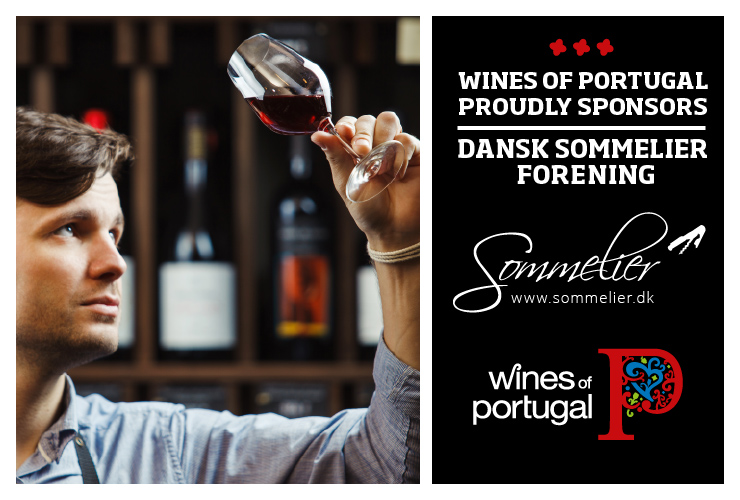 Wines of Portugal is one of the sponsors of the Danish Association of Sommeliers
Wines of Portugal is one of the sponsors of the Danish Association of Sommeliers in 2021.
Read more about the Danish Sommeliers Association here: https://sommelier.dk.
Read more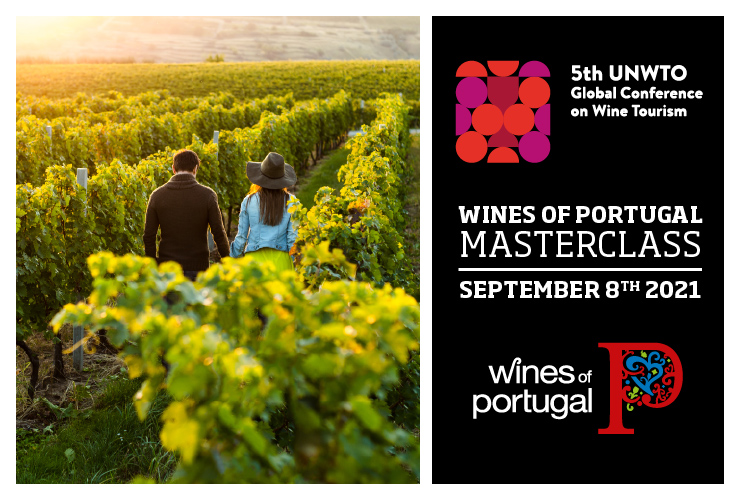 Wines of Portugal participates in the 5th Global Wine Tourism Conference
The 5th Global Wine Tourism Conference this year takes place in Portugal, from the 8th to the 10th of September, in Monsaraz.
Wines of Portugal collaborates with Portugal's Tourism Institute in this initiative through the organization of a Masterclass, which will take place on the first day of the event (September 8th), from 12:00 to 14:30, where there will be a Wine Tasting of the 14 Portuguese Wine Regions addressed to around 50 international participants who will be at the Conference.
Read more