News
A Copo na rua para animar Lisboa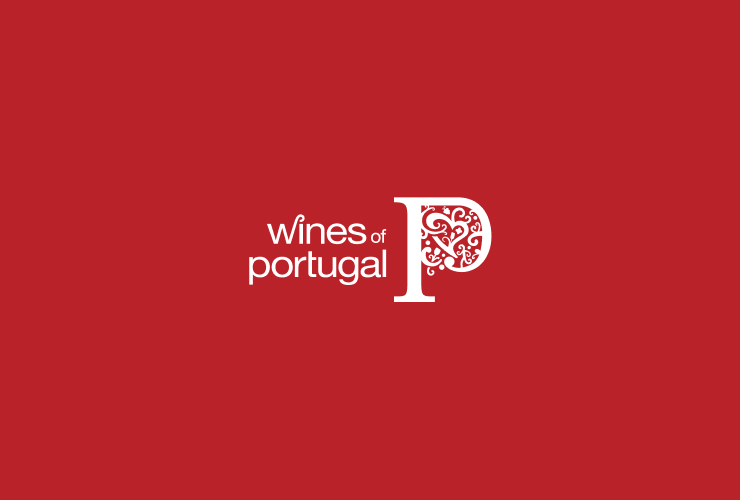 Festas no Bairro Alto nos dias 21 e 22 de Junho.
A campanha A Copo sai à rua nos próximos dias 21 e 22 de Junho para animar o Bairro Alto, em Lisboa, e promover o consumo moderado de vinho nacional. Este ano 16 estabelecimentos aderem à iniciativa possibilitando a extensão da festa às ruas Salgadeiras e Diário de Noticias, para além da rua da Barroca. A iniciativa é organizada pela ViniPortugal que apresenta a opção a copo como uma excelente alternativa para degustar vinhos nacionais de elevada qualidade. Interessa cativar o público jovem e demonstrar as inúmeras vantagens do consumo de vinho a copo, nomeadamente em termos económicos. Neste sentido em cada estabelecimento estará à disposição dos clientes uma carta de vinhos com 21 referências de várias regiões vínicas portuguesas. O copo de vinho será colocado à venda pelo preço atrativo de 1,5€ para cativar os consumidores. A equipa da Miss Suzie e a banda de jazz "O Quinteto Impossível" prometem surpreender o público com actuações de teatro e de música e criar um ambiente descontraído, de convívio e de festa. As personagens Escanção, Garçon e Garçonettes, Historiador, Spoken word vão interagir com o público presente nas ruas e nos estabelecimentos aderentes, procurando envolve-lo no espírito da campanha A Copo.
Lastest News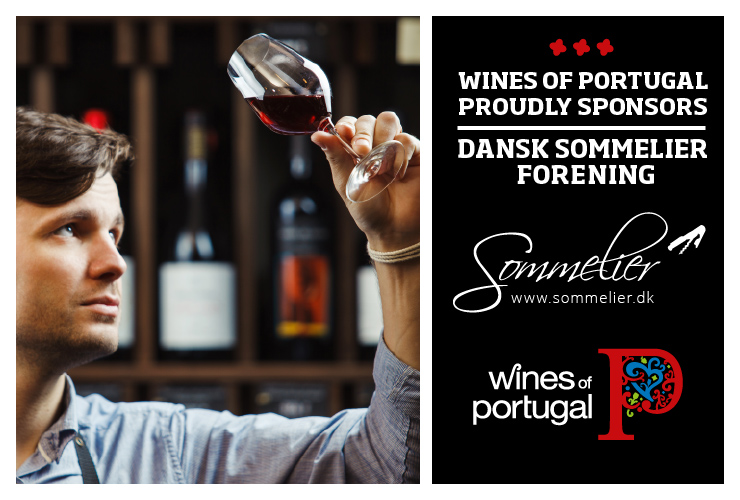 Wines of Portugal is one of the sponsors of the Danish Association of Sommeliers
Wines of Portugal is one of the sponsors of the Danish Association of Sommeliers in 2021.
Read more about the Danish Sommeliers Association here: https://sommelier.dk.
Read more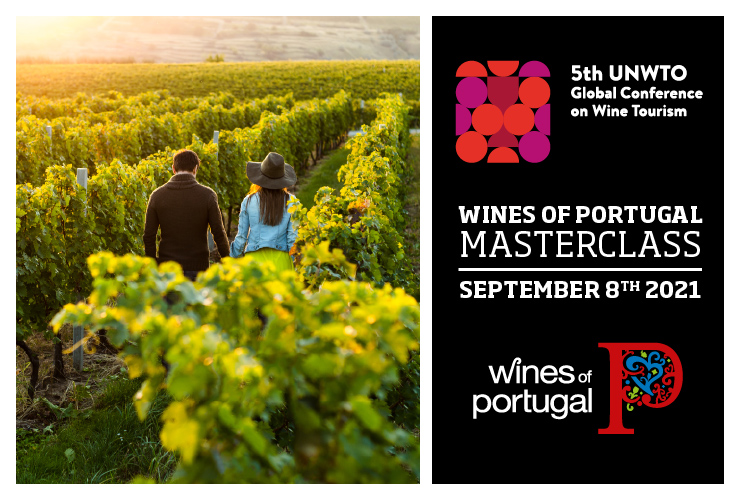 Wines of Portugal participates in the 5th Global Wine Tourism Conference
The 5th Global Wine Tourism Conference this year takes place in Portugal, from the 8th to the 10th of September, in Monsaraz.
Wines of Portugal collaborates with Portugal's Tourism Institute in this initiative through the organization of a Masterclass, which will take place on the first day of the event (September 8th), from 12:00 to 14:30, where there will be a Wine Tasting of the 14 Portuguese Wine Regions addressed to around 50 international participants who will be at the Conference.
Read more