News
Wine by the glass parties in Lisbon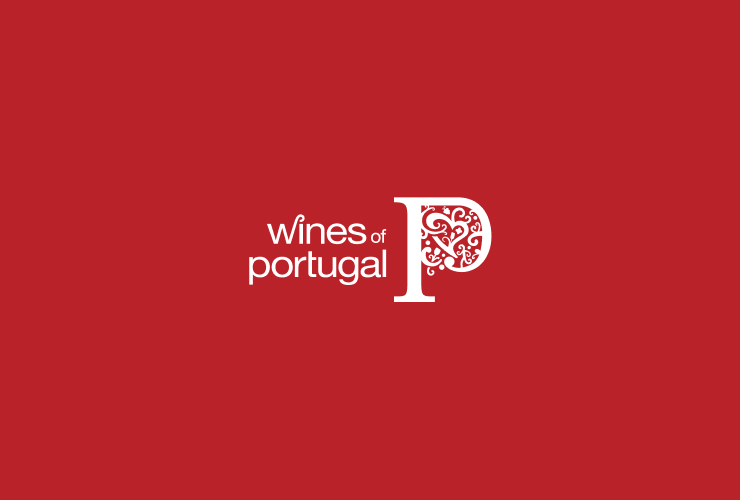 Next Friday and Saturday (21st and 22nd July) in Bairro Alto.
Barroca, Salgadeiras and Diário de Noticias streets in Bairro Alto, Lisbon will receive the Wine by the Glass parties next Friday and Saturday. The event will promote Portuguese wines, specifically to youths, who will have the opportunity to taste some wines and learn more about the characteristics and quality of Portuguese wines. The wine parties will occour for the third time and were created by ViniPortugal. Last year about 16,500 consumers got involved in the parties and learned more about Portuguese wine, wine by the glass and wine in moderation. The Wine Parties are events specially directed to national market and intend to enchant an audience mostly young and urban in places famous for its nocturne activity. Last year 30 Portuguese brands, from the main wine regions, were tasted at an affordable price (1.5 €).
Lastest News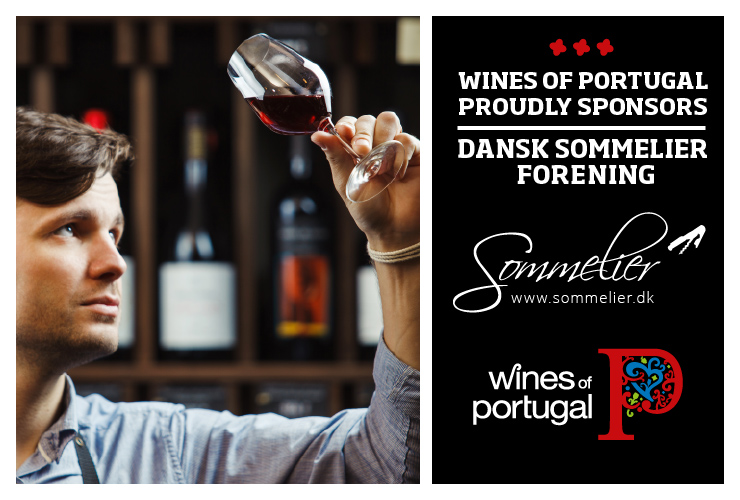 Wines of Portugal is one of the sponsors of the Danish Association of Sommeliers
Wines of Portugal is one of the sponsors of the Danish Association of Sommeliers in 2021.
Read more about the Danish Sommeliers Association here: https://sommelier.dk.
Read more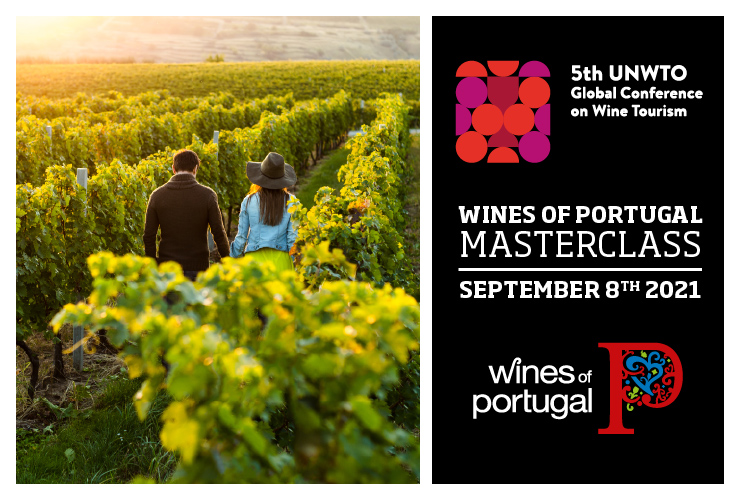 Wines of Portugal participates in the 5th Global Wine Tourism Conference
The 5th Global Wine Tourism Conference this year takes place in Portugal, from the 8th to the 10th of September, in Monsaraz.
Wines of Portugal collaborates with Portugal's Tourism Institute in this initiative through the organization of a Masterclass, which will take place on the first day of the event (September 8th), from 12:00 to 14:30, where there will be a Wine Tasting of the 14 Portuguese Wine Regions addressed to around 50 international participants who will be at the Conference.
Read more