News
Wines of Portugal at Vinexpo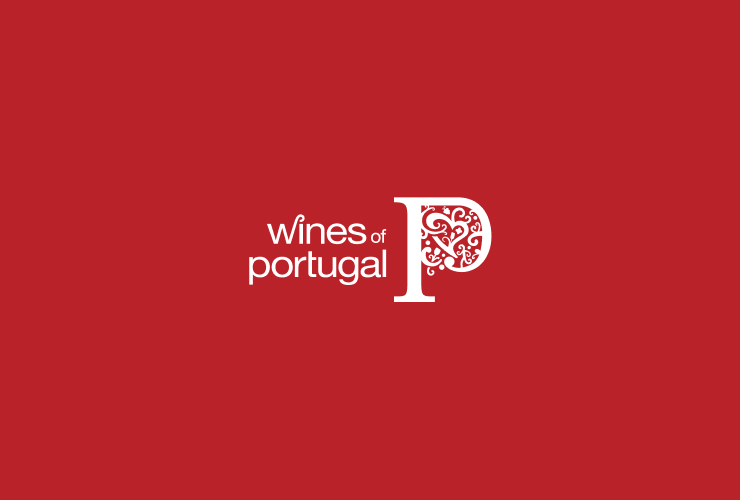 More than 50 Portuguese wine producers will attend, from 16th to 20th June, the French wine fair that will take place in Bordeaux.
Vinexpo it's a world of opportunities for Portuguese wines. More than 50 Portuguese wine producers will attend this international wine fair at Bordeaux, France, from 16th to 20th June. The Portuguese producers aim to promote Portuguese wines and develop good contacts to boost exports and strengthen the Portuguese wines position in the major world markets. 48 000 visitors are expected in the Vinexpo and over 2300 wine producers worldwide (mainly from France) will attend the wine fair. Vinexpo is the largest professional wine fair in the world and Wines of Portugal will take this opportunity to strengthen and enhance awareness to the brand "Portugal wine" in the French market, trade companies and wine journalists. "Vinexpo is an important event that Wines of Portugal should continue to attend. It's essential to show our wines to trade companies, because they are won by the consistent quality of our wines and we want to put their attention on the Portuguese wines diversity and their ability to pair all kind of food.", affirms Jorge Monteiro, ViniPortugal CEO. "Exports are the biggest intention of Wines of Portugal. With a good position in key markets, Portuguese wines aim to conquer trade and wines critics of the principal wine markets. The actual strategy shows a consistent increase in exports of around 14% in value until 2014. Vinexpo and Prowein are the largest wine fairs in Europe where Wines of Portugal strengthen their position in the wine world.", says the ViniPortugal CEO. ViniPortugal organizes six workshops during Vinexpo to be held on 17th, 18th and 19th June. These workshops aim to inform and guide visitors, giving them information to help them understand the vast wine culture in Portugal. Workshops themes (3 different themes to 6 workshops): - Portuguese wines gather tradition and innovation. Two workshops where attendees will have the opportunity to discover some of the best Portuguese wines distinguished in international reference wine challenges. - The Great Portuguese Wines: Robert Joseph's personal collection. Two workshops that will focus the specificities and characteristics of the wines presented. A journey to Robert Joseph's wine cellar, where you'll discover secrets and interesting stories. - Wines of Portugal and Food: These workshops will show that Portuguese wines can be a good choice for all type of food. How to pair food with Portuguese wines and what not to do when you are choosing a wine to your meal are some issues that will be mention in these workshops to help attendees discover Portuguese wines.
Lastest News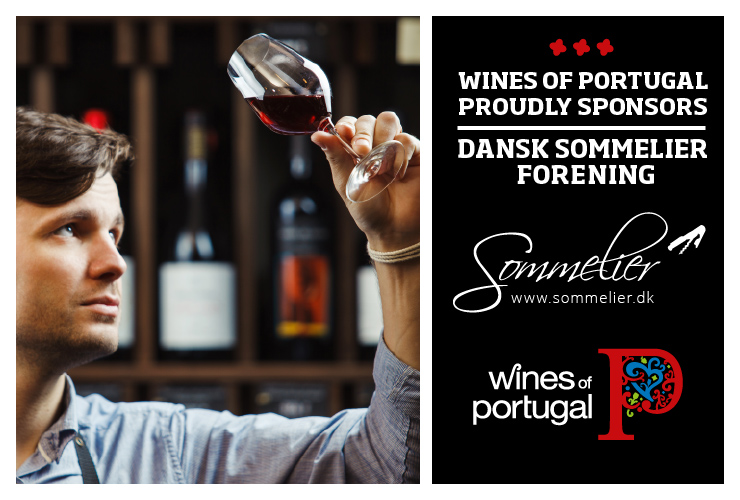 Wines of Portugal is one of the sponsors of the Danish Association of Sommeliers
Wines of Portugal is one of the sponsors of the Danish Association of Sommeliers in 2021.
Read more about the Danish Sommeliers Association here: https://sommelier.dk.
Read more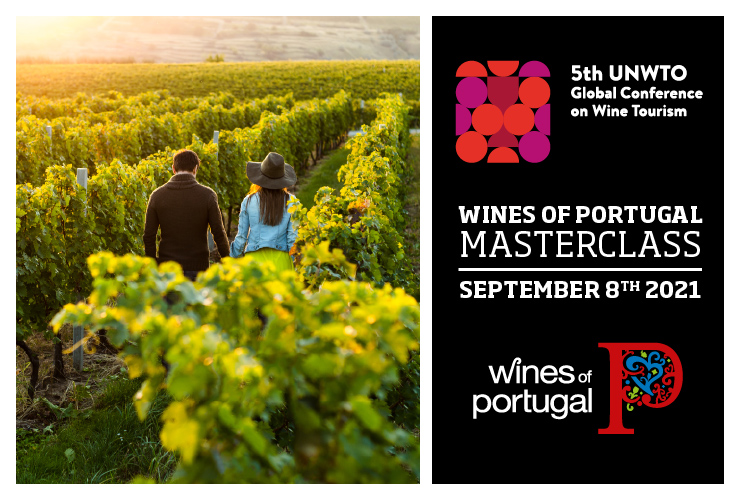 Wines of Portugal participates in the 5th Global Wine Tourism Conference
The 5th Global Wine Tourism Conference this year takes place in Portugal, from the 8th to the 10th of September, in Monsaraz.
Wines of Portugal collaborates with Portugal's Tourism Institute in this initiative through the organization of a Masterclass, which will take place on the first day of the event (September 8th), from 12:00 to 14:30, where there will be a Wine Tasting of the 14 Portuguese Wine Regions addressed to around 50 international participants who will be at the Conference.
Read more