News
Wines of Portugal workshops in China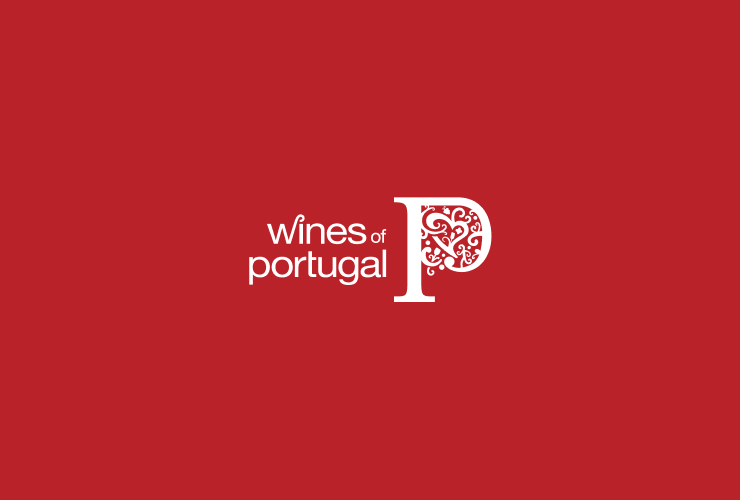 From 20th to 25th May, Wines of Portugal will be in Hong Kong and Macau.
ViniPortugal is organizing 6 workshops about Portuguese wines in Hong Kong and Macau from 20th to 25th May. Considering the 700,000 euros investment for the Chinese market, Viniportugal promotes these events targeting the Chinese trade. The workshops will be lead by João Paulo martins, a well-known Portuguese wine critic, and will be attended by sommeliers, F&B managers e trade. The workshops are organized in partnership with the Hong Kong Sommelier Association (HKSA) and the Macau Tourism Institute (IFT). One of these actions will be included in the Wine & Dine Macau Festival. Hong Kong will also receive an Wines of Portugal wine tasting exclusively to press and opinion makers to promote Portuguese wines flavors and knowledge. "Portugal should have a strong presence in China supported by excellent quality wines made from indigenous grape varieties. With a 22.6% growth in value from 2011 to 2012, China is still one of the markets with a high grow potential. Although producers should be aware that it's also a very competitive market. ViniPortugal believes that Portuguese wines can be succeed with a strategic plan based on quality and diverse wines", declares Jorge Monteiro, VinIPortugal CEO.
Lastest News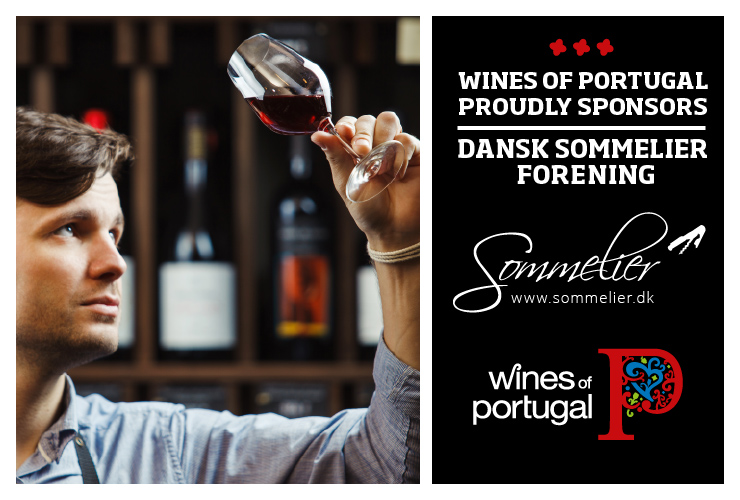 Wines of Portugal is one of the sponsors of the Danish Association of Sommeliers
Wines of Portugal is one of the sponsors of the Danish Association of Sommeliers in 2021.
Read more about the Danish Sommeliers Association here: https://sommelier.dk.
Read more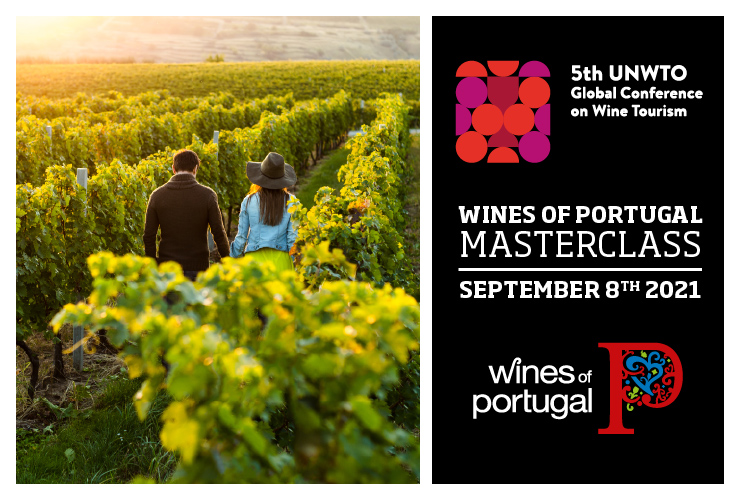 Wines of Portugal participates in the 5th Global Wine Tourism Conference
The 5th Global Wine Tourism Conference this year takes place in Portugal, from the 8th to the 10th of September, in Monsaraz.
Wines of Portugal collaborates with Portugal's Tourism Institute in this initiative through the organization of a Masterclass, which will take place on the first day of the event (September 8th), from 12:00 to 14:30, where there will be a Wine Tasting of the 14 Portuguese Wine Regions addressed to around 50 international participants who will be at the Conference.
Read more