News
Portuguese wines awarded in the International Wine Challenge 2013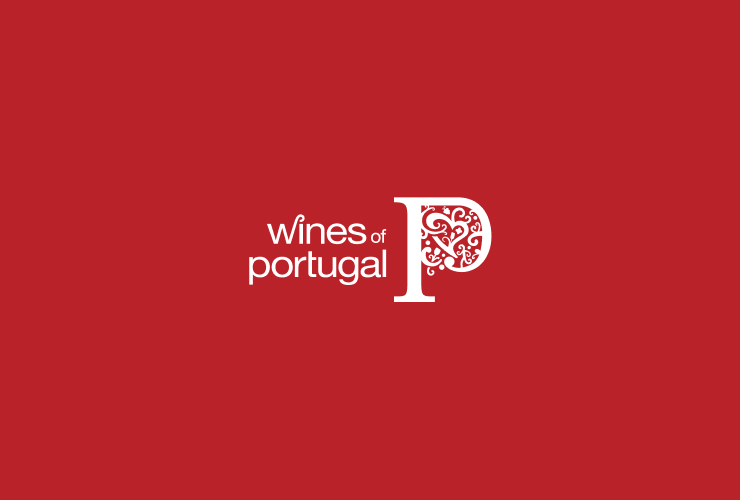 Portuguese wines have been awarded in the last edition of the International Wine Challenge that took place in London.
Portuguese wines were awarded with bronze, silver and gold medals. The number of gold medals was 57, two more than the last year. Fortified wines got almost all the gold medals, followed by reds (mostly Douro and Dão) and then, the whites. The wines were tasted by almost 400 judges from several countries. Portuguese wines with gold medals are listed below: Fortified Wines Madeira Barbeito Boal Colheita Single Cask 235 A+E 1997 Blandy´s 10 Year Old Malmsey Blandy´s 10 Year Old Verdelho Blandy´s 20 Year Old Terrantez Henriques & Henriques Bual 2000 Henriques & Henriques 10 Years Old Sercial Henriques & Henriques 15 Year Old Malvasia Henriques & Henriques 15 Year Old Verdelho Henriques & Henriques 20 Year Old Terrantez Justino´s Boal 1964 Justino´s Verdelho 1954 Justino´s Sercial 1940 Moscatel de Setúbal Adega de Pegões Moscatel de Setúbal Bacalhôa Moscatel Roxo 2001 Vinho do Porto Andresen Royal Choice 20 Year Old Ramos Pinto 30 Years Ramos Pinto Quinta do Bom Retiro 20 Years Sandeman 40 Years Taylor´s 30 Year Old Tawny Taylor´s 40 Year Old Port Barros Colheita 1980 Graham´s Crusted Port 1998 Kopke Colheita 1941 Krohn Colheita 2001 Cockburn´s Quinta dos Canais Vintage 2010 Dow´s Vintage 1985 Graham´s Vintage 1983 Marks and Spencer Vintage Port 2007 Warre´s Vintage 1985 MHV Regimental LBV Port 2007 Poças LBV 2007 Porto Cruz LBV 2004 Smith Woodhouse Bottle Matured LBV 2002 Taylor´s Late Bottled Vintage 2008 Vieira de Sousa LBV 2008 Dalva Golden White 1971 Vista Alegre Porto 20 Years Old White Vista Alegre Porto 20 Years Old White Red Wines Cadão Douro Reserva 2007 Catedral Dão Reserva 2010 Duorum Vinha Castelo Melhor Douro 2010 Grandes Quintas Douro Reserva 2010 Herdade do Perdigão Vinha do Almo Alentejo Escolha 2008 Lupucinus Douro Reserva 2009 Marka Reserva Douro Old Vines 2010 Moura Basto Douro Reserva 2010 Quinta da Fonte do Ouro Dão 2011 Quinta de Lemos Dona Georgina Dão 2005 Quinta de S. José Douro Reserva 2011 Quinta de Vargellas Douro 2001 Quinta do Vallado Douro Reserva Field Blend 2011 White Wines Cabriz Colheita Seleccionada 2012 Campolargo 2010 Herdade do Esporão Reserva 2011 Quinta de Gomariz Alvarinho 2012 Quinta do Pinto Grande Escolha 2010 Via Latina Alvarinho 2012
Lastest News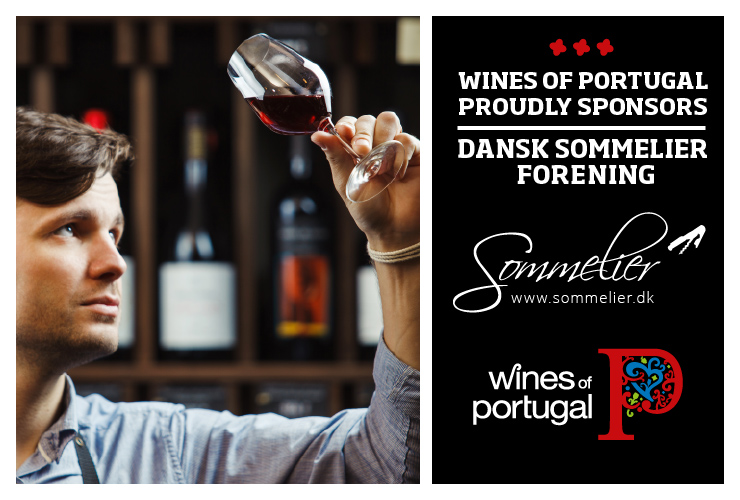 Wines of Portugal is one of the sponsors of the Danish Association of Sommeliers
Wines of Portugal is one of the sponsors of the Danish Association of Sommeliers in 2021.
Read more about the Danish Sommeliers Association here: https://sommelier.dk.
Read more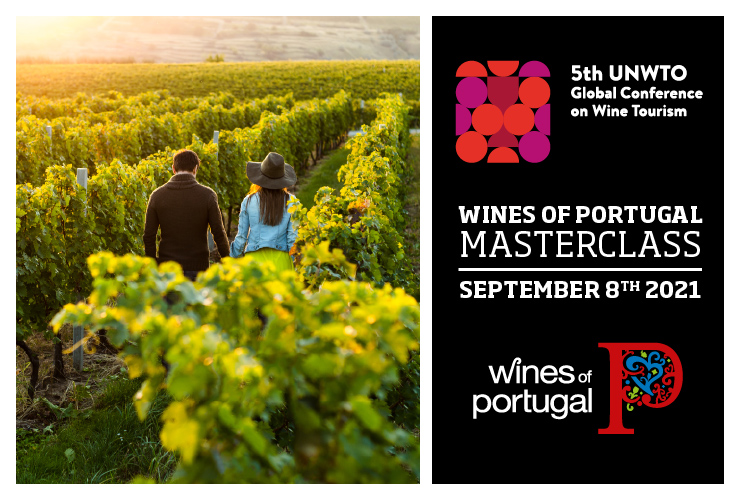 Wines of Portugal participates in the 5th Global Wine Tourism Conference
The 5th Global Wine Tourism Conference this year takes place in Portugal, from the 8th to the 10th of September, in Monsaraz.
Wines of Portugal collaborates with Portugal's Tourism Institute in this initiative through the organization of a Masterclass, which will take place on the first day of the event (September 8th), from 12:00 to 14:30, where there will be a Wine Tasting of the 14 Portuguese Wine Regions addressed to around 50 international participants who will be at the Conference.
Read more