News
Master Classes for judges at Wines of Portugal Challenge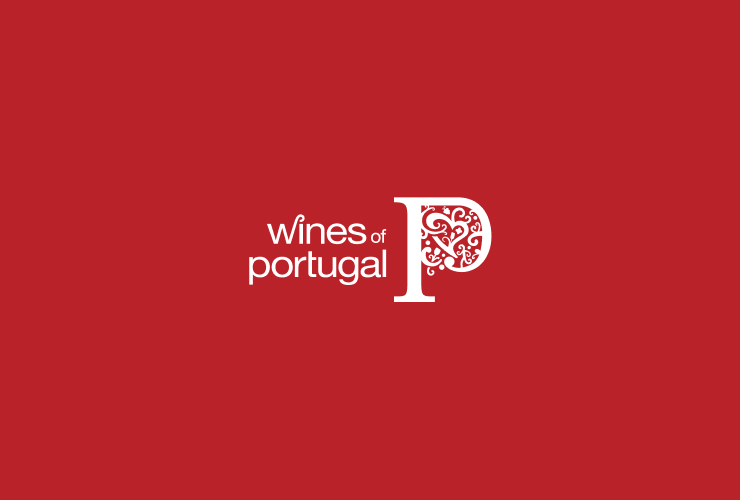 The Wines of Portugal Challenge begins today and ViniPortugal has prepared several parallel activities for the event. The challenge will be hosting Master Classes focusing on "Alvarinho" grape variety, "Touriga Nacional" grape variety and 4 decades of great Portuguese reds.
The jury members will have the opportunity to attend the Master Classes between 14th to 16th May at Lisbon Wines of Portugal Tasting Room that is located in the western side of Praça do Comércio. The Master Classes are intensive workshops about Alvarinho grape variety, Touriga Nacional grape variety and wines with ageing potential lead by Luis Antunes, João Paulo Martins and Fernando Melo from "Revista de Vinhos", a Portuguese wine magazine. These Master Classes aim to strengthen the knowledge about Portuguese wines and prepare the judges to the Wines of Portugal Challenge reviews. More information about the Master Classes: Tuesday , 14th May, 5pm: "The Magic of Alvarinhos" presents wines produced from Alvarinho grape variety in several Portuguese wine regions with different fermentation processes (stell or wood). Attendees will taste some Alvarinho wines, including some old harvests, calling into question the myth that these wines are not for store. Wednesday, 15th May, 5pm: "Touriga Nacional - Power and Elegance", a Master Class to prove that this indigenous grape variety, with international prestige, grows in several wine regions. Attendees will be able to taste wines Douro, Dão, Beira Interior, Lisboa, Tejo, Setúbal, Alentejo and Algarve. Thursday, 16th May, 5pm: "40 years of geat reds", a Master Class to show that Portugal has a great tradition in the production of quality red wines with ageing potential. In this Master Class attendees will taste wines from 1963 to 2003 and probably will be surprised with some excellent treasures.
Lastest News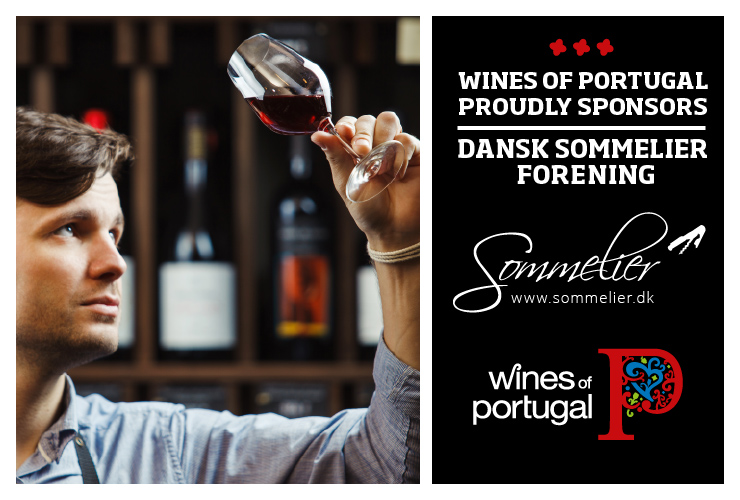 Wines of Portugal is one of the sponsors of the Danish Association of Sommeliers
Wines of Portugal is one of the sponsors of the Danish Association of Sommeliers in 2021.
Read more about the Danish Sommeliers Association here: https://sommelier.dk.
Read more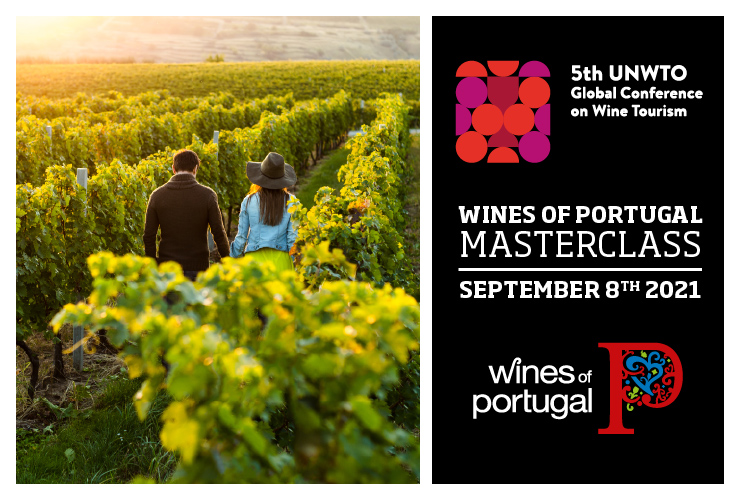 Wines of Portugal participates in the 5th Global Wine Tourism Conference
The 5th Global Wine Tourism Conference this year takes place in Portugal, from the 8th to the 10th of September, in Monsaraz.
Wines of Portugal collaborates with Portugal's Tourism Institute in this initiative through the organization of a Masterclass, which will take place on the first day of the event (September 8th), from 12:00 to 14:30, where there will be a Wine Tasting of the 14 Portuguese Wine Regions addressed to around 50 international participants who will be at the Conference.
Read more