News
Wines of Portugal Challenge submissions extended until April 24th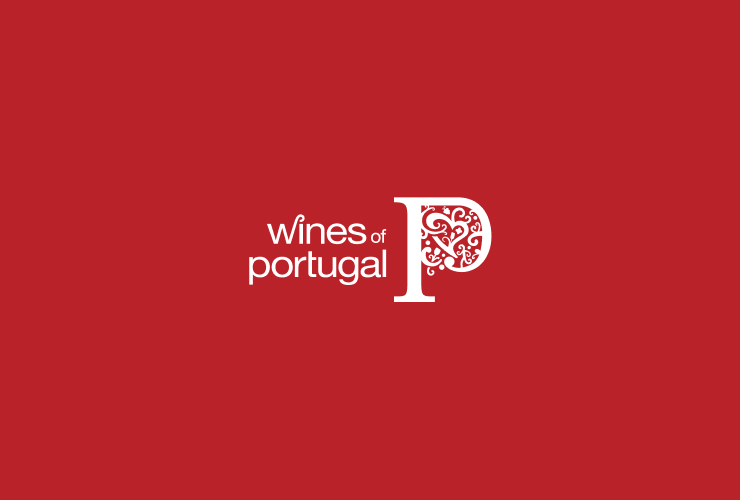 Last chance to submit your wines – now with an extra tax of 25%.
ViniPortugal extended the submissions to Wines of Portugal Challenge until 24th April. However, these submissions add an extra cost: plus 25% of the initial price. This additional fee will not be applied to 2011 Vintage Ports, Colheita wines and organic wines. By this time, 980 Portuguese wines were registered in the Wines of Portugal Challenge. Despite the large number of Portuguese wines in the challenge, ViniPortugal continues to encourage the registration of more winemakers/wines. Jorge Monteiro, ViniPortugal CEO, says that "we might be approaching to an unique moment, because it's the first time that Portuguese wines will be reviewed by such a diverse and international jury. This is the message we want to transmit: Portugal is undoubtedly a country with excellent wines and there are many wine makers who work to this quality". The challenge will be held in Santarém from 13th to 17th of May, in partnership with ViniPortugal, CNEMA,IVV, IVDP, IVBAM, ANDOVI and Revista de Vinhos
Lastest News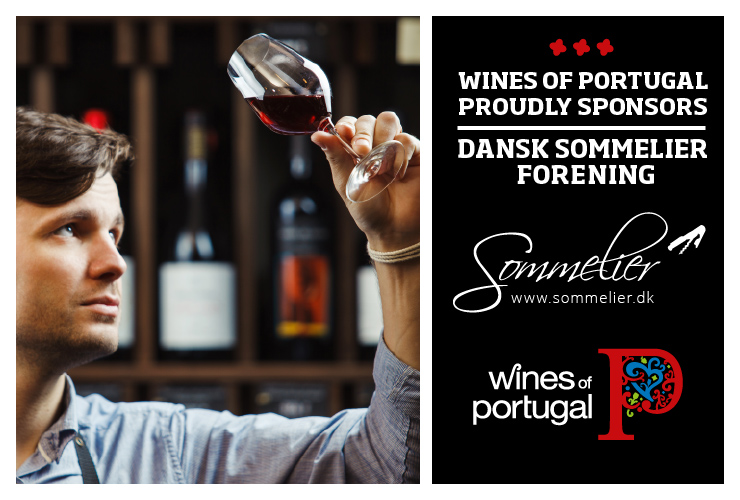 Wines of Portugal is one of the sponsors of the Danish Association of Sommeliers
Wines of Portugal is one of the sponsors of the Danish Association of Sommeliers in 2021.
Read more about the Danish Sommeliers Association here: https://sommelier.dk.
Read more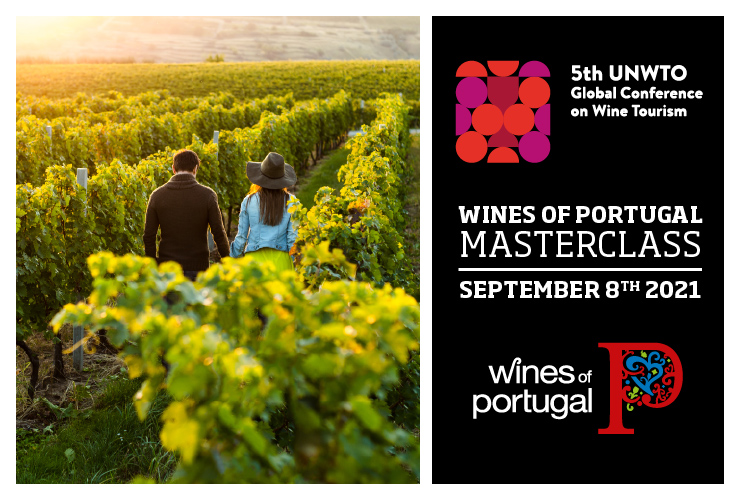 Wines of Portugal participates in the 5th Global Wine Tourism Conference
The 5th Global Wine Tourism Conference this year takes place in Portugal, from the 8th to the 10th of September, in Monsaraz.
Wines of Portugal collaborates with Portugal's Tourism Institute in this initiative through the organization of a Masterclass, which will take place on the first day of the event (September 8th), from 12:00 to 14:30, where there will be a Wine Tasting of the 14 Portuguese Wine Regions addressed to around 50 international participants who will be at the Conference.
Read more