News
Wines of Portugal in Brazil until next September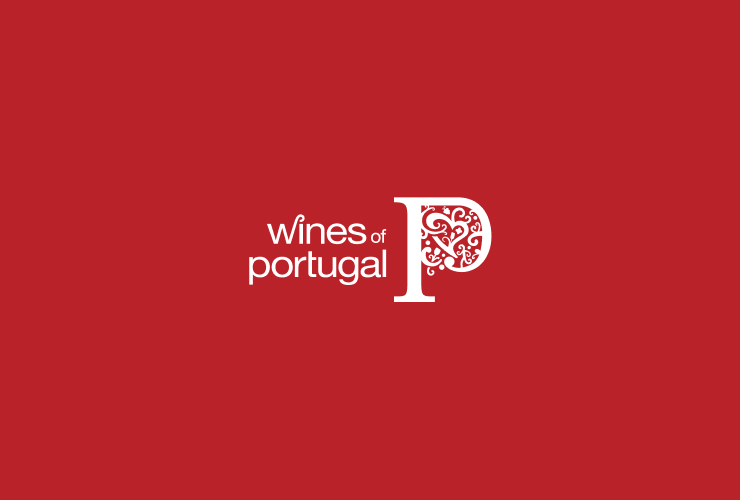 ViniPortugal is preparing a Sommelier Competition about Portugal, City Tastings and workshops.
Until September, Wines of Portugal will be in several Brazilian cities to promote Portuguese wines (26 events in total). ViniPortugal had planned city tastings for opinion makers and workshops about Portuguese wines for Horeca and off trade professionals. All the events are free and registrations should be made via e-mail. ViniPortugal strengths the training sessions in Brazil, started in 2012, and introduces a new level in training, to provide a deeper understanding of Portuguese wines to Horeca and off trade professionals, who are important opinion makers to consumers. About 800 professional will attend the 26 training sessions. Each one lasts 6 hours and features lessons about Portuguese wines and a guided wine tasting of several wines. The best students will be award with a try to Portugal. ViniPortugal also organizes City Tastings targeted to Brazilian press and opinion makers. City Tastings are dinners prepared by great Brazilian and Portuguese chefs where all food served is paired with Portuguese wines. The Sommelier Competition, which happens for the first time, is the outstanding event in Brazilian promotion campaign. The competition, created in association with two professional education institutions in Brazil - São Paulo SENAC and Rio de Janeiro, aims to attract the sommelier's attention to Portuguese wines and use their influence to spread the wine consumption next to Brazilians, which are very interested in foreign wines and have a positive history connection to Portugal. Jorge Monteiro, ViniPortugal CEO, affirms that "Brazil is a market where Portugal has a positive image, but it's necessary to keep investing in trained professionals: sommeliers, chefs, journalists and trade. Although Brazil is a very attractive market and Portugal is the fourth wine provider to this market, it's important to know that Portuguese wines are competing not only with countries like Chile or Argentina, but also with other European wines". "Portuguese wines have a high potential in this market, because Brazilians are interested in wine and try to find different flavors and new wine experiences. Professionals and consumers should be delight by Portuguese wine quality and grape varieties. Portuguese wines embody different terroirs than our competitors and this world of difference should stand out with a well-organized and persistent communication and training plan", says the ViniPortugal CEO.
Lastest News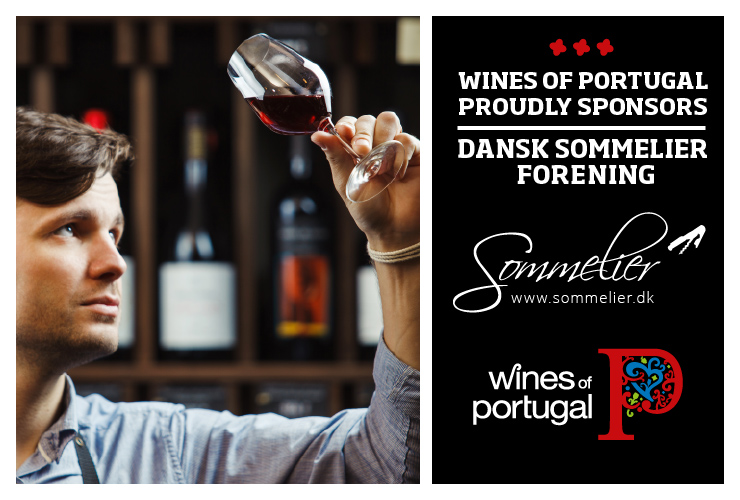 Wines of Portugal is one of the sponsors of the Danish Association of Sommeliers
Wines of Portugal is one of the sponsors of the Danish Association of Sommeliers in 2021.
Read more about the Danish Sommeliers Association here: https://sommelier.dk.
Read more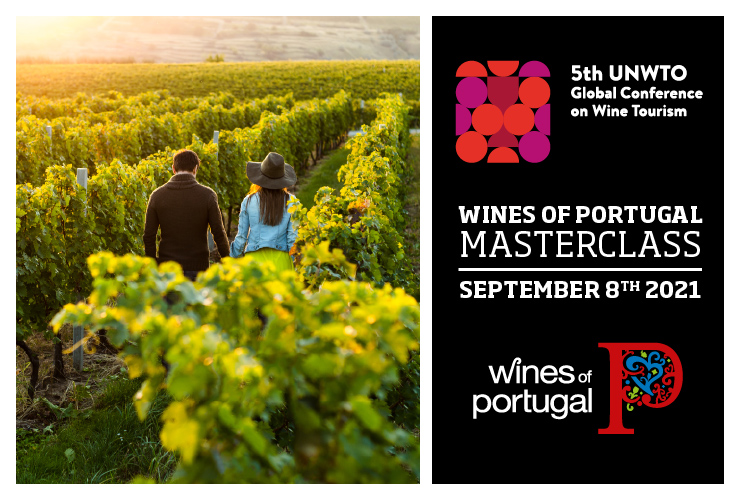 Wines of Portugal participates in the 5th Global Wine Tourism Conference
The 5th Global Wine Tourism Conference this year takes place in Portugal, from the 8th to the 10th of September, in Monsaraz.
Wines of Portugal collaborates with Portugal's Tourism Institute in this initiative through the organization of a Masterclass, which will take place on the first day of the event (September 8th), from 12:00 to 14:30, where there will be a Wine Tasting of the 14 Portuguese Wine Regions addressed to around 50 international participants who will be at the Conference.
Read more