News
50 Great Portuguese Wines by Olly Smith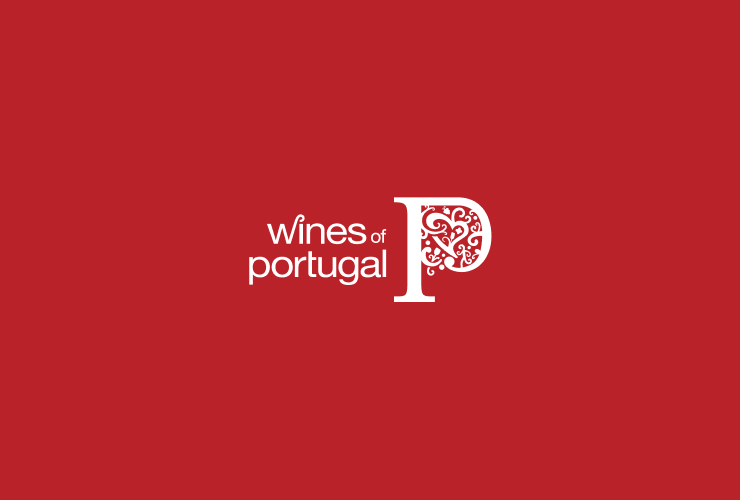 Wine critic Olly Smith announces his Portuguese wines selection in London, next Tuesday (18th April).
Tv personality and wine critic Olly Smith reveals his 50 Great Portuguese Wines selection to UK next Tuesday (18th April) at central-London restaurant Paramount (event starts at 7pm). Olly Smith, best known for "BBC1's Saturday Kitchen" TV program, will introduce wine lovers to the diversity and richness of Portuguese wines, as part of his process of tasting hundreds of Portuguese wines. This year, the selection theme is "great values", therefore Olly Smith will suggest great wines and best buys, that is to say, wines with an exceptional value for money within a range prize from 7£ to 30£. According to Olly Smith, "Portuguese wines are a treasure trove of undiscovered gems and there's never been a better time to explore the excitement of Portugal's outstanding flavors across their vineyards. From the sandy beaches to the wild highlands, the skill of local winemakers devoted to their awesome range of local Portuguese grapes has to be tasted to be believed." Jorge Monteiro, ViniPortugal CEO, highlights that "50 Great Portuguese Wines selection to UK announcement is an opportunity to prove the distinctiveness of Portuguese wines in this market, which is extremely important to build opinion makers and international trends". "In recent years, ViniPortugal has invited several personalities and wine experts to select the best Portuguese wines and it's always fascinating watching them in love with our wines and grape varieties. I'm sure that Olly Smith will surprise British opinion makers with his "great values" selection. I also hope that Olly Smith will be amazed by Portuguese wines quality and becomes its ambassador", says the ViniPortugal CEO.
Lastest News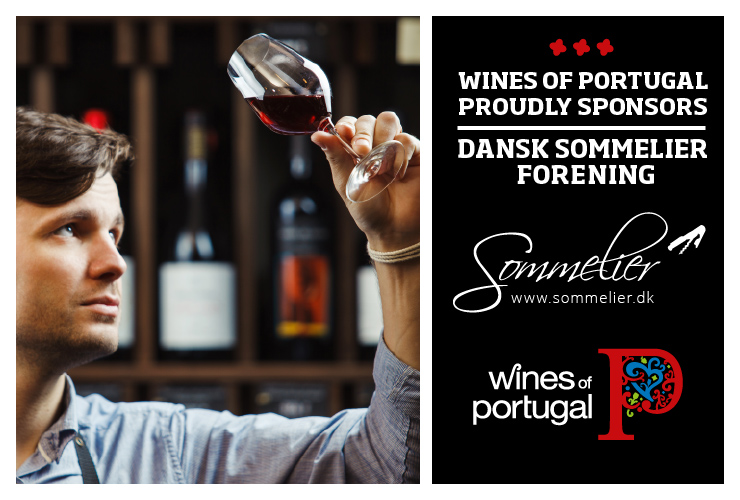 Wines of Portugal is one of the sponsors of the Danish Association of Sommeliers
Wines of Portugal is one of the sponsors of the Danish Association of Sommeliers in 2021.
Read more about the Danish Sommeliers Association here: https://sommelier.dk.
Read more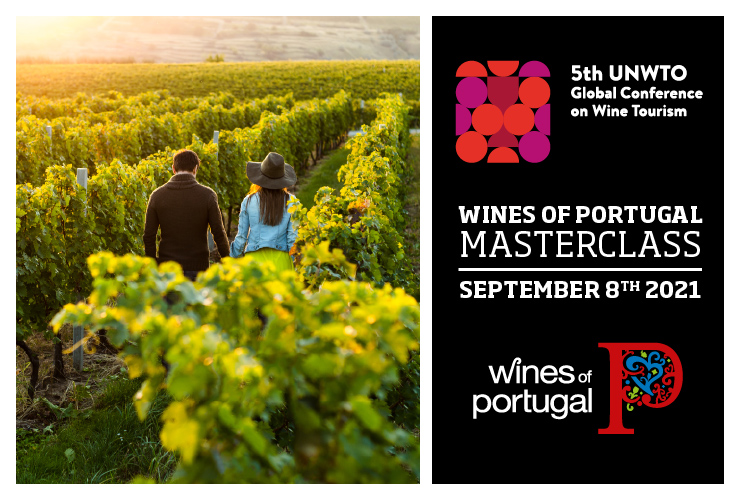 Wines of Portugal participates in the 5th Global Wine Tourism Conference
The 5th Global Wine Tourism Conference this year takes place in Portugal, from the 8th to the 10th of September, in Monsaraz.
Wines of Portugal collaborates with Portugal's Tourism Institute in this initiative through the organization of a Masterclass, which will take place on the first day of the event (September 8th), from 12:00 to 14:30, where there will be a Wine Tasting of the 14 Portuguese Wine Regions addressed to around 50 international participants who will be at the Conference.
Read more