News
Portuguese wines join the International Sommelier Meeting in Tokyo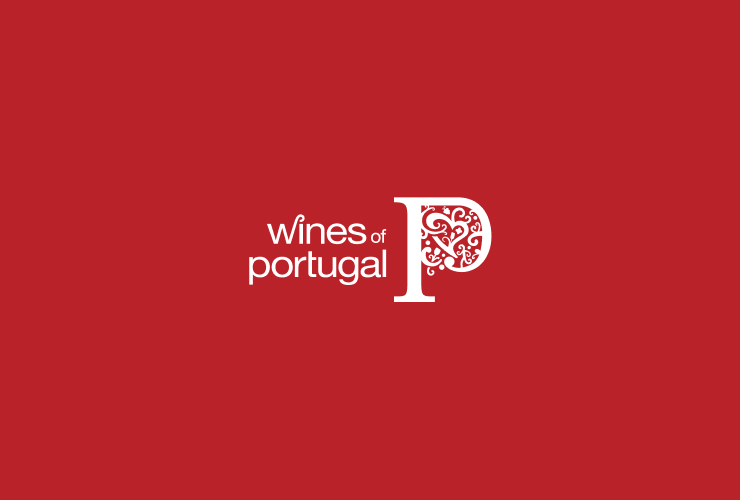 Wines of Portugal are the official wines in the event.
This year ViniPortugal officially sponsors the International Sommelier Meeting that takes place in Tokyo from 26th to 29th of March. Portuguese wines will be available at the event, where the organization ("Association de la Sommellerie Internationale") will select the Best Sommelier of the World. In the event eight Portuguese wines will be paired with traditional Japanese dishes. About 300 guests, among journalists and members of the Association Internationale de la Sommelllerie including presidents of associations from all over the world and Sommeliers Association of Japan members will taste a sparkling wine, three reds, two whites and two Ports. Since 1969, the "Association de la Sommellerie Internationale" organizes, every three years, the challenge to select the best sommelier in the world to improve high quality professionals. In this 14th edition about 60 candidates from 55 member countries are in competition. The final challenge is open to the public, who's invited to discover new talents in this area. Jorge Monteiro, Viniportugal CEO, considers the event as "an opportunity to promote Portuguese wines next to the best sommeliers in the world, which are opinion makers and influence consumers to choose and purchase wines. "We can affirm that Portuguese best wines are made to pair them with food and we want our wines in reference restaurants worldwide, hence the importance of this work with the International Association of Wine Sommeliers, because if wines succeed in restaurants, they will also succeed in trade", says the ViniPortugal CEO.
Lastest News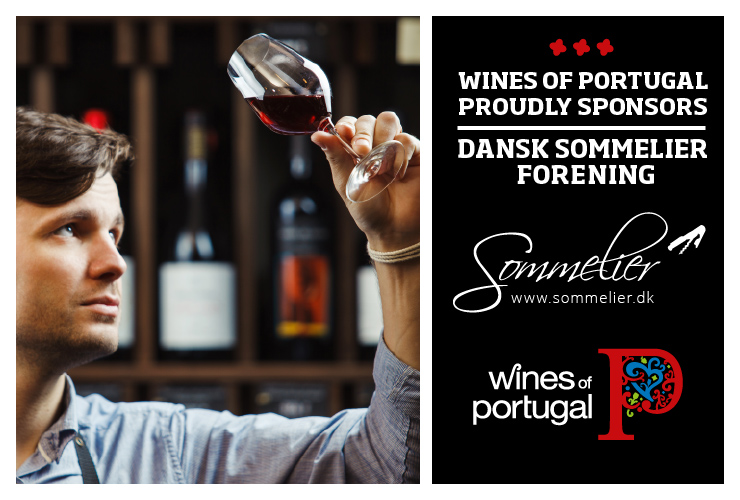 Wines of Portugal is one of the sponsors of the Danish Association of Sommeliers
Wines of Portugal is one of the sponsors of the Danish Association of Sommeliers in 2021.
Read more about the Danish Sommeliers Association here: https://sommelier.dk.
Read more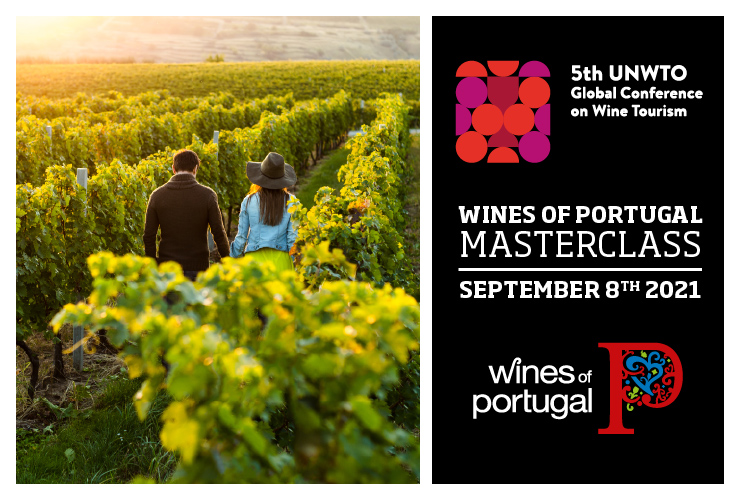 Wines of Portugal participates in the 5th Global Wine Tourism Conference
The 5th Global Wine Tourism Conference this year takes place in Portugal, from the 8th to the 10th of September, in Monsaraz.
Wines of Portugal collaborates with Portugal's Tourism Institute in this initiative through the organization of a Masterclass, which will take place on the first day of the event (September 8th), from 12:00 to 14:30, where there will be a Wine Tasting of the 14 Portuguese Wine Regions addressed to around 50 international participants who will be at the Conference.
Read more