News
Wines of Portugal at Prowein 2013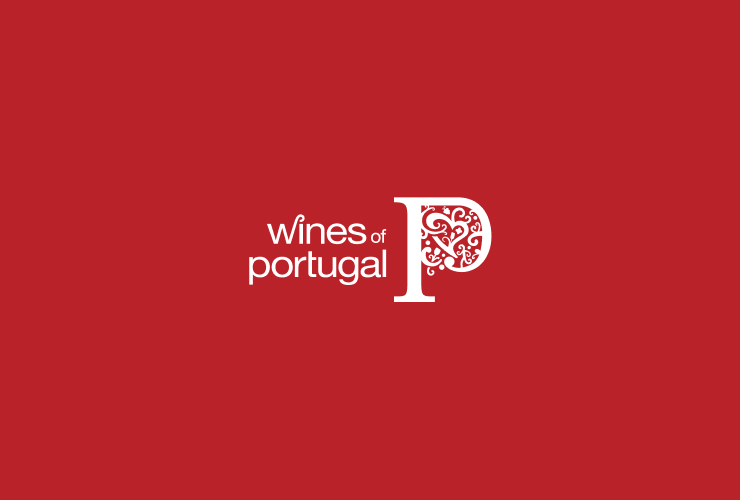 The largest delegation ever of Portuguese wine producers (more than 200) will attend Prowein in Germany, one of the largest wine fairs worldwide.
From 24th to 26th Portuguese producers will be at Prowein wine fair to attract international buyers and take advantage of business opportunities with international trade. It will be impossible not to notice the Wines of Portugal stand. It will be at Hall 2 between the old world and new world wine areas, mirroring the position of Portugal as wine producer, a country that blends the best of both worlds. The stand is also next to the tasting area and will benefit from the crowd that usually takes up the area. The parallel program features seminars provided by renowned international speakers who will talk about Portugal as a wine producing country and call attention to their favorite wines available in the fair. Tim Atkins, British wine critic and Master of Wine, will present Portuguese wines from several Portuguese regions and Christina Fischer, freelance journalist who writes for Vinum, Sommerlier, Allgemeine Hotel - und Gaststattenzeitung will pair wines with Portuguese food. The stand will also play an important role to spread the knowledge about Portuguese wines to visitors. To Jorge Monteiro (ViniPortugal CEO), "Prowein is the largest metting point in the wine in the wine sector; therefore it's an important place to promote Portuguese wines in international markets". "Wines of Portugal will continue to promote the quality of Portuguese wines, aware that no other event gathers so many wine and spirits professionals, not only from Europe but also from others continents ,who visit the fair seeking new business opportunities. Portuguese wine producers should take advantage and be prepared for this opportunities", says the ViniPortugal CEO. Take a look to all the Prowein activities here.
Lastest News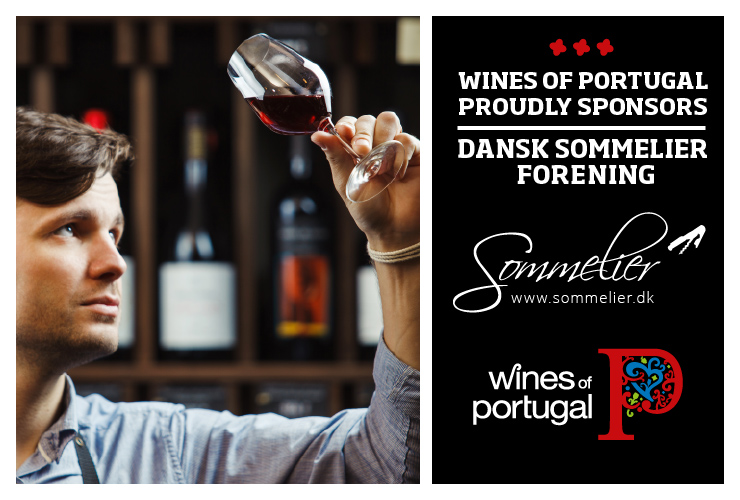 Wines of Portugal is one of the sponsors of the Danish Association of Sommeliers
Wines of Portugal is one of the sponsors of the Danish Association of Sommeliers in 2021.
Read more about the Danish Sommeliers Association here: https://sommelier.dk.
Read more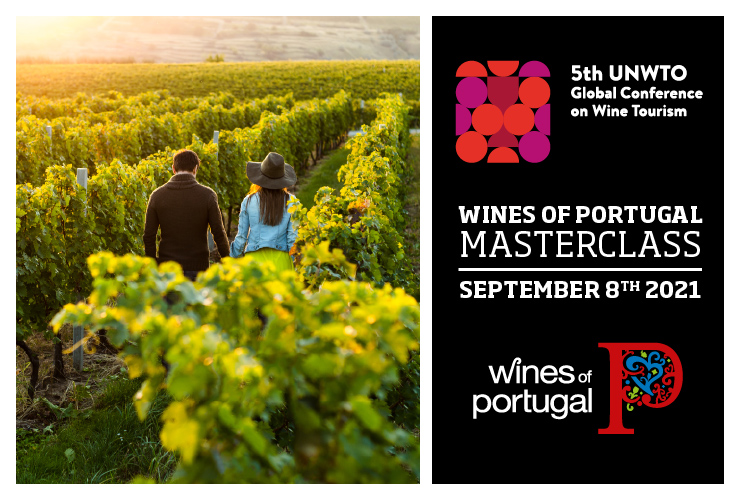 Wines of Portugal participates in the 5th Global Wine Tourism Conference
The 5th Global Wine Tourism Conference this year takes place in Portugal, from the 8th to the 10th of September, in Monsaraz.
Wines of Portugal collaborates with Portugal's Tourism Institute in this initiative through the organization of a Masterclass, which will take place on the first day of the event (September 8th), from 12:00 to 14:30, where there will be a Wine Tasting of the 14 Portuguese Wine Regions addressed to around 50 international participants who will be at the Conference.
Read more