News
ViniPortugal continues to promote training in wine service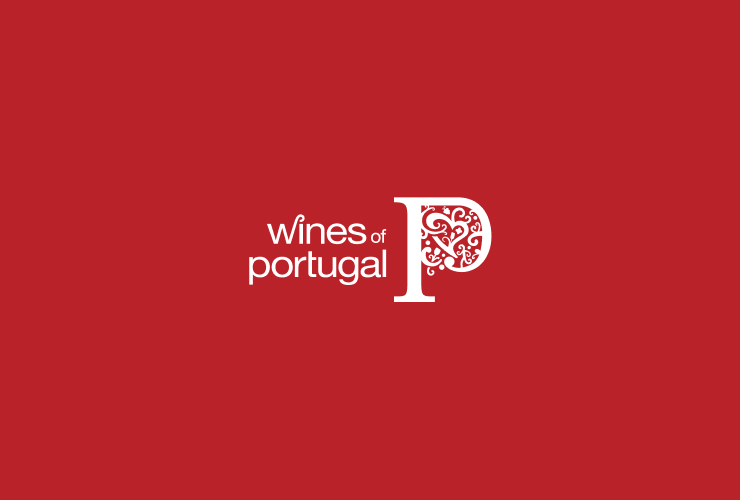 Until December, 71 workshops will take place in Portugal.
"A Copo" (By the Glass) is a ViniPortugal campaign and training plan to promote correct wine service in restaurants and by the glass consume in Portugal. ViniPortugal will organize 71 free workshops in several Portuguese cities targeted to restaurants professionals and students to aware them about the benefits and potentialities of by the glass wine. Registrations are available through e-mail cursos.acopo@viniportugal.pt. The 2013 training plan it's very similar to the 2012. Then, there are two levels of training: the first level is about by the glass wine and its role to enhance customer loyalty; the second level improves skills and knowledge about Wines of Portugal to students. In 2013, ViniPortugal organized 67 workshops, which were attended by 787 students. So the training plan balance was very positive. Jorge Monteiro, ViniPortugal CEO, affirms that "ViniPortugal has been invested in education, conscious that it's a priority to change the wine culture in Portugal. In this process, the Horeca chanel has been a strong ally not only promoting the advantages of by the glass wine, but also to spread the diversity and knowledge about wines of Portugal". "Using the 'A Copo' campaign, ViniPortugal has been seeking to increase the wine by the glass option to the consumers, showing that restaurants have multiple wines to all moments, food, tastes, but always good wines, says the ViniPortugal CEO.
Lastest News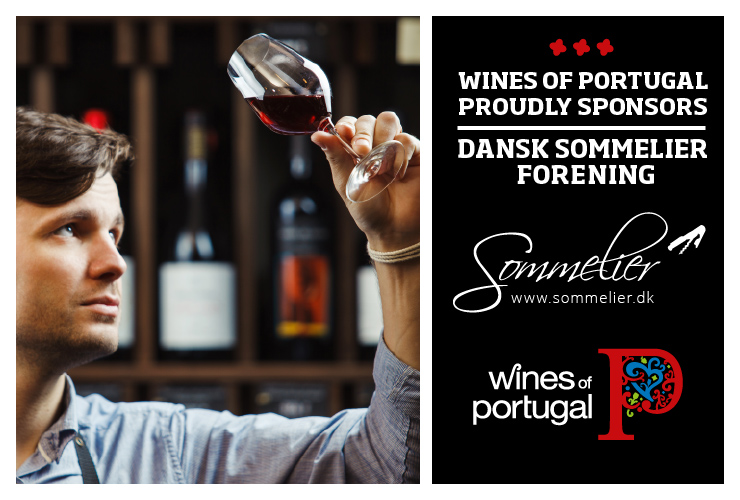 Wines of Portugal is one of the sponsors of the Danish Association of Sommeliers
Wines of Portugal is one of the sponsors of the Danish Association of Sommeliers in 2021.
Read more about the Danish Sommeliers Association here: https://sommelier.dk.
Read more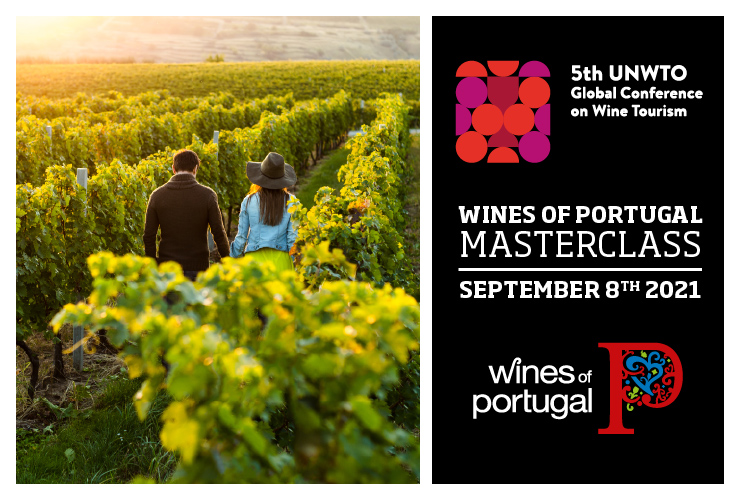 Wines of Portugal participates in the 5th Global Wine Tourism Conference
The 5th Global Wine Tourism Conference this year takes place in Portugal, from the 8th to the 10th of September, in Monsaraz.
Wines of Portugal collaborates with Portugal's Tourism Institute in this initiative through the organization of a Masterclass, which will take place on the first day of the event (September 8th), from 12:00 to 14:30, where there will be a Wine Tasting of the 14 Portuguese Wine Regions addressed to around 50 international participants who will be at the Conference.
Read more