News
Wines of Portugal Challenge new edition and now international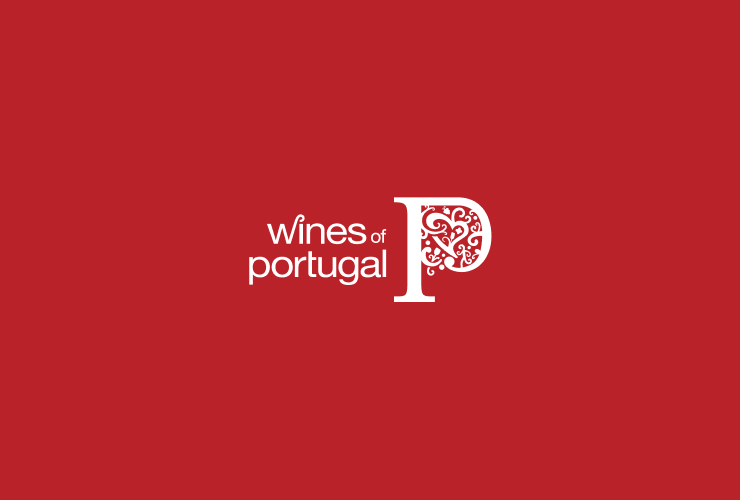 Portuguese producers can register for this competition and submit their wines until April 24th.
Wines of Portugal Challenge 2013 edition will return to Santarém between 13 and 17 May and now with an international twist. Although registration only closes in April, wine producers can obtain a 10% discount in each wine submission until 12 March. The partnership established between ViniPortugal, ANDOVI, CNEMA, IVBAM, IVDP and IVV creates a modern format of Wines of Portugal challenge continuing an initiative that has always been an important tool to Portuguese wines promotion. Thus, ViniPortugal expects a massive participation of Portuguese wine producers. To Jorge Monteiro, ViniPortugal CEO, "the challenge was launched to promote the production of quality wines available not only in the national market (where the challenge has an important role) but also in the international market, because the challenge will gather a group of international wine judges". The new visibility and internationalization of Portuguese wines encouraged ViniPortugal to transform the challenge in a bigger event - until now the challenge was exclusive to national market – to enhance and strengthen the Portuguese wines communication, both nationally and internationally, affirms Monteiro.
Lastest News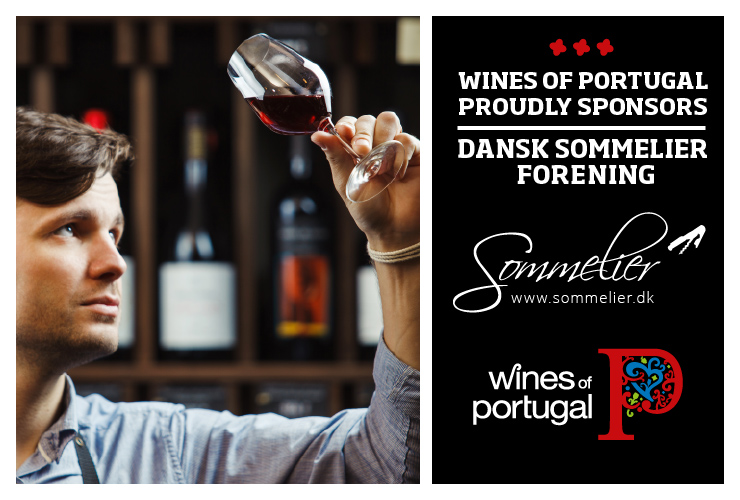 Wines of Portugal is one of the sponsors of the Danish Association of Sommeliers
Wines of Portugal is one of the sponsors of the Danish Association of Sommeliers in 2021.
Read more about the Danish Sommeliers Association here: https://sommelier.dk.
Read more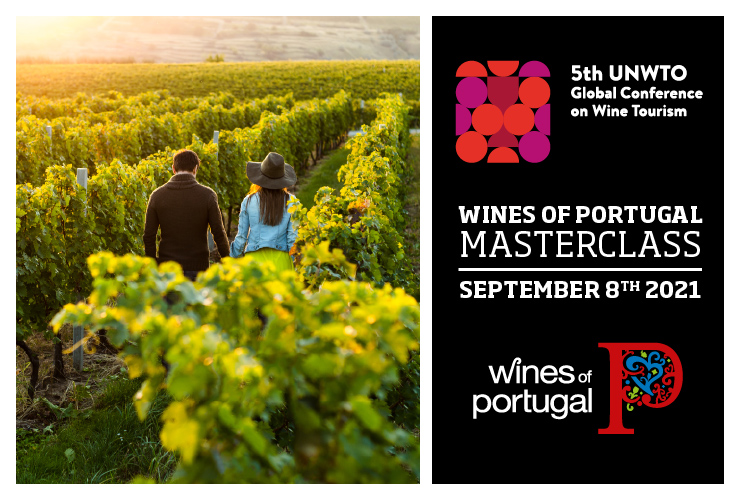 Wines of Portugal participates in the 5th Global Wine Tourism Conference
The 5th Global Wine Tourism Conference this year takes place in Portugal, from the 8th to the 10th of September, in Monsaraz.
Wines of Portugal collaborates with Portugal's Tourism Institute in this initiative through the organization of a Masterclass, which will take place on the first day of the event (September 8th), from 12:00 to 14:30, where there will be a Wine Tasting of the 14 Portuguese Wine Regions addressed to around 50 international participants who will be at the Conference.
Read more