News
Wines of Portugal Challenge new edition and now international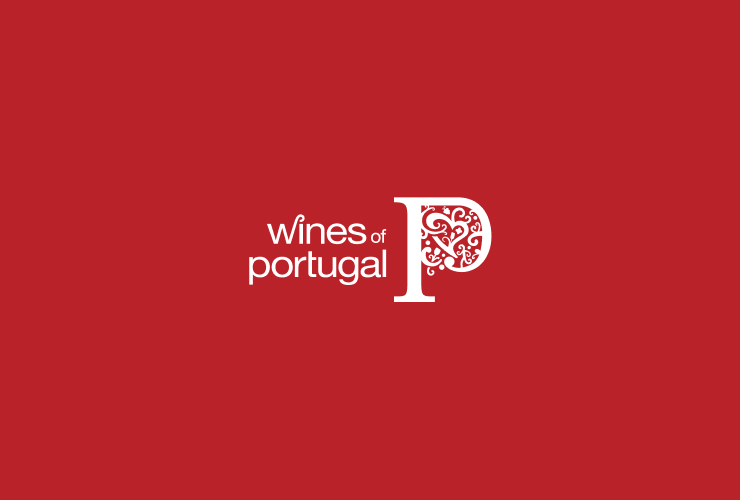 Portuguese producers can register for this competition and submit their wines until April 24th.
Wines of Portugal Challenge 2013 edition will return to Santarém between 13 and 17 May and now with an international twist. Although registration only closes in April, wine producers can obtain a 10% discount in each wine submission until 12 March. The partnership established between ViniPortugal, ANDOVI, CNEMA, IVBAM, IVDP and IVV creates a modern format of Wines of Portugal challenge continuing an initiative that has always been an important tool to Portuguese wines promotion. Thus, ViniPortugal expects a massive participation of Portuguese wine producers. To Jorge Monteiro, ViniPortugal CEO, "the challenge was launched to promote the production of quality wines available not only in the national market (where the challenge has an important role) but also in the international market, because the challenge will gather a group of international wine judges". The new visibility and internationalization of Portuguese wines encouraged ViniPortugal to transform the challenge in a bigger event - until now the challenge was exclusive to national market – to enhance and strengthen the Portuguese wines communication, both nationally and internationally, affirms Monteiro.
Lastest News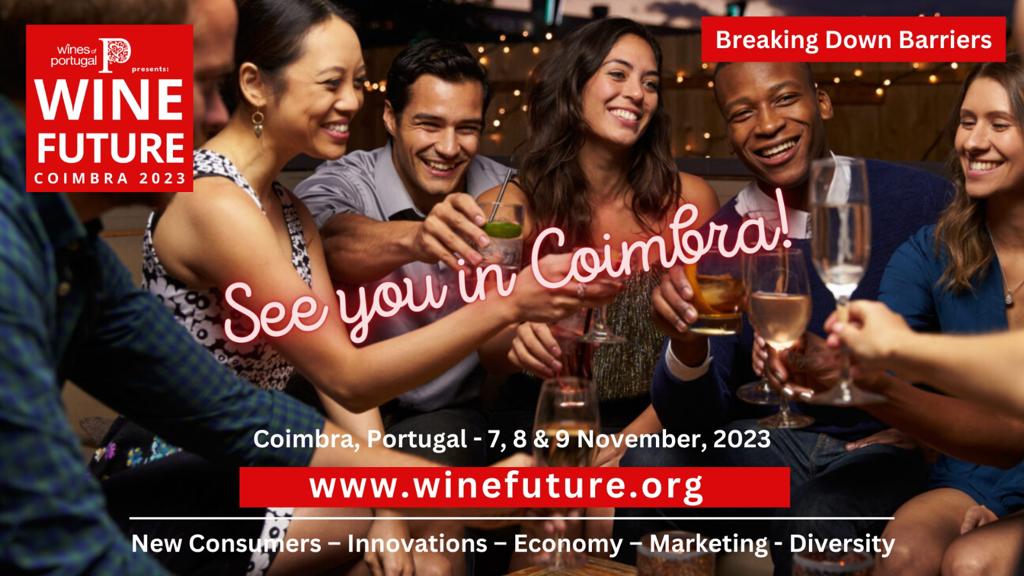 Ações em Portugal
31 October 23
Wine Future November 7th to 9th 2023
The 4th edition of Wine Future, which will take place between the 7th and 9th of November this year, will be held at the Convento de São Francisco in Coimbra. This 2023 edition is being co-organised by Wines of Portugal and Chrand Events. "Breaking Barriers" will be the theme of this, the largest meeting dedicated to wine held in Portugal, presenting participants with some of the most influential and respected names in the world of wine, but also with illustrious personalities from other sectors and even voices from competing industries.

Tickets can be purchased on ticketline: https://ticketline.sapo.pt/en/evento/wine-future-2023-75233
Read more