News
Sweden and Finland receive Wines of Portugal events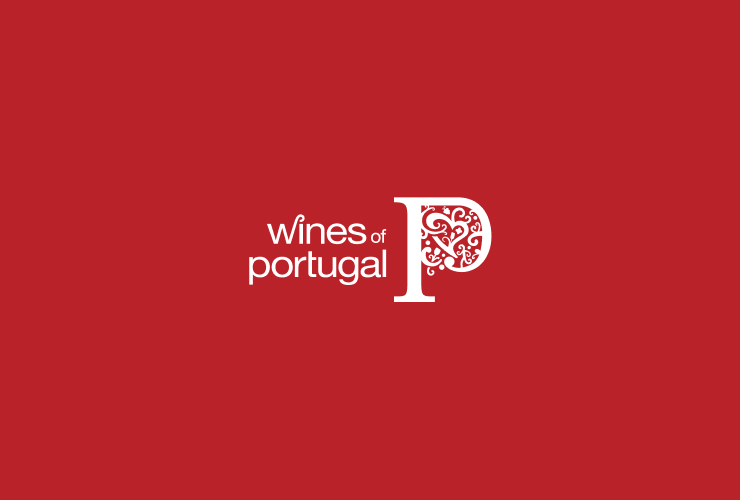 Portuguese wine tastings in Helsinki and Stockholm.
"Some make wines while others make history. Discover a world of difference." This is the Wines of Portugal suggestion to the Finnish and Swedish market for tomorrow and the 18, March. Helsinki and Stockholm are two strategic cities in the Nordic market to promote Wines of Portugal. More than 250 Portuguese wines will be available in the Finland Grand Annual Tasting that will take place in Finland tomorrow. About 30 winemakers will showcase their wines from several Portuguese wine regions in two wine tastings: the first one is exclusive to trade and press (from 2pm to 5pm) and the other is dedicated to wine clubs members (from 5pm to 7pm). The event also features a Master Class headed by Peter Bright (oenologist) to 50 professionals. Wines of Portugal Grand Annual Tasting in Stockholm will happen in 18th March. This will be an huge event where trade, press and wine club members will taste wines of Portugal (as in Helsinki) and will attend a showcooking where sommelier Totte Steneby (Champion Sommelier winner) will select four Portuguese wines to pair with four typical Swedish dishes cooked by chef Stefan Eriksson (considered Chef of the Year in 2005). Jorge Monteiro, ViniPortugal CEO, says that "ViniPortugal aims to boost and strengthen Portuguese wines exports in the Nordic market, which is only possible with a consistent and incisive marketing plan to promote Wines of Portugal targeting trade and consumers". "Although both countries have strong limitations due to state monopolies, Wines of Portugal are being well received. Wine clubs and restaurants are being a truly important partners in these markets, particularly the Munskänkarna club, which recently choose Porto & Douro as Wine Village of the year", declares the ViniPortugal CEO. :: Finland Grand Annual Tasting Photos
Lastest News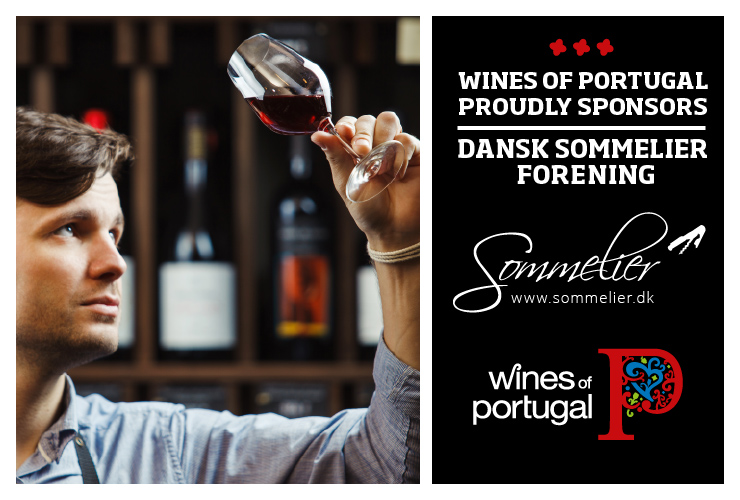 Wines of Portugal is one of the sponsors of the Danish Association of Sommeliers
Wines of Portugal is one of the sponsors of the Danish Association of Sommeliers in 2021.
Read more about the Danish Sommeliers Association here: https://sommelier.dk.
Read more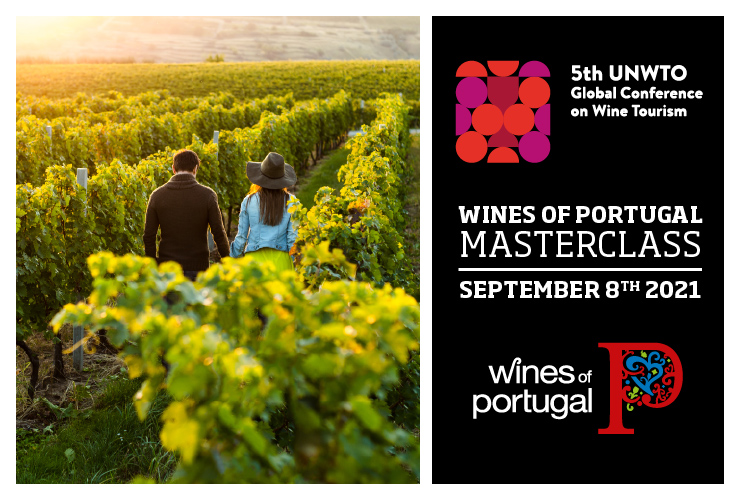 Wines of Portugal participates in the 5th Global Wine Tourism Conference
The 5th Global Wine Tourism Conference this year takes place in Portugal, from the 8th to the 10th of September, in Monsaraz.
Wines of Portugal collaborates with Portugal's Tourism Institute in this initiative through the organization of a Masterclass, which will take place on the first day of the event (September 8th), from 12:00 to 14:30, where there will be a Wine Tasting of the 14 Portuguese Wine Regions addressed to around 50 international participants who will be at the Conference.
Read more