News
Douro & Oporto elected best wine destination of the year by Munskänkarna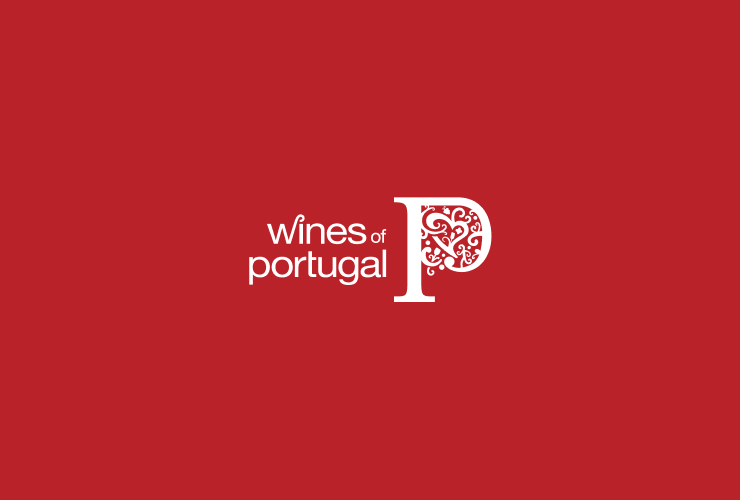 Douro & Oporto elected "Wine Village of the Year", a distinction promoted by the board of Munskänkarna. This wine club promotes Port and the Douro wines in the Swedish and Finnish markets, among its more than 24,000 members. The ceremony took place at the Port and Douro Wines Institute Douro and (IVDP) in Oporto, Portugal.
For Ylva Sundkvist (center in the photo), the Chairman of Munskänkarna, "the club felt it was time to honor the Port and Douro wines because members have long recognized the quality of the wines from these regions. By assigning this distinction, the Munskänkarna hopes to boost the interest of all its members in the Port and Douro wines, encourage tasting, as well as fostering training about these two regions, with the presence and participation of Portuguese producers in the Swedish and Finnish markets. This is undoubtedly a win win relationship that for the first time distinguishes the wines of Portugal". Throughout 2013 the wine club will encourage its members to travel through Oporto and Douro and to deepen their knowledge about wines from these regions. In collaboration with ViniPortugal and IVDP, information about the regions will be available on the Munskänkarna website, where it will be possible to find suggestions about hotels, restaurants and wineries to visit, among other information, in particular on wine tourism. Tour operators will ensure the organization of a number of group trips through the region. Munskänkarna is the largest nonprofit wine club in the world. It was founded in 1958 in Sweden and has 24 000 members. Education is one of the strategic pillars of the association, which organizes regular events and courses in more than 150 delegations, both in Sweden and abroad, with the aim of disseminating knowledge about wine covering different topics and addressing audiences with different skill levels. In its magazine "Munskänken", with eight annual editions, all new wines launched in the Swedish market through Systembolaget are tested and presented. Every year the association Munskänkarna appoints a city or area as "The Wine Village of the Year." An honor that has distinguished several regions over 16 years.
Lastest News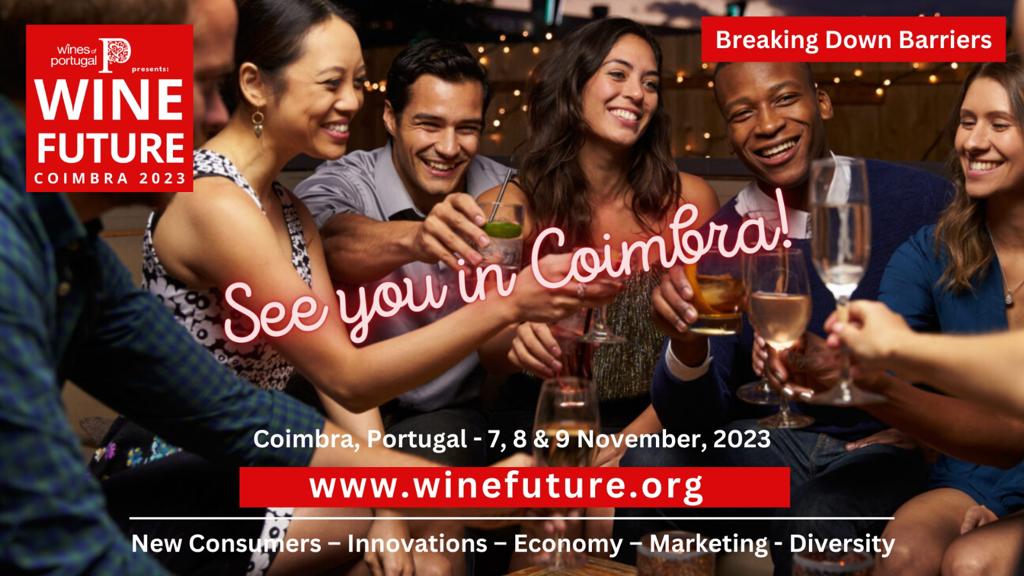 Ações em Portugal
31 October 23
Wine Future November 7th to 9th 2023
The 4th edition of Wine Future, which will take place between the 7th and 9th of November this year, will be held at the Convento de São Francisco in Coimbra. This 2023 edition is being co-organised by Wines of Portugal and Chrand Events. "Breaking Barriers" will be the theme of this, the largest meeting dedicated to wine held in Portugal, presenting participants with some of the most influential and respected names in the world of wine, but also with illustrious personalities from other sectors and even voices from competing industries.

Tickets can be purchased on ticketline: https://ticketline.sapo.pt/en/evento/wine-future-2023-75233
Read more