News
Vinhos de Portugal promovem-se junto dos embaixadores nacionais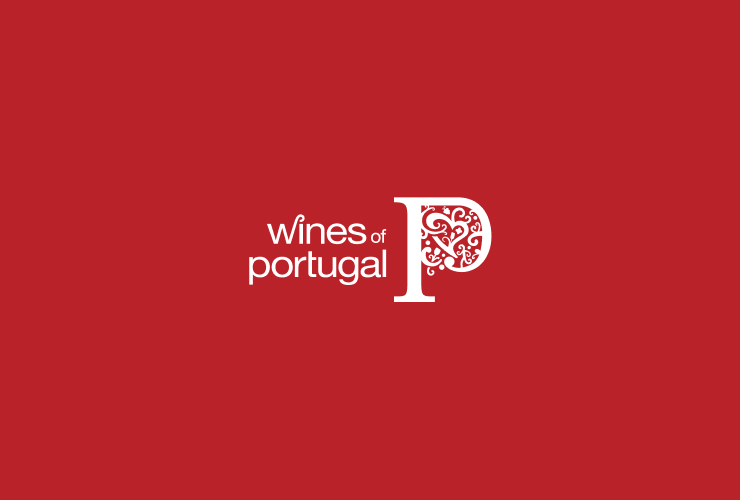 Quatro prestigiados chefes de cozinha portugueses propuseram harmonização de vinhos de referência com gastronomia nacional.
120 Embaixadores portugueses sediados junto de vários estados e organizações internacionais estiveram presentes no almoço de degustação organizado pela ViniPortugal, na Fundação Champalimaud, em Lisboa, no âmbito do Seminário Diplomático, que reúne anualmente os embaixadores portugueses espalhados pelo mundo. A ViniPortugal desenvolveu esta iniciativa, no quadro de um Protocolo assinado com o Ministério dos Negócios Estrangeiros, tendo como objectivo promover os vinhos portugueses junto deste importante grupo de representantes do corpo diplomático. Uma acção de charme, mas também de sensibilização e formação, que contou com o apoio de quatro prestigiados chefes de cozinha que apresentaram propostas de harmonização, criando um menu que conjugou os vinhos portugueses com o melhor da gastronomia nacional. "Os vinhos portugueses têm desempenhado um papel de relevo no impulsionamento das exportações e na promoção nacional, pelo que consideramos que fazia muito sentido associarmo-nos a esta iniciativa" sustenta Jorge Monteiro, presidente da ViniPortugal. Jorge Monteiro precisou que "a acção tinha como objectivos clarificar a articulação da promoção entre a marca Wines of Portugal, as Denominações de Origem e as marcas privadas, definir qual a mensagem e os valores que se pretendem comunicar com a marca Wines of Portugal e, finalmente, sensibilizar os presentes para promoção dos vinhos portugueses, de preferência, associada à comida local ou internacional ou então com recursos aos melhores chefes de cozinha portugueses que, com produtos nacionais são capazes de apresentar extraordinárias propostas gastronómicas, bem ao gosto dos mercados internacionais."
Lastest News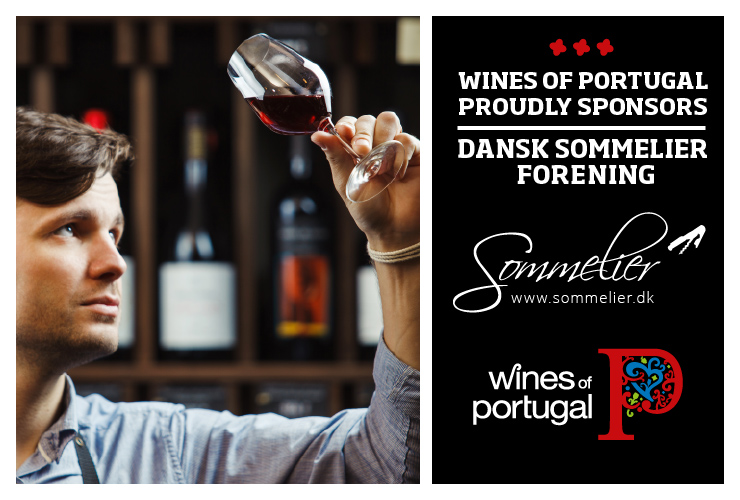 Wines of Portugal is one of the sponsors of the Danish Association of Sommeliers
Wines of Portugal is one of the sponsors of the Danish Association of Sommeliers in 2021.
Read more about the Danish Sommeliers Association here: https://sommelier.dk.
Read more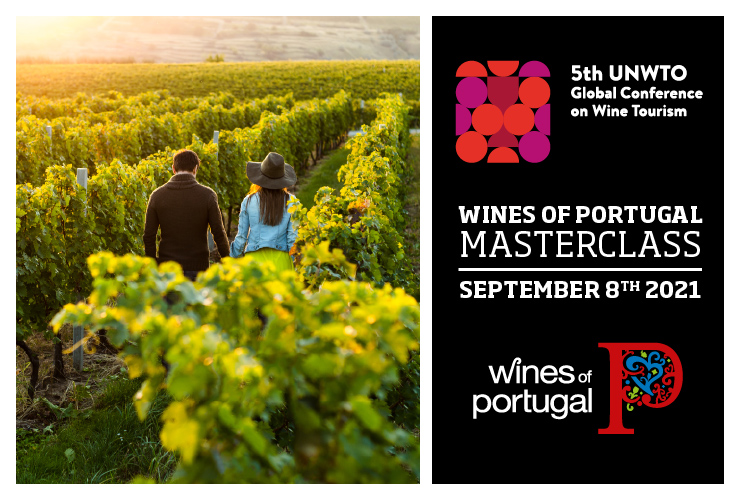 Wines of Portugal participates in the 5th Global Wine Tourism Conference
The 5th Global Wine Tourism Conference this year takes place in Portugal, from the 8th to the 10th of September, in Monsaraz.
Wines of Portugal collaborates with Portugal's Tourism Institute in this initiative through the organization of a Masterclass, which will take place on the first day of the event (September 8th), from 12:00 to 14:30, where there will be a Wine Tasting of the 14 Portuguese Wine Regions addressed to around 50 international participants who will be at the Conference.
Read more