News
Portuguese wines create buzz in Krakow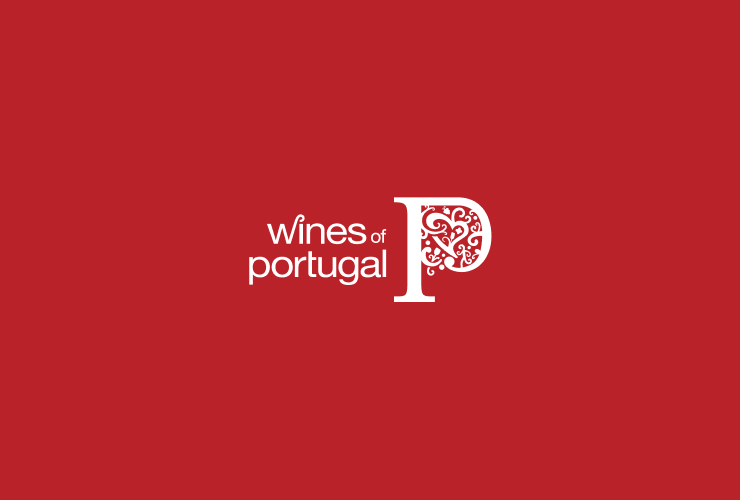 Fifteen Portuguese wine producers participated at ENOEXPO 2012, between 14th and 16th of last week.
The participation, in a common stand, was a big success, having been considered by local specialized press, importers and consumers, as one of the best stands, presenting the best selection of wines. It was certainly the stand with more movement. "We are very pleased with the results. We had so many visitors in stand when the prizes for the Winemaking Competition were being announced, that none of the producers, or anyone from the organization managed to leave the stand to receive the prizes! It was a nice surprise to see that some visitors came to the stand asking for specific medaled wines. This trade show allowed us to start having an understand of the various profiles of market-players and consumers, so that now we can start the match-making process between producers and importers", says Luciana Moraes, responsible for the organization and communication of this Portuguese participation in Poland. "In the beginning of 2013 we will be back to the polish market to consolidate the established contacts and on a second phase we will help the importers promote the wines to their clients", guarantees James Cobbold, responsible for business development of the wines in the polish market.
Lastest News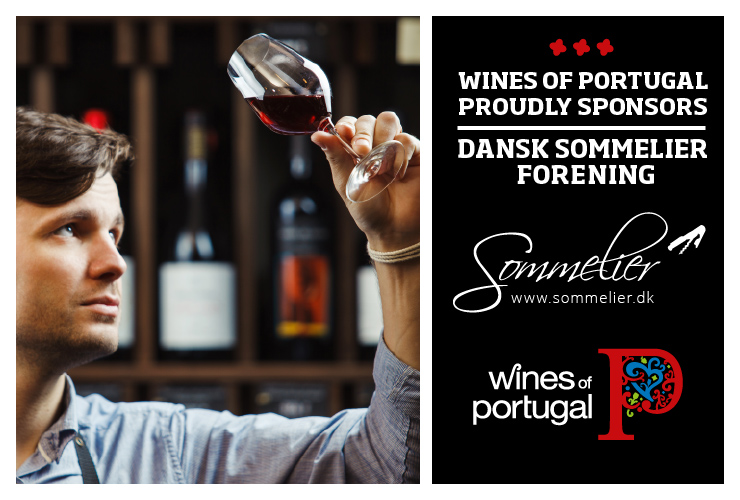 Wines of Portugal is one of the sponsors of the Danish Association of Sommeliers
Wines of Portugal is one of the sponsors of the Danish Association of Sommeliers in 2021.
Read more about the Danish Sommeliers Association here: https://sommelier.dk.
Read more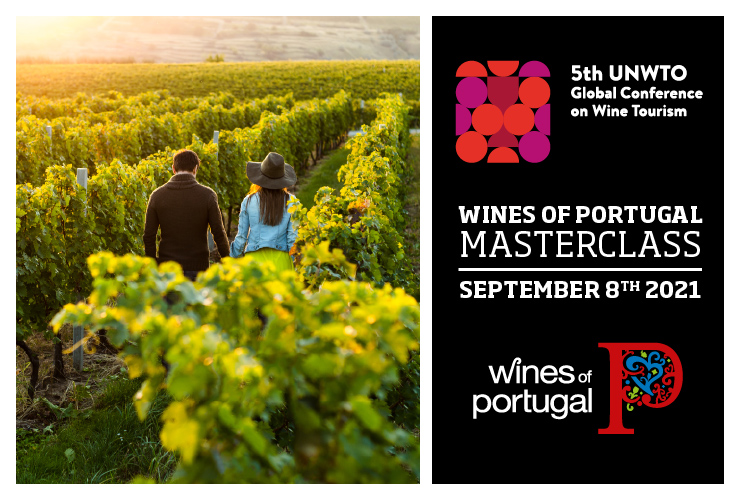 Wines of Portugal participates in the 5th Global Wine Tourism Conference
The 5th Global Wine Tourism Conference this year takes place in Portugal, from the 8th to the 10th of September, in Monsaraz.
Wines of Portugal collaborates with Portugal's Tourism Institute in this initiative through the organization of a Masterclass, which will take place on the first day of the event (September 8th), from 12:00 to 14:30, where there will be a Wine Tasting of the 14 Portuguese Wine Regions addressed to around 50 international participants who will be at the Conference.
Read more