News
Portugal Market Week em Singapura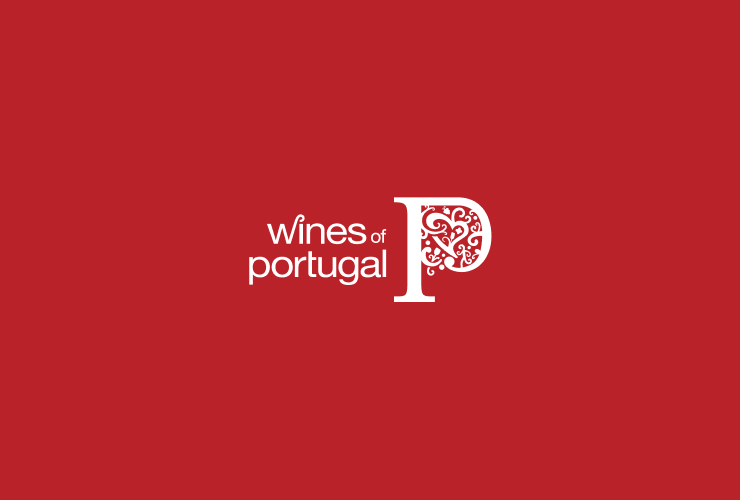 De 14 a 18 de Novembro a AEP - Associação Empresarial de Portugal promove a Portugal Market Week em Singapura.
A AEP - Associação Empresarial de Portugal vai implementar a "Portugal Market Week" em Singapura. A base desta iniciativa é a divulgação e promoção dos produtos portugueses do sector dos vinhos, junto dos grandes importadores e distribuidores desta região geográfica, bem como a sensibilização dos consumidores para a excelente qualidade dos produtos portugueses, potenciando, assim, a sua internacionalização. Esta iniciativa, conta com a presença do jornalista e crítico de vinhos João Paulo Martins, que irá apresentar uma master class durante o evento. As incrições decorrerm até 21 de Outubro. As condições de participação e o formulário de inscrição já se encontram disponíveis.
Lastest News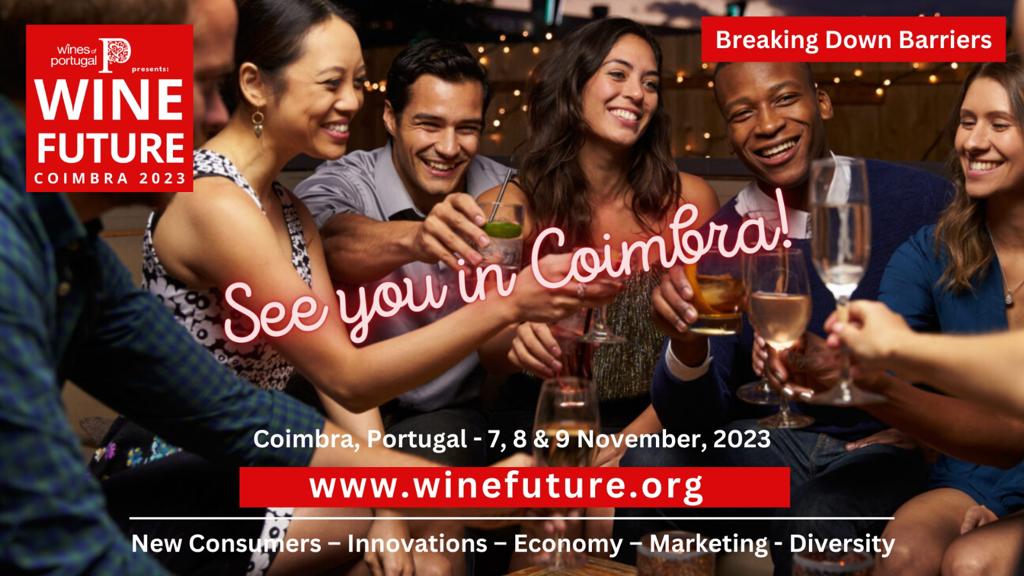 Ações em Portugal
31 October 23
Wine Future November 7th to 9th 2023
The 4th edition of Wine Future, which will take place between the 7th and 9th of November this year, will be held at the Convento de São Francisco in Coimbra. This 2023 edition is being co-organised by Wines of Portugal and Chrand Events. "Breaking Barriers" will be the theme of this, the largest meeting dedicated to wine held in Portugal, presenting participants with some of the most influential and respected names in the world of wine, but also with illustrious personalities from other sectors and even voices from competing industries.

Tickets can be purchased on ticketline: https://ticketline.sapo.pt/en/evento/wine-future-2023-75233
Read more