News
Portuguese wines awarded in China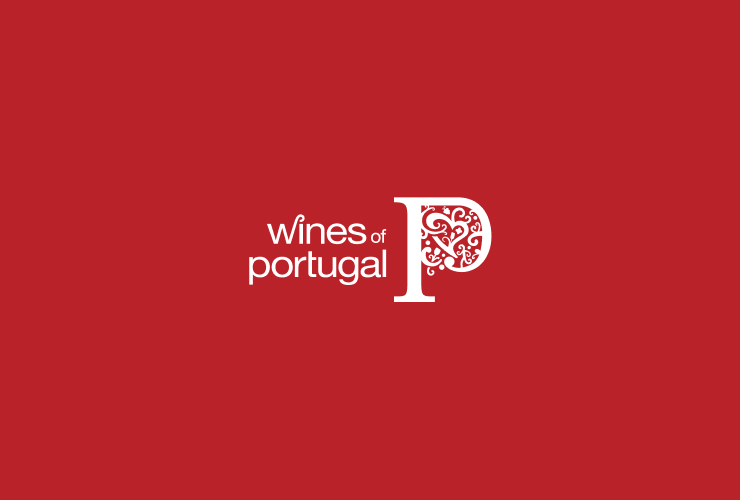 Portugal was the second most awarded country in the third edition of the China Wine & Spirits Awards 2012.
140 medals to Portuguese wines, only the Australian wines got more medals. Portuguese wines had seven Double Gold Medals (made from a selection of gold medals and that distinguishes the best of the best). The China Wine Awards third edition took place with 100 judges tasting 2,000 wines and spirits from 35 countries around the world. The Portuguese wines awarded with Double Gold Medals are: Quinta de Cabriz 2009 Tinto Flor das Tecedeiras 2010 Red Quinta do Convento de Nossa Senhora da Visitação 2007 Red Terra D'Alter Touriga Nacional 2010 Red Quinta do Gradil Cabernet Sauvignon & Tinta Roriz 2010 Red Occidentis 2009 Red Capoeira 2010 Rose The results of all the Portuguese wines awarded can be found here.
Lastest News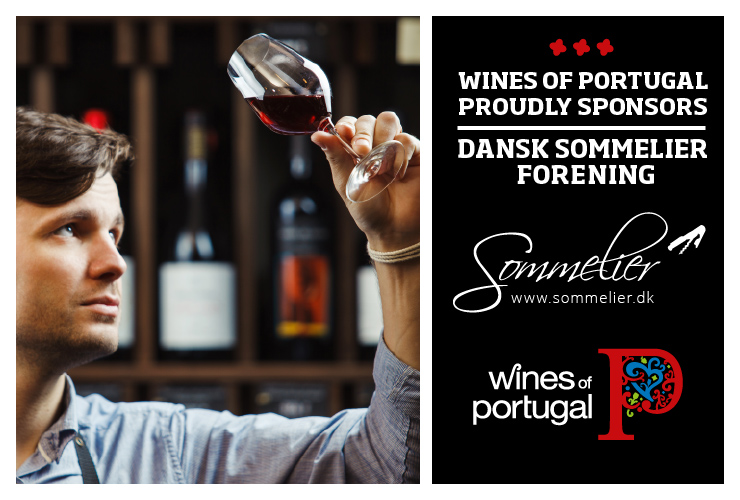 Wines of Portugal is one of the sponsors of the Danish Association of Sommeliers
Wines of Portugal is one of the sponsors of the Danish Association of Sommeliers in 2021.
Read more about the Danish Sommeliers Association here: https://sommelier.dk.
Read more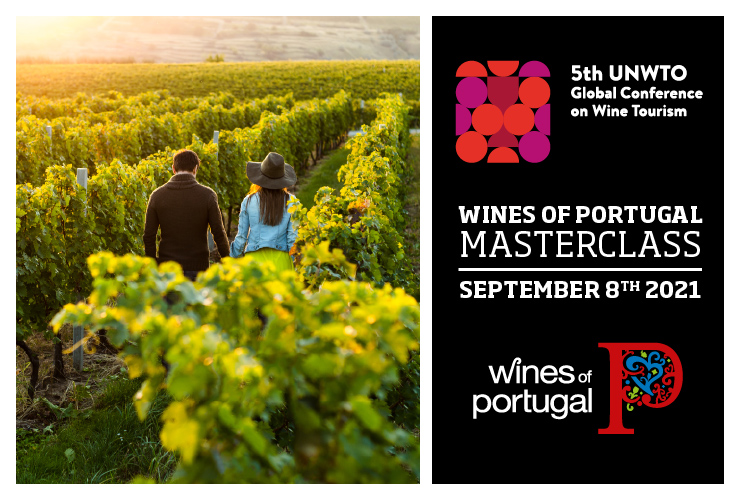 Wines of Portugal participates in the 5th Global Wine Tourism Conference
The 5th Global Wine Tourism Conference this year takes place in Portugal, from the 8th to the 10th of September, in Monsaraz.
Wines of Portugal collaborates with Portugal's Tourism Institute in this initiative through the organization of a Masterclass, which will take place on the first day of the event (September 8th), from 12:00 to 14:30, where there will be a Wine Tasting of the 14 Portuguese Wine Regions addressed to around 50 international participants who will be at the Conference.
Read more