News
Portuguese company is "Winery of the year"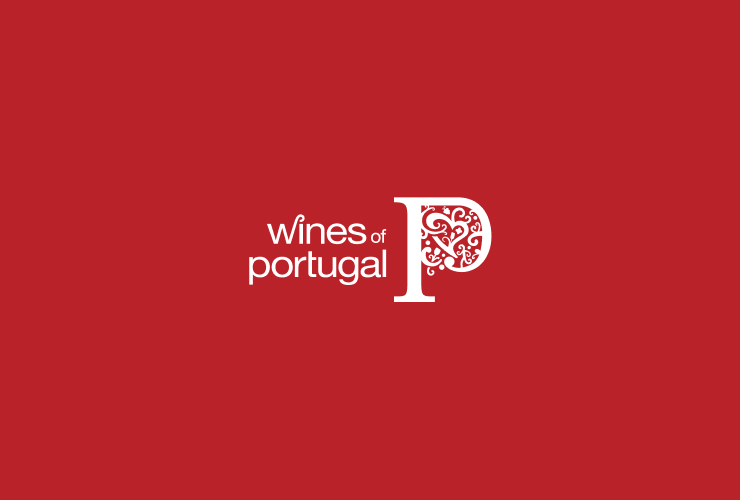 Casa Ferreirinha was considered "Winery of the Year" 2012 by the American magazine Wine & Spirits Magazine.
The award was justified by the Casa Ferreirinha high scores wines in the magazine during the year 2012. Actually the magazine's editor, Joshua Greene, considered Casa Ferreirinha, "a great ambassador of the Douro Valley". "It is always comforting and encouraging to see our work distinguished among the best, especially in this case where we do not speak of just a wine, but a consistent quality level of a whole range," said Louis Sottomayor, winemaker in Sogrape , owner of Casa Ferreirinha. The awards ceremony of Wine & Spirits Magazine will be held on 17 October in the USA.
Lastest News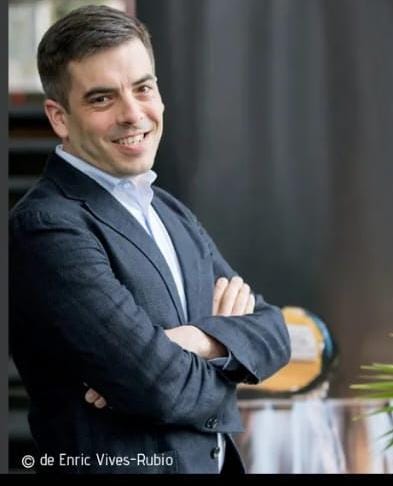 Press Release ViniPortugal
16 September 23
VINIPORTUGAL CONGRATULATES TIAGO MACENA ON ANOTHER STEP TOWARDS BECOMING THE 1ST PORTUGUESE MASTER OF WINE
Read more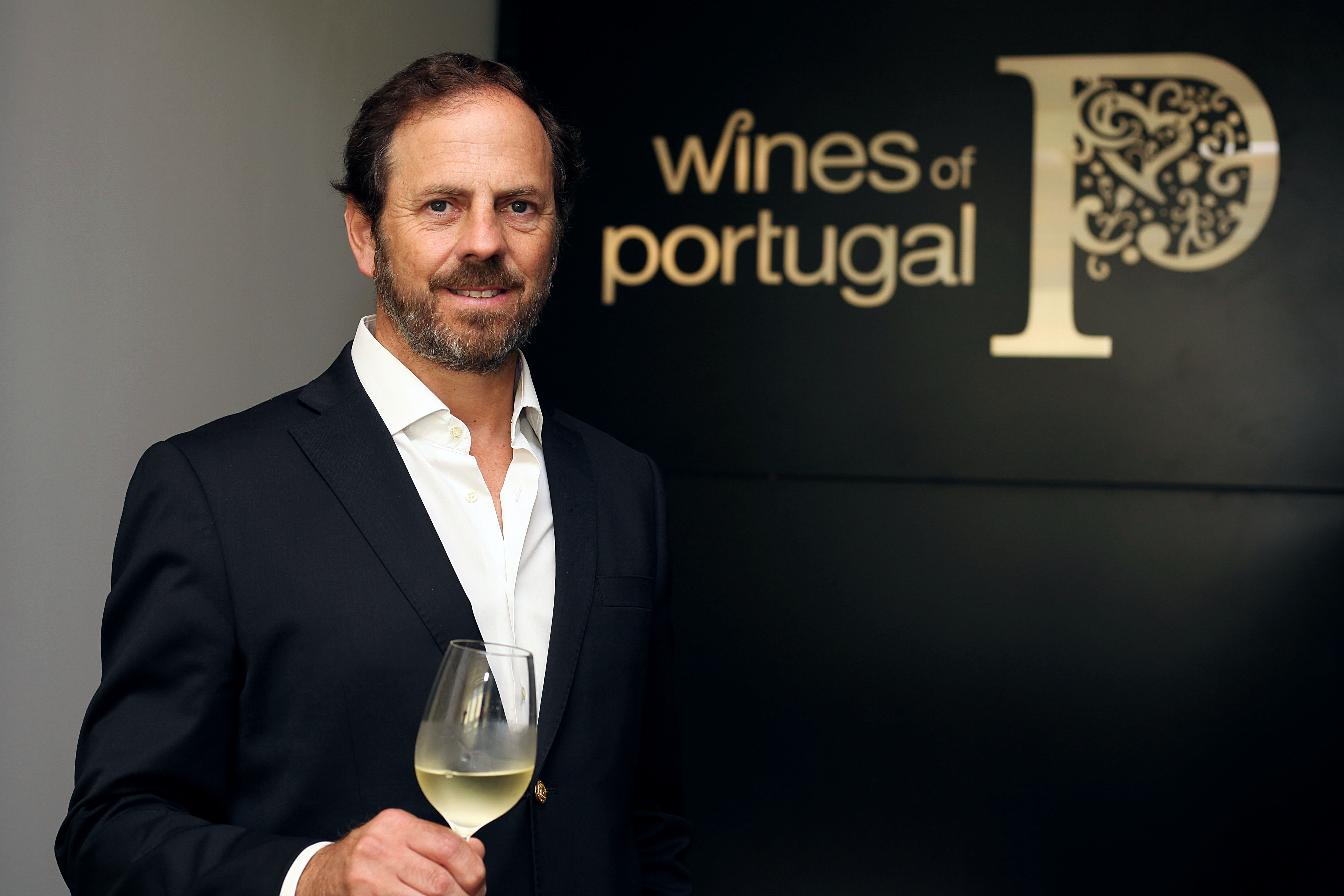 Press Release ViniPortugal
15 September 23
CHAIRMAN OF VINIPORTUGAL NOMINATED FOR WINE EXECUTIVE OF THE YEAR AT THE WINE STAR AWARDS 2023
Read more