News
Vinhos Portugueses na Miami Wine Fair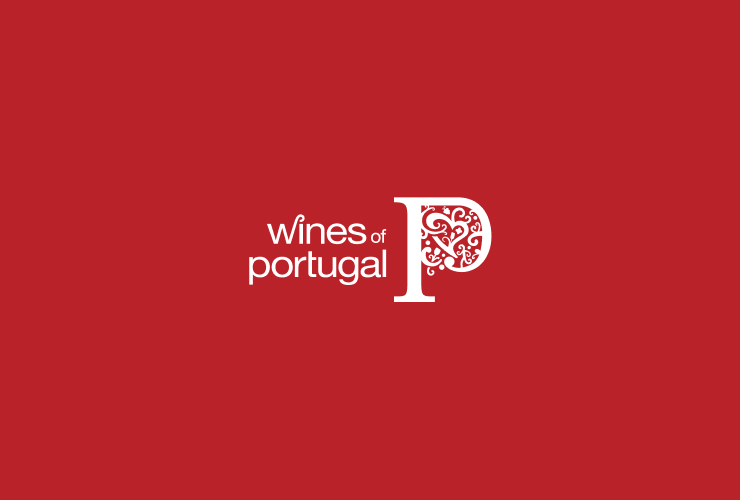 Viniportugal promove vinhos nacionais nos EUA, importante mercado mundial.
Os vinhos portugueses participam na Miami Wine Fair, entre os dias 14 e 16 de Setembro. Sob a marca Wines of Portugal, a ViniPortugal organiza a promoção dos vinhos nacionais neste importante mercado mundial e nesta feira, que constitui uma das principais feiras dos Estados Unidos que, com forte carácter internacional, abrange tanto o mercado da Flórida como os restantes estados e os mercados da América Latina. A nível internacional, o mercado dos EUA apresenta-se como o sexto maior mercado para as exportações de vinho português, em valor. Este é ainda um mercado muito atrativo porque o interesse dos americanos pelo vinho continua a superar em alguns estados o consumo médio per capita de alguns países europeus. Na área de 90 m2, designada para apresentação e promoção dos vinhos portugueses, marcarão presença 13 produtores que representarão nove regiões vinícolas nacionais e darão a conhecer a variedade e a diversidade das castas nacionais. A Miami Wine Fair terá início na próxima sexta-feira, dia 14, com uma serie de seminários sobre o mercado dos Estados Unidos. No programa de sábado, dia 15, merece destaque o seminário liderado por Charlie Arturaola (distinguido como Wine Communicator of the Year pelos IWSC London Awards 2012) sobre os Vinhos Portugueses, que incluirá uma prova comentada de nove vinhos de diferentes regiões portuguesas. Jorge Monteiro, presidente da ViniPortugal, destaca que "Os Estados Unidos da América continuam a ser um dos principais alvos da promoção dos vinhos portugueses. Apresentam um elevado potencial de oportunidades e crescimento para as exportações da produção nacional, razões que levam a ViniPortugal a atribuir-lhe o maior investimento da promoção internacional de vinho português." "A crítica especializada dos Estados Unidos tem valorizado a qualidade muito consistente e a boa relação preço-benefício dos vinhos portugueses. É um motivo de orgulho para os produtores nacionais que continuam muito interessados em reforçar a presença neste mercado, onde é esperado um crescimento de 40% até 2014" reforça Jorge Monteiro.
Lastest News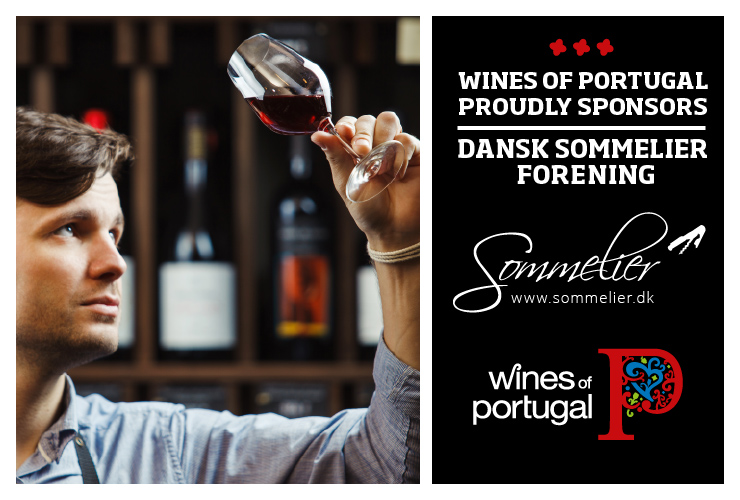 Wines of Portugal is one of the sponsors of the Danish Association of Sommeliers
Wines of Portugal is one of the sponsors of the Danish Association of Sommeliers in 2021.
Read more about the Danish Sommeliers Association here: https://sommelier.dk.
Read more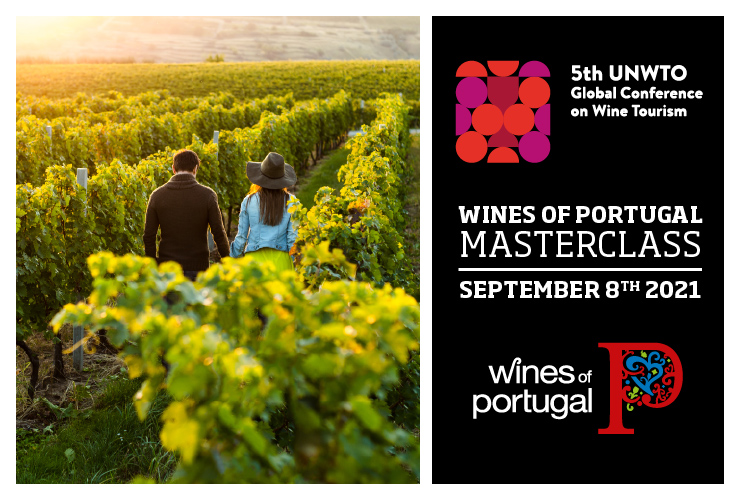 Wines of Portugal participates in the 5th Global Wine Tourism Conference
The 5th Global Wine Tourism Conference this year takes place in Portugal, from the 8th to the 10th of September, in Monsaraz.
Wines of Portugal collaborates with Portugal's Tourism Institute in this initiative through the organization of a Masterclass, which will take place on the first day of the event (September 8th), from 12:00 to 14:30, where there will be a Wine Tasting of the 14 Portuguese Wine Regions addressed to around 50 international participants who will be at the Conference.
Read more