News
Vinhos portugueses ganham 64 prémios em Espanha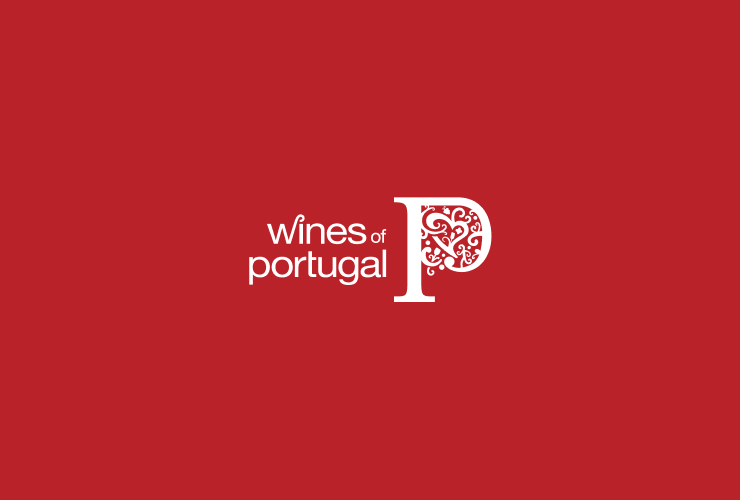 Os vinhos portugueses arrecadaram 64 galardões nos Prémios Arribe 2012, concurso que avalia os melhores vinhos produzidos em Espanha e Portugal.
O total dos prémios atribuídos foi 132, pelo que Portugal conquistou quase metade dos galardões. A região demarcada do Douro foi a que mais brilhou ao conquistar 21 prémios. Os resultados foram dados a conhecer pela Associação Vinduero/Vindouro através de uma nota de imprensa, que divulgou a votação atribuída pelo prestigiado comité responsável pela apreciação dos 507 néctares inscritos, constituído por enólogos e outros profissionais ligados ao setor vinícola. Além do Douro, as regiões portuguesas mais premiadas no concurso, que decorreu entre os dias 6 e 8 de Agosto na localidade espanhola de Trabanca, foram Dão, com nove prémios, Porto, com oito, Beira Interior, com sete, e Alentejo, com cinco distinções. Porém, houve também galardões para vinhos de Setúbal, Lisboa e Terras da Beira (Guarda). No total, os vinhos portugueses conquistaram quatro prémios Arribe de Ouro, atribuídos ao vinho de cada categoria - desde espumantes a brancos e tintos - com mais de 85 valores em 100. Conheça a lista completa de vencedores aqui.
Lastest News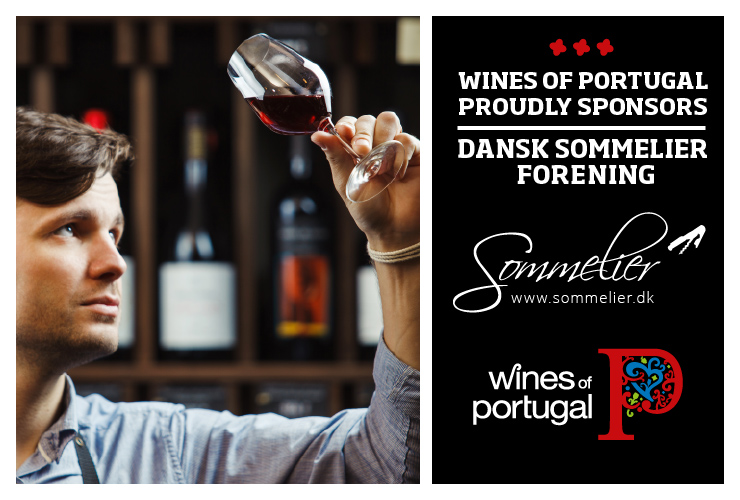 Wines of Portugal is one of the sponsors of the Danish Association of Sommeliers
Wines of Portugal is one of the sponsors of the Danish Association of Sommeliers in 2021.
Read more about the Danish Sommeliers Association here: https://sommelier.dk.
Read more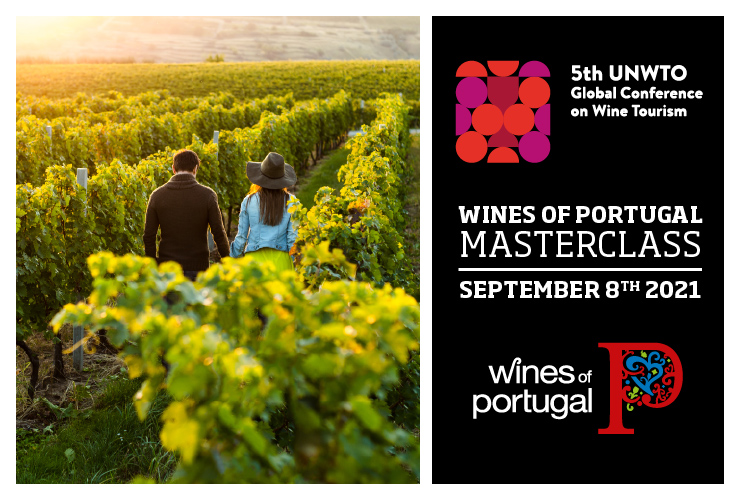 Wines of Portugal participates in the 5th Global Wine Tourism Conference
The 5th Global Wine Tourism Conference this year takes place in Portugal, from the 8th to the 10th of September, in Monsaraz.
Wines of Portugal collaborates with Portugal's Tourism Institute in this initiative through the organization of a Masterclass, which will take place on the first day of the event (September 8th), from 12:00 to 14:30, where there will be a Wine Tasting of the 14 Portuguese Wine Regions addressed to around 50 international participants who will be at the Conference.
Read more