News
Angola prova vinhos portugueses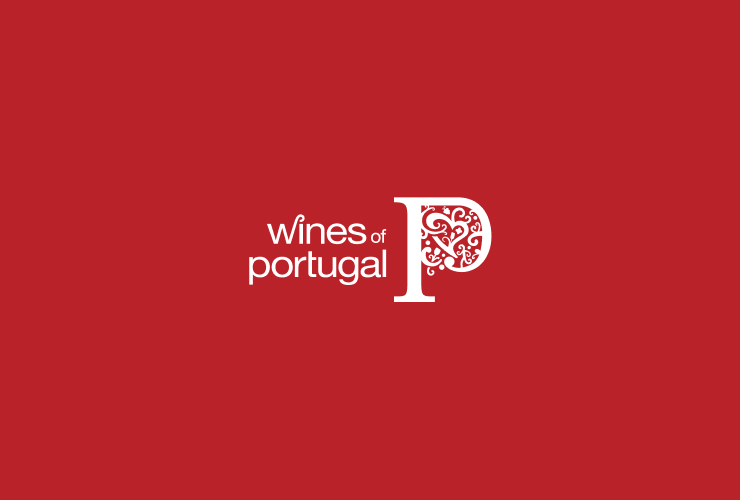 80 produtores participam na Grande Prova Anual da ViniPortugal.
A ViniPortugal vai promover a "Grande Prova Anual de Vinhos de Portugal em Angola", amanhã, dia 5 de Julho, entre as 16h30 e as 21h, no Palmeiras Clube, em Luanda. A iniciativa vai disponibilizar para degustação 350 vinhos e assegurar a presença de 80 produtores. Angola é o principal mercado da produção nacional, com os vinhos portugueses a liderarem as vendas de vinho engarrafado. "O mercado angolano tem vindo a crescer significativamente enquanto destino dos vinhos portugueses, com o aumento das vendas em valor a reflectir a aposta nos segmentos premium e super premium. No ano de 2011 foram vendidos mais de 620 mil hectolitros de vinho nacional, no valor de quase 72 milhões de euros" revela Jorge Monteiro, Presidente da ViniPortugal. "Com esta iniciativa de grande impacto pretendemos reforçar a notoriedade dos nossos vinhos e dar continuidade ao ciclo de crescimento dos vinhos portugueses neste mercado de grande importância" acrescenta. Durante a "Grande Prova Anual de Vinhos de Portugal em Angola" os vinhos nacionais serão harmonizados com a gastronomia e cultura locais, ao som de música ao vivo. Às 18h terá lugar o seminário "Colheitas Antigas e Vinhos Ícones de Portugal", sob a direcção de Jorge Pinheiro Torres, da Vinus Angola, onde poderão ser provados vinhos emblemáticos da década de 80. O evento ficará também marcado pela apresentação da campanha "Vinhos de Portugal em Angola – Bons Momentos, Bons Vinhos Portugueses" da ViniPortugal, que será comunicada através dos media e outdoors até ao final do ano. Entre as restantes acções previstas para este mercado em 2012 destaca-se ainda a participação da ViniPortugal na Feira Internacional de Luanda, também no mês de Julho. A associação promoveu recentemente uma reunião anual com importadores angolanos, onde o Plano de Marketing foi analisado e validado, assim como duas acções de formação para profissionais.
Lastest News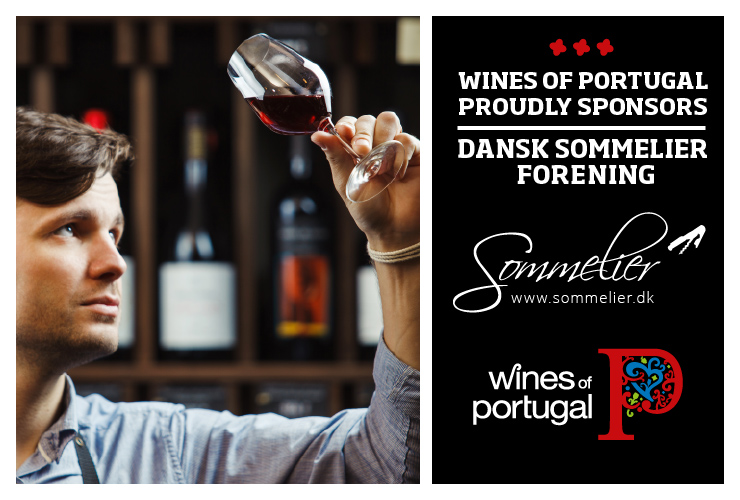 Wines of Portugal is one of the sponsors of the Danish Association of Sommeliers
Wines of Portugal is one of the sponsors of the Danish Association of Sommeliers in 2021.
Read more about the Danish Sommeliers Association here: https://sommelier.dk.
Read more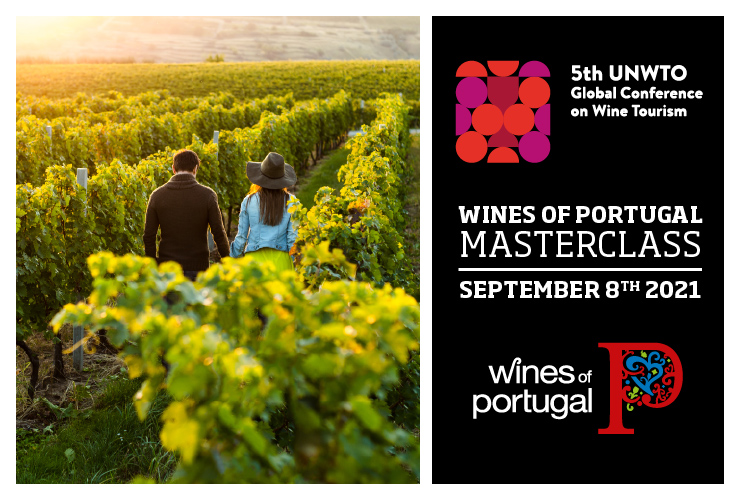 Wines of Portugal participates in the 5th Global Wine Tourism Conference
The 5th Global Wine Tourism Conference this year takes place in Portugal, from the 8th to the 10th of September, in Monsaraz.
Wines of Portugal collaborates with Portugal's Tourism Institute in this initiative through the organization of a Masterclass, which will take place on the first day of the event (September 8th), from 12:00 to 14:30, where there will be a Wine Tasting of the 14 Portuguese Wine Regions addressed to around 50 international participants who will be at the Conference.
Read more