News
Portuguese wines in the Wine Spetactor issue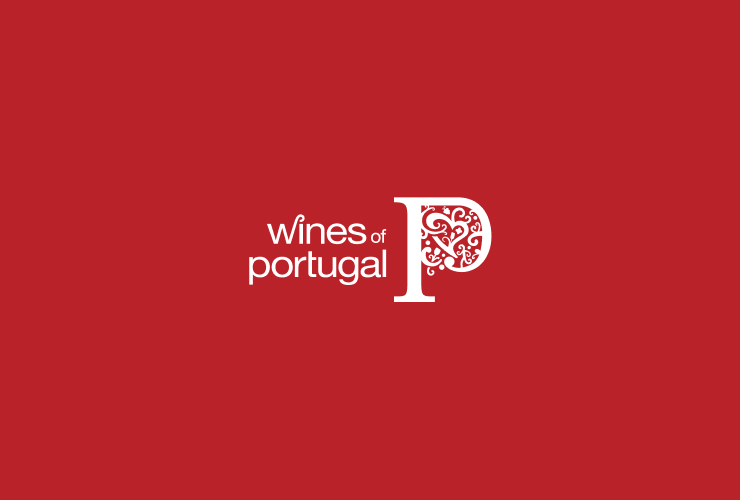 The July edition of the USA magazine will feature a few pages about Portuguese wines. Quinta do Noval Late Bottled Port Unfiltered 2005 was highly recommended by the magazine.
The Noval Port got 93 points (out of 100) and is described has succulent and fruity, with concentrated flavors of dark plum, blackberry and chocolate mousse that are backed by good grip. The Highly recommended wines include top-scorers and wines that represent optimal purchases based on their combination of score, price and availability. In the same issue another Port wines are highlight by the wine critics. Quinta do Vesúvio Vintage Port 2009 (98 points) and Fonseca Vintage Port 2009 (95 points) were considered "Collectibles" wines. It is recommend let this wines ageing in the bootlle for about 10 ou 20 years because they show a greatest potential to gain in value. The magazine also reviewed some still wines, especially from Douro wine region. The best wine for the jury was the Quinta do Vallado Touriga Nacional 2009 from Douro wine region. The complete list of classifications can be viewed here. Wine Spetactor is an American magazine and one of the most important wine magazines in the world. News altered in June 15th, 2012
Lastest News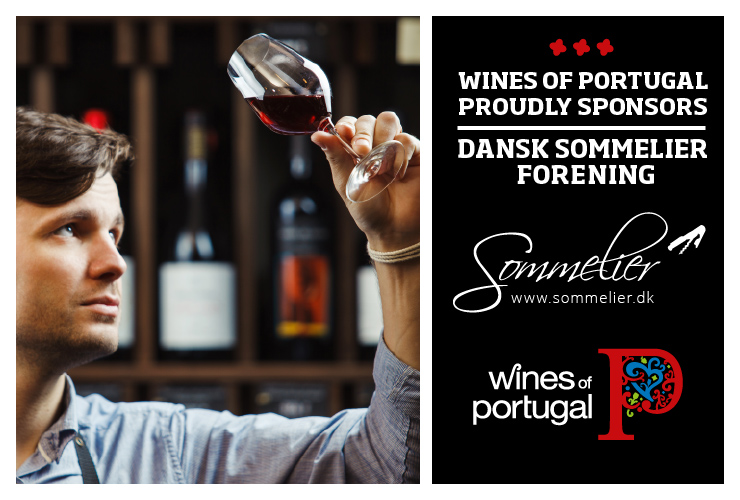 Wines of Portugal is one of the sponsors of the Danish Association of Sommeliers
Wines of Portugal is one of the sponsors of the Danish Association of Sommeliers in 2021.
Read more about the Danish Sommeliers Association here: https://sommelier.dk.
Read more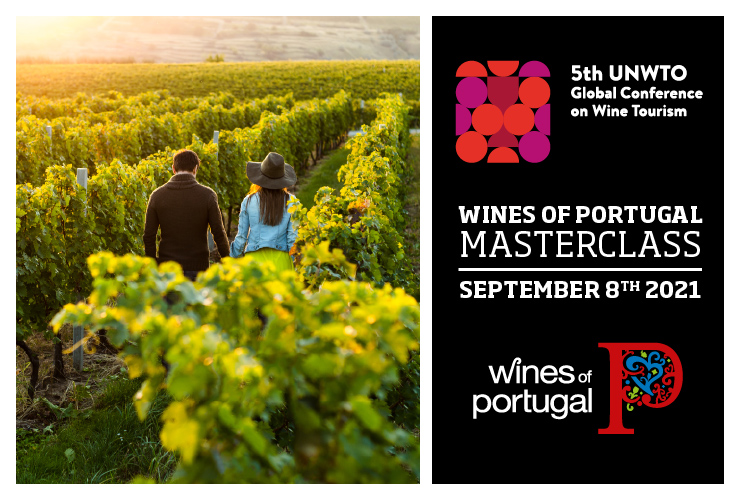 Wines of Portugal participates in the 5th Global Wine Tourism Conference
The 5th Global Wine Tourism Conference this year takes place in Portugal, from the 8th to the 10th of September, in Monsaraz.
Wines of Portugal collaborates with Portugal's Tourism Institute in this initiative through the organization of a Masterclass, which will take place on the first day of the event (September 8th), from 12:00 to 14:30, where there will be a Wine Tasting of the 14 Portuguese Wine Regions addressed to around 50 international participants who will be at the Conference.
Read more