News
Decanter World Wine Awards recognizes the quality of Portuguese wines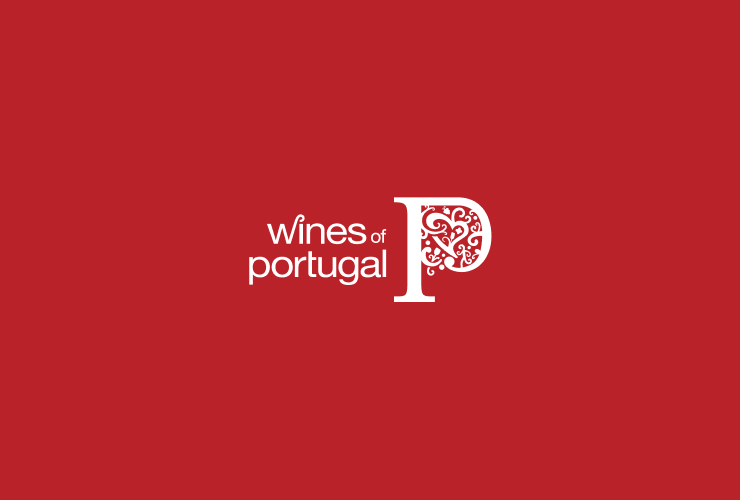 Portuguese wines won 573 medals in the latest edition of Decanter Awards. The results were announced today at the London International Wine Fair.
Portuguese wines Prizes achieved medals in all the competition categories: seven "regional trophy", 18 gold, 139 silver and 242 bronze medals. Also 167 Portuguese wines were considered commended wines. In the regional trophies, the winners of the mention Fortified wine below 10£ were the Moscatel wines from Bacalhôa (Bacalhôa 2007 and Bacalhôa Moscatel Roxo 2000). The Port wine awards went to Barão de Vilar 1990 Colheita Port for the best Colheita above 10£ and the Dow's 2000 Vintage Port won the mention best Vintage above 10£. Blandy's Malmsey Harvest 1996 was the best Madeira above 10£. The White Northern Portugal over £10 trophy has been won by Deu la Deu Alvarinho 2010 and Douro red Quinta da Grisha 2009 from Graham Churchill has been won the Red Northern Portugal over £10 trophy. The other regional trophies were scattered mainly in the Madeira and Porto region and two wines from the Douro and another to from Dão wine region. The silver medals, bronze and commended qqine were achieved by wines from different Portuguese wine regions, but Port and Douro wines were those who achieved more medals overall. With 14,119 wines tasted this is the largest entry ever for the Decanter World Wine Awards, now in its 9th year. The 9th edition of Decanter World Wine Awards evaluated 14,119 wines and had the largest number of applications ever. Over 200 wine merchants, sommeliers and journalists, including 54 Masters of Wine and 11 Master Sommeliers, took part of the jury. Read the prizes list here.
Lastest News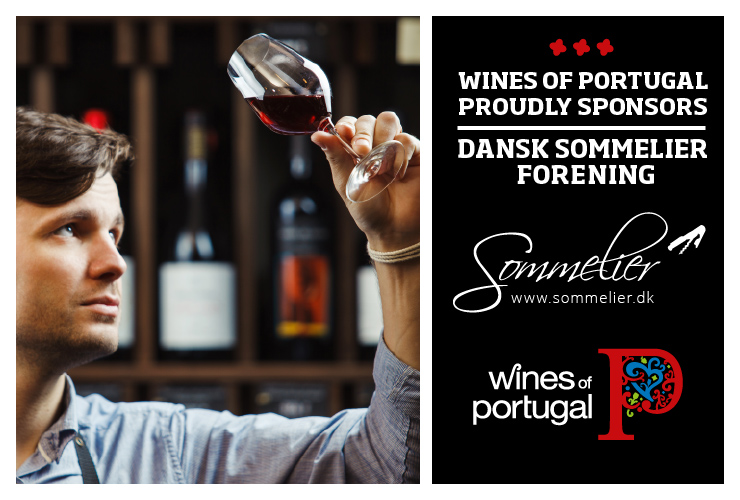 Wines of Portugal is one of the sponsors of the Danish Association of Sommeliers
Wines of Portugal is one of the sponsors of the Danish Association of Sommeliers in 2021.
Read more about the Danish Sommeliers Association here: https://sommelier.dk.
Read more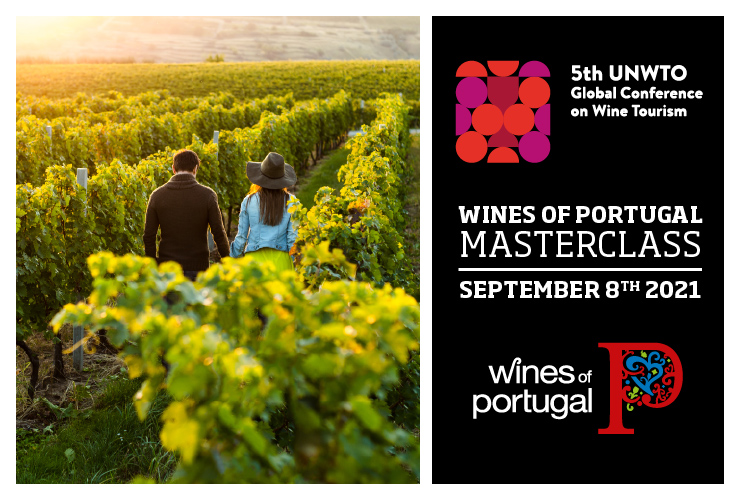 Wines of Portugal participates in the 5th Global Wine Tourism Conference
The 5th Global Wine Tourism Conference this year takes place in Portugal, from the 8th to the 10th of September, in Monsaraz.
Wines of Portugal collaborates with Portugal's Tourism Institute in this initiative through the organization of a Masterclass, which will take place on the first day of the event (September 8th), from 12:00 to 14:30, where there will be a Wine Tasting of the 14 Portuguese Wine Regions addressed to around 50 international participants who will be at the Conference.
Read more