News
The world's best red is from Alentejo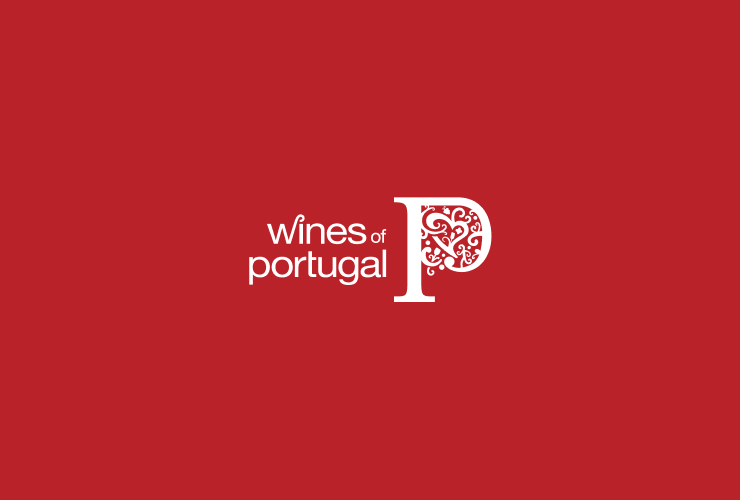 The Alentejo wine Signature Poliphonia 2008 produced by Granadeiro was considered the best red wine in competition for the Concours Mondial de Bruxelles 2012 that occurred in Guimarães at the beginning of May.
Portuguese wines were extensively awarded with 297 medals in 925 Portuguese wines send to competition: 10 great gold medals, 93 gold medals and 194 silver medals. Therefore, over 30% of Portuguese wines in the competition had a award. The Alentejo Poliphonia Signature 2008 obtained a great gold medal and also the mention of "best red" in competition. The great gold medal was also obtained for more nine Portuguese wines: Alentejo region got 5 medals and Tejo got 4 medals. The gold medals were achieved by wines from the Alentejo, Algarve, Bairrada, Beira Interior, Dão, Douro and Porto, Lisboa, Península de Setúbal, Tejo and Vinho Verde. In silver medals, Madeira joins the list of regions rewarded with gold. During the Concours Mondial de Bruxelles about 8400 wines were tasted from different wine regions all over the world. Portugal got a great number of submissions in this edition, being the fourth most represented country with 925 wines. France, Spain and Italy were the most represented countries, respectively. The list of awarded wines is available for download here.
Lastest News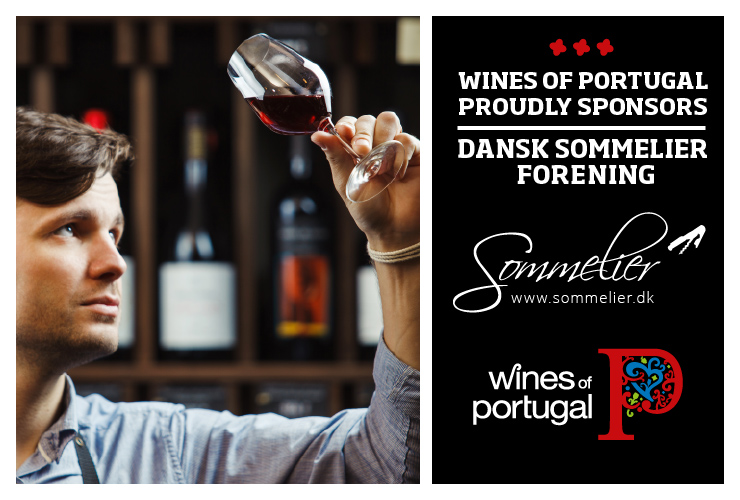 Wines of Portugal is one of the sponsors of the Danish Association of Sommeliers
Wines of Portugal is one of the sponsors of the Danish Association of Sommeliers in 2021.
Read more about the Danish Sommeliers Association here: https://sommelier.dk.
Read more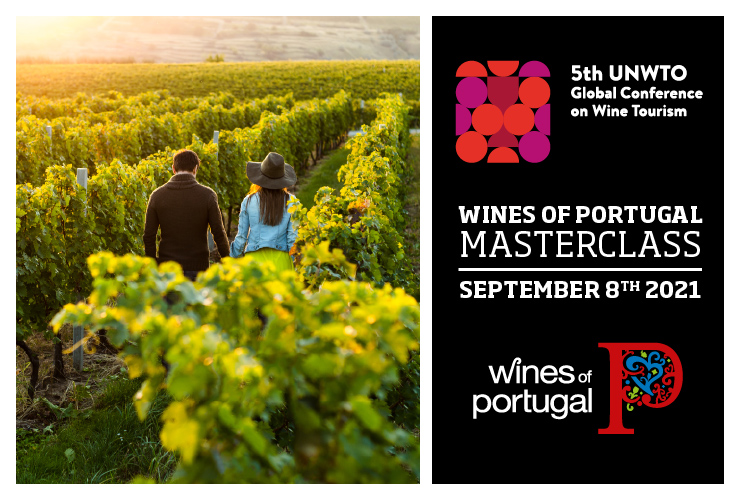 Wines of Portugal participates in the 5th Global Wine Tourism Conference
The 5th Global Wine Tourism Conference this year takes place in Portugal, from the 8th to the 10th of September, in Monsaraz.
Wines of Portugal collaborates with Portugal's Tourism Institute in this initiative through the organization of a Masterclass, which will take place on the first day of the event (September 8th), from 12:00 to 14:30, where there will be a Wine Tasting of the 14 Portuguese Wine Regions addressed to around 50 international participants who will be at the Conference.
Read more