News
Vinhos da Beira Interior no Brasil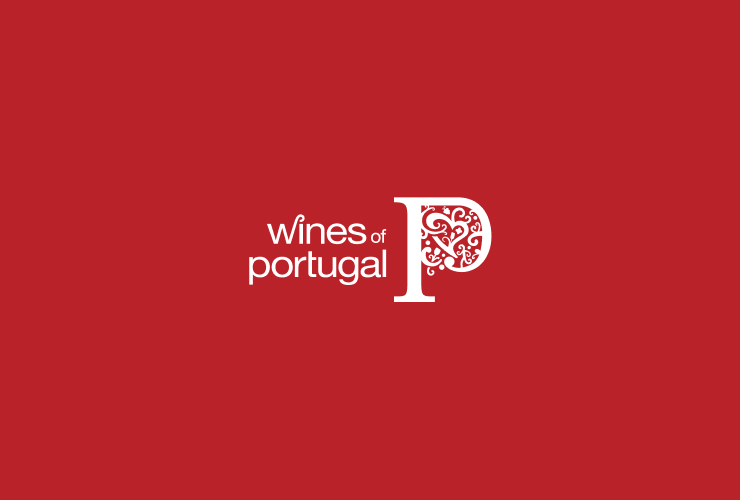 Pelo terceiro ano consecutivo, os Vinhos da Beira Interior, irão estar presentes na ExpoVinis Brasil 2012 que se realiza em São Paulo entre hoje e quinta-feira.
Esta é a maior feira de vinhos da América latina e um dos mercados prioritários para os vinhos da Beira Interior. Estarão presentes no Stand da Beira Interior os Produtores: Adega do Fundão, 2.5 Vinhos de Belmonte, Sabe – Vinhos Almeida Garrett, Quinta dos Currais e Quinta dos Termos. No dia 27 de Abril realizar-se-á uma prova para profissionais em Belo Horizonte no Hotel Quality Afonso Pena, das 15h30 às 20h30, e conta com a presença destes mesmos produtores, da região da Beira Interior, mais a Adega da Covilhã. O Brasil é actualmente o quinto importador de vinhos portugueses. A Beira Interior, está a apostar na internacionalização dos seus vinhos, tendo programadas mais duas acções nos EUA e na Suíça. Os vinhos da Beira Interior tiveram um aumento de 7% nas exportações no ano de 2011.
Lastest News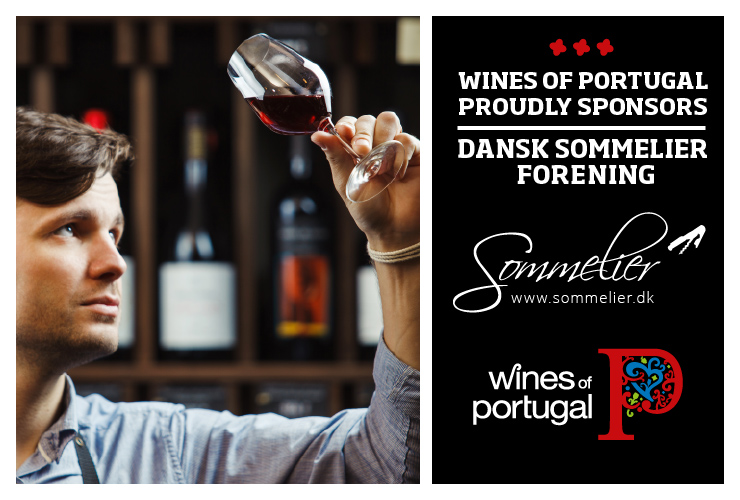 Wines of Portugal is one of the sponsors of the Danish Association of Sommeliers
Wines of Portugal is one of the sponsors of the Danish Association of Sommeliers in 2021.
Read more about the Danish Sommeliers Association here: https://sommelier.dk.
Read more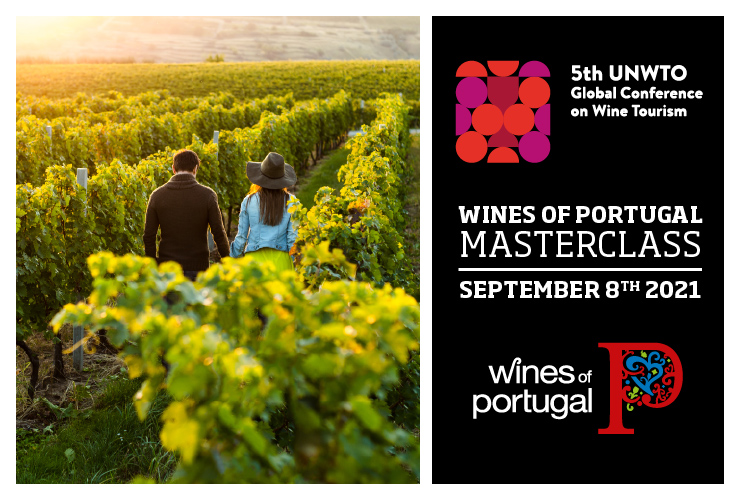 Wines of Portugal participates in the 5th Global Wine Tourism Conference
The 5th Global Wine Tourism Conference this year takes place in Portugal, from the 8th to the 10th of September, in Monsaraz.
Wines of Portugal collaborates with Portugal's Tourism Institute in this initiative through the organization of a Masterclass, which will take place on the first day of the event (September 8th), from 12:00 to 14:30, where there will be a Wine Tasting of the 14 Portuguese Wine Regions addressed to around 50 international participants who will be at the Conference.
Read more