News
Brasil é o próximo alvo do Vinho Madeira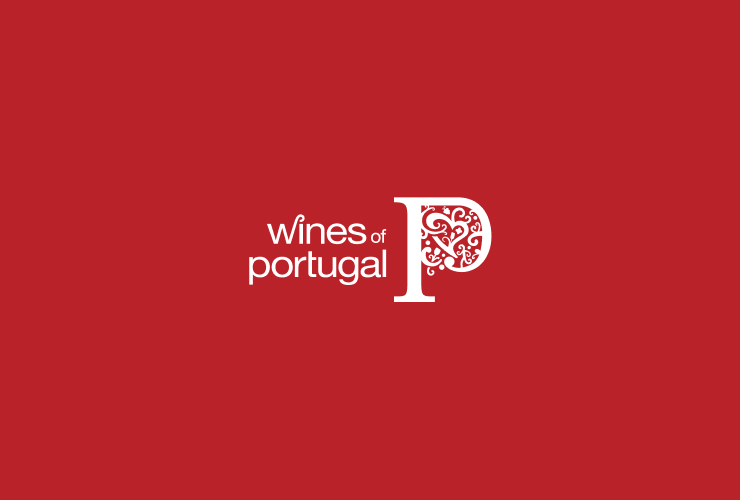 Nesta semana e no início da próxima o Instituto do Vinho, do Bordado e do Artesanato da Madeira (VBAM) em conjunto com 3 empresas produtoras de Vinho Madeira, focalizará as suas atenções no mercado brasileiro.
Entre os dias 24 e 26 de Abril o Vinho Madeira estará presente, uma vez mais, na feira Expovinis, que tem lugar no Pavilhão Vermelho do Expo Center Norte em São Paulo, no Brasil. O stand da Madeira, com 18m2, estará inserido no stand global da Viniportugal. Trata-se da 16ª Edição desta feira, considerada o maior evento do segmento na América Latina e uma referência no mercado mundial.A Expovinis, dirigida a profissionais e consumidor final, é um inegável catalisador do sector vinico, fomentando e acelerando o contato entre produtores e players do mercado brasileiro e demais mercados mundiais. O dia 30 de Abril será dedicado a Provas de Vinho Madeira na cidade do Rio de Janeiro. À semelhança de anteriores ações, a iniciativa dirige-se a líderes de opinião, jornalistas, sommeliers e demais profissionais da hotelaria e restauração locais, sendo composta por dois momentos distintos, um masterclass, das 15h00 às 16h30, conduzido pelos prestigiados críticos de vinho, Alexandre Lalas e Rui Falcão e uma prova de vinhos livre, das 16h30 às 19h30. As expetativas para estas provas são muito otimistas prevendo-se a presença de cerca de 100 participantes. Uma comitiva regional estará presente em todos os eventos, constituída pelos representantes do IVBAM e das três empresas que participarão nestas ações, a saber: "Madeira Wine Company, SA", "Henriques & Henriques, Vinhos, SA" e "Justino's Madeira Wines, SA". O mercado brasileiro é atualmente um mercado em forte expansão para os vinhos portugueses no geral, sendo que o sector do Vinho Madeira tem estado nos últimos anos seriamente empenhado em incrementar o seu volume de comercialização neste destino, que já foi, entre os séculos XVI e XVIII, um dos principais mercados de exportação do Vinho Madeira.
Lastest News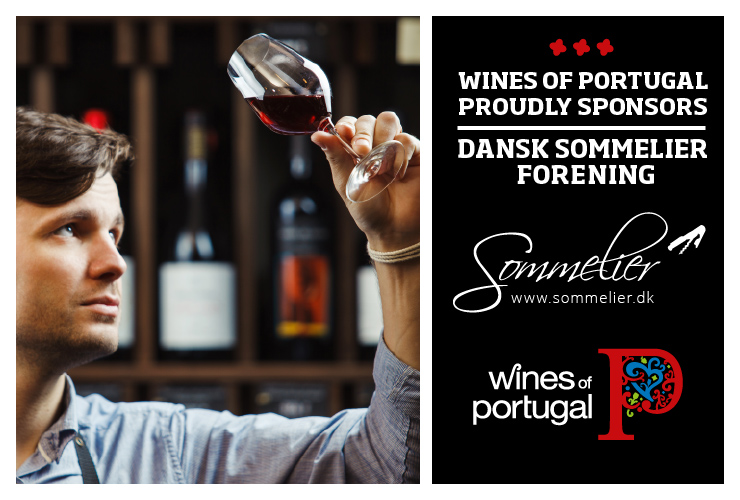 Wines of Portugal is one of the sponsors of the Danish Association of Sommeliers
Wines of Portugal is one of the sponsors of the Danish Association of Sommeliers in 2021.
Read more about the Danish Sommeliers Association here: https://sommelier.dk.
Read more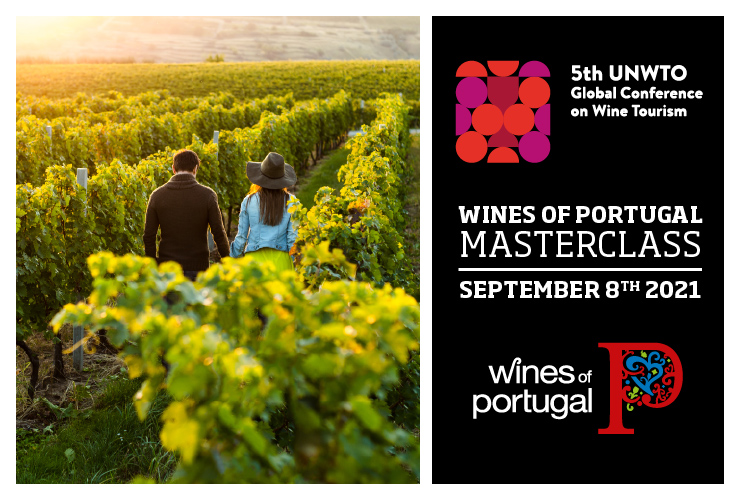 Wines of Portugal participates in the 5th Global Wine Tourism Conference
The 5th Global Wine Tourism Conference this year takes place in Portugal, from the 8th to the 10th of September, in Monsaraz.
Wines of Portugal collaborates with Portugal's Tourism Institute in this initiative through the organization of a Masterclass, which will take place on the first day of the event (September 8th), from 12:00 to 14:30, where there will be a Wine Tasting of the 14 Portuguese Wine Regions addressed to around 50 international participants who will be at the Conference.
Read more