News
Inscrições abertas para o Infowine.forum 2012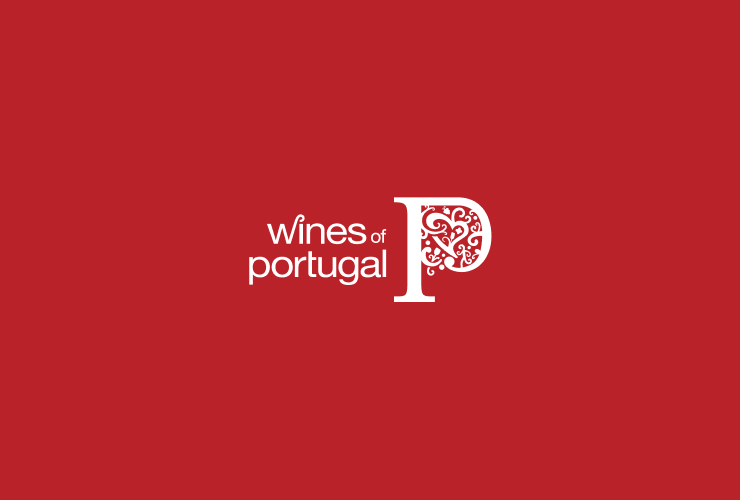 Vai ser realizada a 3ª edição do infowine.forum, um dos eventos de referência em Portugal na divulgação da I&D feita pelas instituições científicas, empresas, produtores e outros membros da fileira vitivinícola.
Nesta terceira edição salienta-se a importância da imaginação e criatividade no setor do vinho. Nada pode ser mais oportuno do que encarar o futuro como uma oportunidade permanente e usar a imaginação, alicerçada em conhecimento, trabalho e método para pensar fora dos cânones exclusivamente tradicionais: Thinking "Out of the Bottle". O grupo de oradores principais contará com personalidades internacionais de grande distinção no panorama do setor mundial do vinho, como são os casos de Denis Dubourdieu - Universidade de Bordéus, Roger Boulton - UC DAVIS, Bruno Quenioux - Philovino, Adrian Bridge - The Fladgate Partnership e muitos outros oradores convidados por instituições e empresas do setor. A Investigação Nacional terá também um espaço para apresentação dos mais recentes trabalhos científicos. O programa e as inscrições estão disponíveis no site oficial do evento.
Lastest News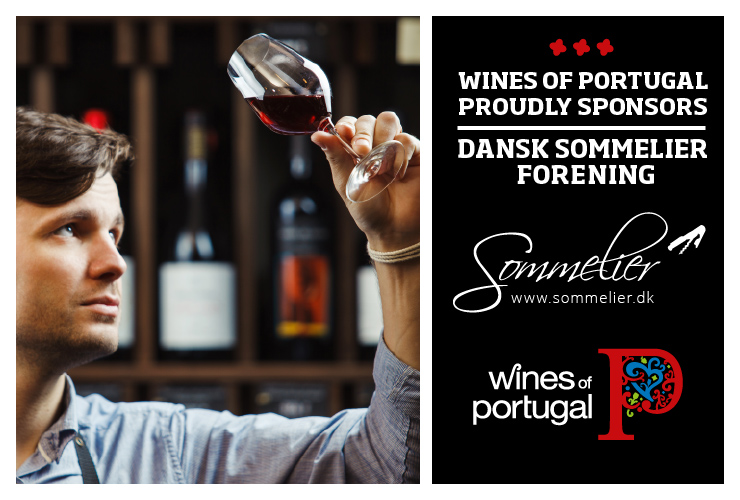 Wines of Portugal is one of the sponsors of the Danish Association of Sommeliers
Wines of Portugal is one of the sponsors of the Danish Association of Sommeliers in 2021.
Read more about the Danish Sommeliers Association here: https://sommelier.dk.
Read more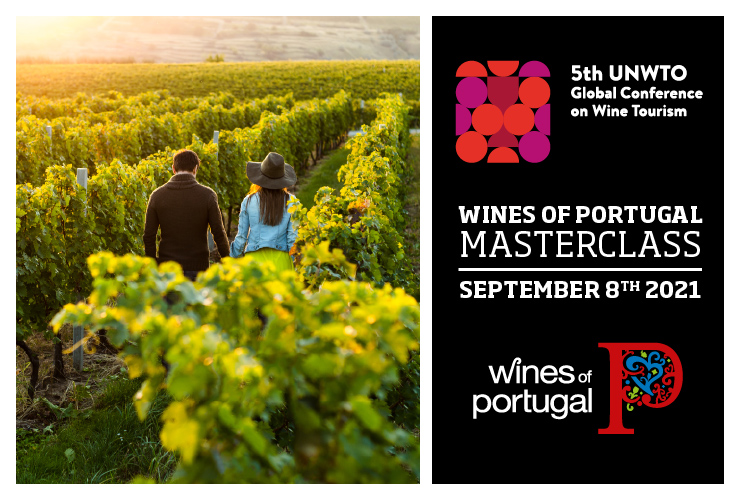 Wines of Portugal participates in the 5th Global Wine Tourism Conference
The 5th Global Wine Tourism Conference this year takes place in Portugal, from the 8th to the 10th of September, in Monsaraz.
Wines of Portugal collaborates with Portugal's Tourism Institute in this initiative through the organization of a Masterclass, which will take place on the first day of the event (September 8th), from 12:00 to 14:30, where there will be a Wine Tasting of the 14 Portuguese Wine Regions addressed to around 50 international participants who will be at the Conference.
Read more