News
Quinta do Crasto in the Falstaff's top 100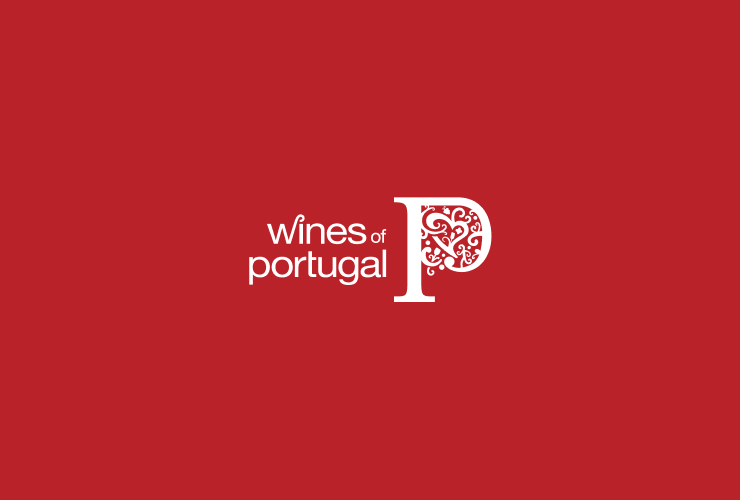 Vinha da Ponte, from Quinta do Castro wine company, is the only Portuguese wine in the best wines list from Falstaff, an Austrian magazine.
Vinha da Ponte is positioned in the 87th place (out of 100) of the list, which is led by French wines. The wine is only bottled in special harvests and the Austrian magazine considers that Vinha da Ponte includes the Douro unique terroir. Falstaff also suggests the wine Quinta do Crasto Old Vines Reserve, bottled every harvest and much more easy to get. Falstaff is edited in Austria and Germany and considered one of the most influential wine magazines in the world, together with the American magazine "Wine Spectator" and the UK based magazine, "Decanter". Falstaff top analyzes the consistency and quality of wines, considering factors such as originality, character, scores and results in international auctions. The selection of wines is not based on harvest years, but in the consistency shown over the past years, since 2000 harvest.
Lastest News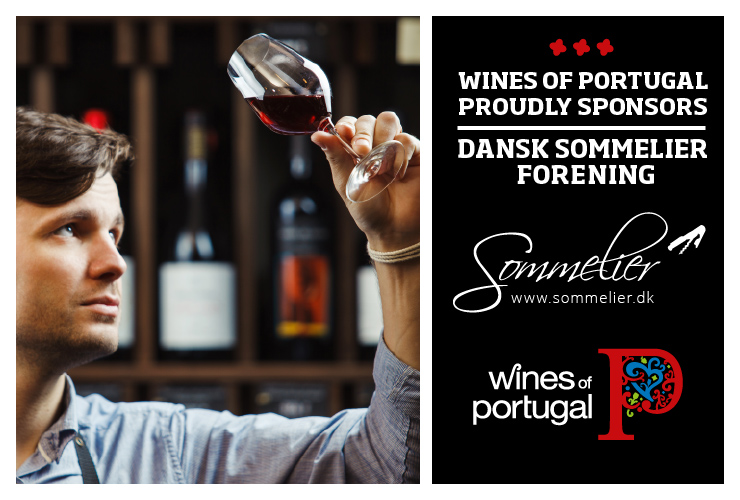 Wines of Portugal is one of the sponsors of the Danish Association of Sommeliers
Wines of Portugal is one of the sponsors of the Danish Association of Sommeliers in 2021.
Read more about the Danish Sommeliers Association here: https://sommelier.dk.
Read more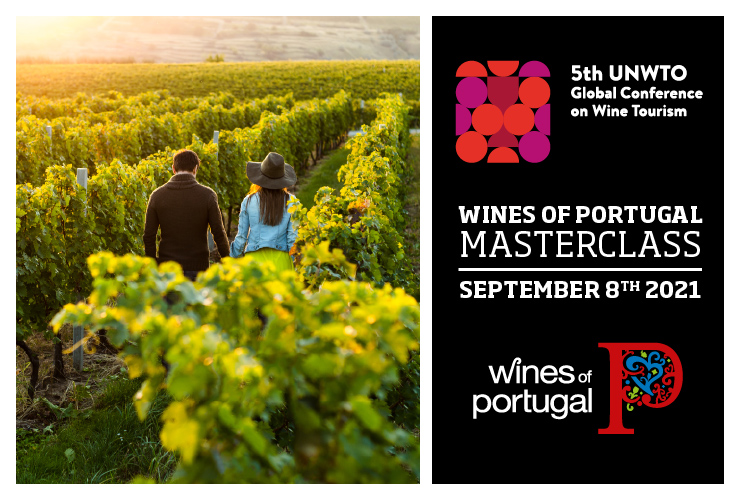 Wines of Portugal participates in the 5th Global Wine Tourism Conference
The 5th Global Wine Tourism Conference this year takes place in Portugal, from the 8th to the 10th of September, in Monsaraz.
Wines of Portugal collaborates with Portugal's Tourism Institute in this initiative through the organization of a Masterclass, which will take place on the first day of the event (September 8th), from 12:00 to 14:30, where there will be a Wine Tasting of the 14 Portuguese Wine Regions addressed to around 50 international participants who will be at the Conference.
Read more