News
Paul Symington, Decanter Man of the Year 2012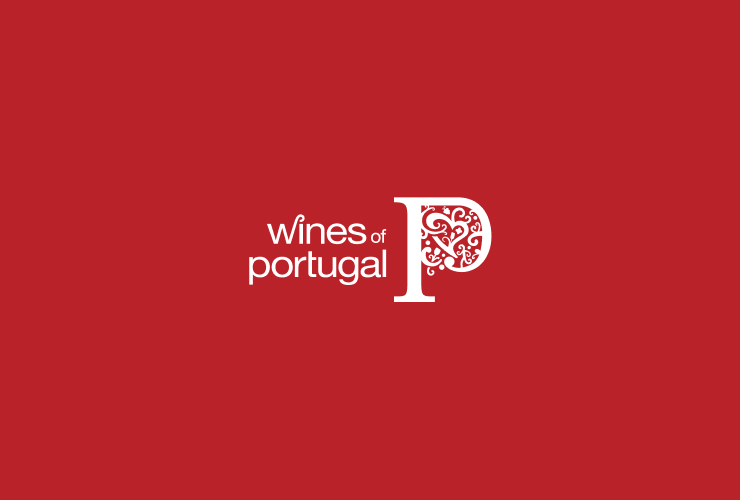 Paul Symington, Decanter's Man of the Year 2012, was 'predestined' for his role at the helm of the family company.
Speaking to Andrew Jefford in this month's issue of Decanter magazine, the chairman of Symington Family Estates remembers how 'grim' life was for the port shippers when he was started work at the company in the mid-1970s. 'Now we drive nice cars and live very comfortably, but then there wasn't any money and we couldn't afford to travel. I never went to England until I was 13.' When he started work at the company in his mid-20s, he now feels he was 'almost predestined for this, and that my career was laid out for me. It's hard not to imagine what you might have done in another field.' Symington tells Jefford he refuses to be downcast by the current crisis in Portugal. Indulging his passion for history he went through the archives and realised that good times come and go 'like the seasons'. 'Some times had been very good, but some had been really awful. We have some difficult times in Europe and Portugal now, but these things are like the seasons; it will change in time. I can't do anything about it, so I don't worry.' Described by Steven Spurrier as 'inspirational' and by Marchese Piero Antinori as the 'trustworthy descendent of a great dynasty,' Symington also makes clear that he is a European – the 'Europhobia' of many of the British saddens him – and that he is passionate about his homeland, the Douro, where on his retirement he will live permanently. 'It heals my soul. I can't wait for Janie [his wife] and I to come and live here all the time.' Symington Family Estates is run by Paul with his cousins Johnny and Rupert, and other family members of the company include his brother Dominic and his cousin Charles, with 'the next generation is poised to arrive soon, led by Paul's eldest son Robert', Jefford writes. As Symington is at pains to point out early in the interview, 'It's a family award, which I'm very happy to accept – but only on behalf of everybody.'
Lastest News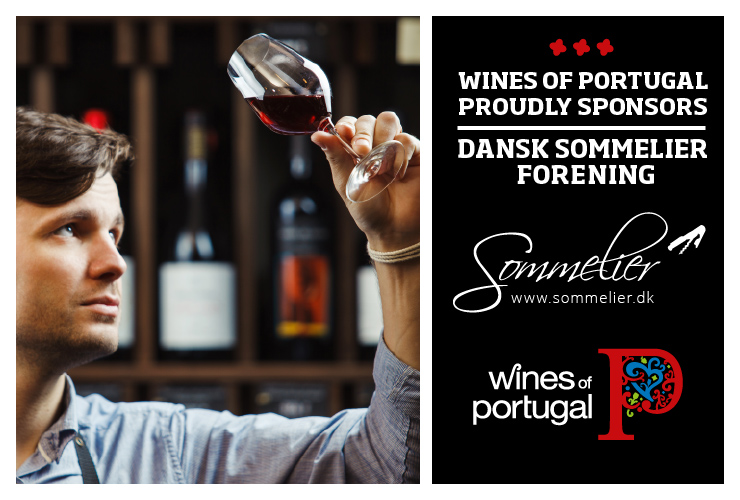 Wines of Portugal is one of the sponsors of the Danish Association of Sommeliers
Wines of Portugal is one of the sponsors of the Danish Association of Sommeliers in 2021.
Read more about the Danish Sommeliers Association here: https://sommelier.dk.
Read more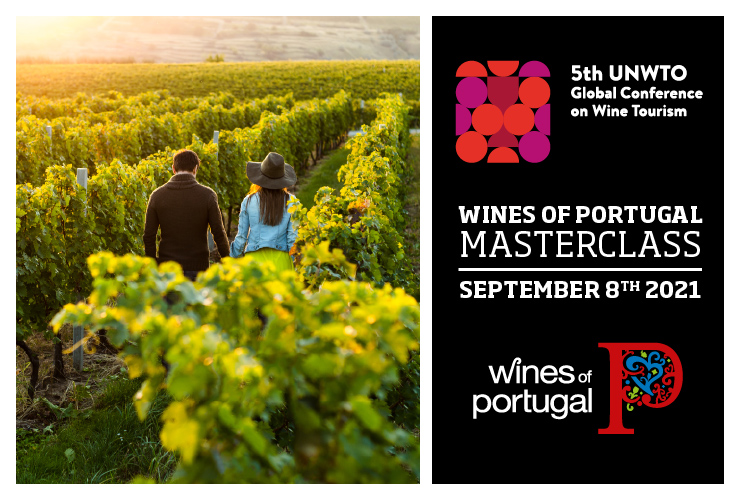 Wines of Portugal participates in the 5th Global Wine Tourism Conference
The 5th Global Wine Tourism Conference this year takes place in Portugal, from the 8th to the 10th of September, in Monsaraz.
Wines of Portugal collaborates with Portugal's Tourism Institute in this initiative through the organization of a Masterclass, which will take place on the first day of the event (September 8th), from 12:00 to 14:30, where there will be a Wine Tasting of the 14 Portuguese Wine Regions addressed to around 50 international participants who will be at the Conference.
Read more