News
Portuguese wines in New York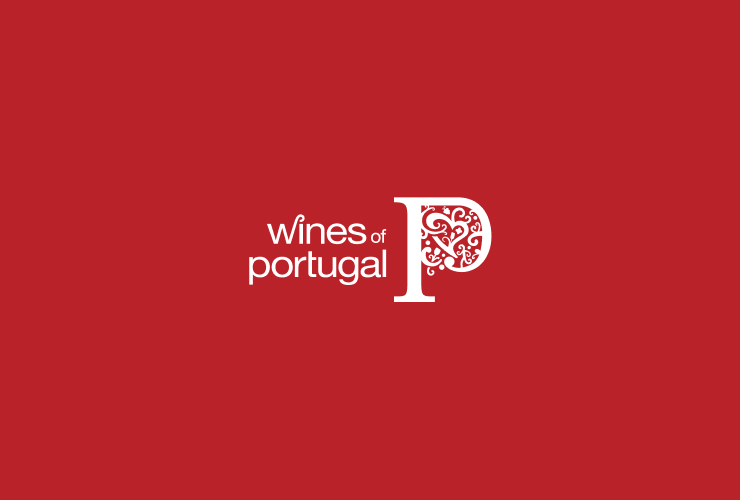 Thirteen Portuguese winemakers from several wine regions attend New York Wine Expo. The wine fair starts today.
The fifth edition of New York Wine Expo ends Sunday, that is the day reserved for trade. Consumers can attend the wine fair today and tomorrow and enjoy Portuguese wines from wineries like: José Maria da Fonseca Vinhos Tambuladeira, Esporão Wine & Olive Oils, Vallegre - Vinhos do Porto, Herdade da Malhadinha Nova, Quinta da Fonte Nova - Douro, Aveleda, Cortes de Cima, Caves Messias, Croft Port, Sogrape Vinhos, Dão Sul and Adega Cooperativa Figueira Castelo Rodrigo. "Wine Spectator Presents...Portugal – Discover a World of Difference " is the seminar about Portuguese wines prepared for the event, which takes place today at 8:30pm (local time). The speaker is Gloria Maroti Frazee of Wine Spectator magazine.
Lastest News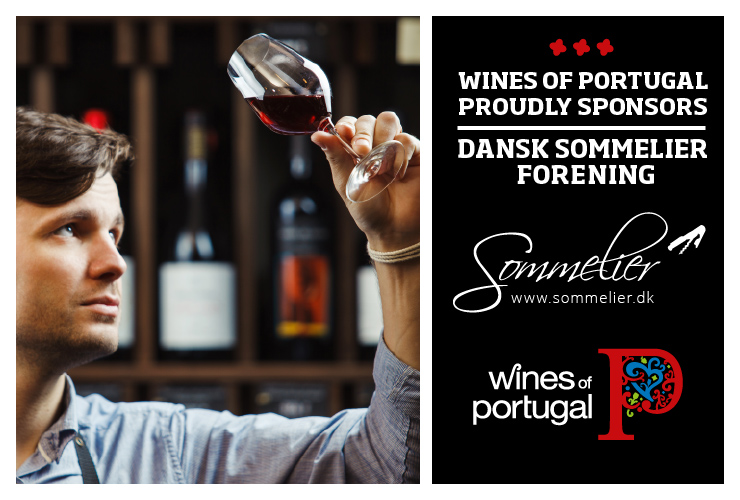 Wines of Portugal is one of the sponsors of the Danish Association of Sommeliers
Wines of Portugal is one of the sponsors of the Danish Association of Sommeliers in 2021.
Read more about the Danish Sommeliers Association here: https://sommelier.dk.
Read more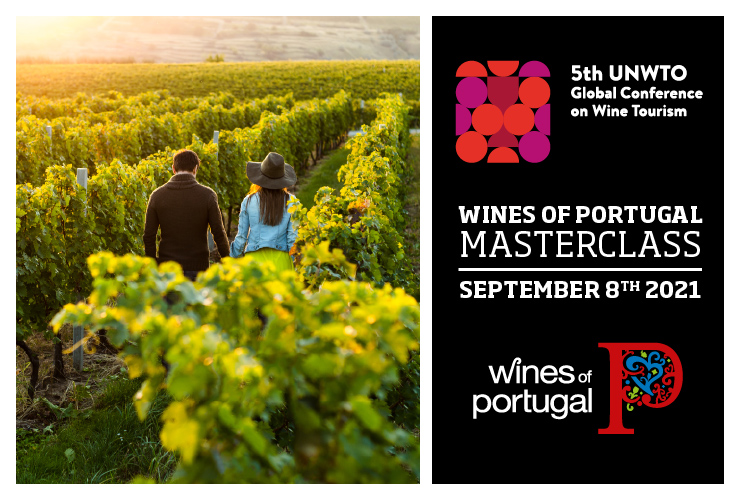 Wines of Portugal participates in the 5th Global Wine Tourism Conference
The 5th Global Wine Tourism Conference this year takes place in Portugal, from the 8th to the 10th of September, in Monsaraz.
Wines of Portugal collaborates with Portugal's Tourism Institute in this initiative through the organization of a Masterclass, which will take place on the first day of the event (September 8th), from 12:00 to 14:30, where there will be a Wine Tasting of the 14 Portuguese Wine Regions addressed to around 50 international participants who will be at the Conference.
Read more