News
Increase of Portuguese wine consumption in Sweden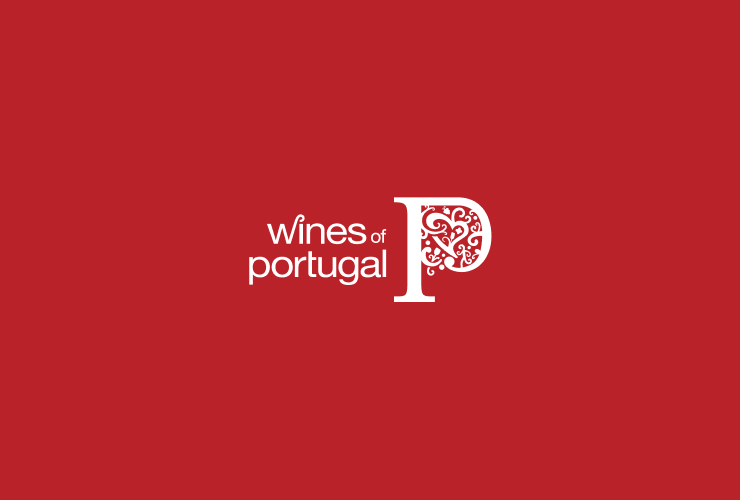 Portugal is 10th in the Top 10 of wine consumption in Sweden during 2011 according to the information published by Systembolaget referring to the wine sector due to the upcoming Vinordic 2012 that will take place in April, in Stockholm.
Systembolaget, the state company that holds the monopoly of wine, beer and alcoholic beverages in Sweden, has published the figures that refer to the most sold wines in the country during 2011 showing that Portuguese wines have a market share of 2, 7% with a wine consumption of 4 992 256 Litres which represents an increase of 14, 6% comparatively to 2010, occupying thus the 10th position in the list of the main countries exporting wine to Sweden during 2011: Source: Systembolaget 2012 "Worth highlighting is the sensational increase in the consumption of EU wines as well as that of Portugal. Most countries have seen their market variation and market share reduced comparing to that of 2010, with the exception of Portugal, United States, France and Italy. The major losses in the Top 10 were registered in the wines proceeding from Argentina, Australia and Spain" according to Stockholmsmässan España/ Portugal. Vinordic, the most important wine and alcoholic beverages event in the Nordic countries, will take place from the 25th to the 28th of April in Stockholm, Sweden, in parallel to Gastronord and the Stockholm Gastrnomic Week.
Lastest News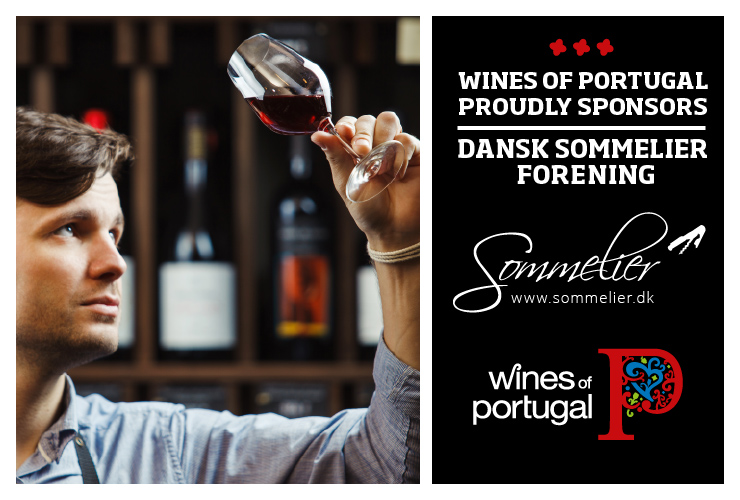 Wines of Portugal is one of the sponsors of the Danish Association of Sommeliers
Wines of Portugal is one of the sponsors of the Danish Association of Sommeliers in 2021.
Read more about the Danish Sommeliers Association here: https://sommelier.dk.
Read more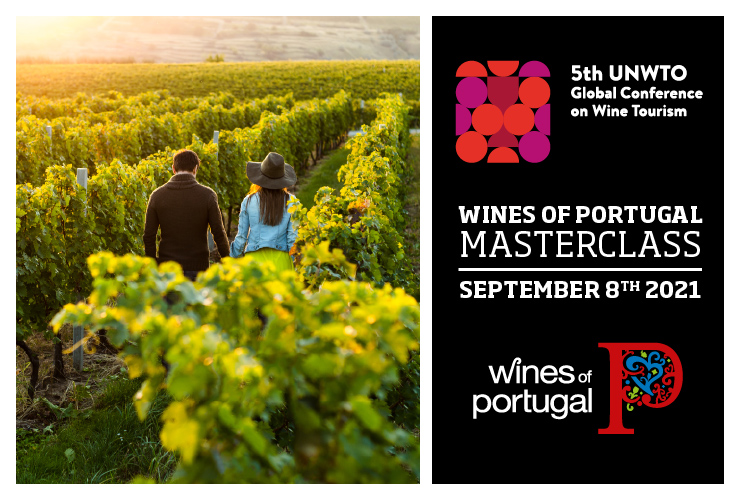 Wines of Portugal participates in the 5th Global Wine Tourism Conference
The 5th Global Wine Tourism Conference this year takes place in Portugal, from the 8th to the 10th of September, in Monsaraz.
Wines of Portugal collaborates with Portugal's Tourism Institute in this initiative through the organization of a Masterclass, which will take place on the first day of the event (September 8th), from 12:00 to 14:30, where there will be a Wine Tasting of the 14 Portuguese Wine Regions addressed to around 50 international participants who will be at the Conference.
Read more