News
What are the portuguese wines to store?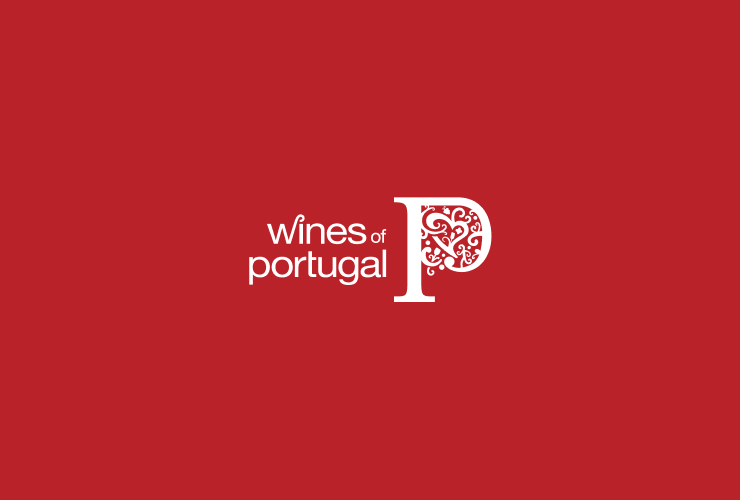 Six Portuguese wines are in the Top 100 Cellar Selections (wines to store and consume in the next few years) of the magazine Wine Enthusiast.
The American magazine selected the wine Rapariga da for the ninth position of the top 100. The Alentejo red is acclaimed for its structure encased in warm black fruit and toast. According to Wine Enthusiast the wine can age for 3-4 years. The other wines mentioned in the list are: #32 Quinta do Vale Meão 2008 Red | Quinta do Vale Meão | Douro #40 Poeira 2008 Red | Poeira | Douro #57 Palácio da Bacalhôa 2007 Red | Bacalhôa | Setúbal Peninsula #62 Aveleda Grande Follies 2004 Red | Vinhas Quinta Agueira | Beiras #73 Casa do Cadaval 2007 Red | Marquesa de Cadaval | Tejo The complete list can be found here.