News
Douro Wine Tourism reviewed at Celebrated Living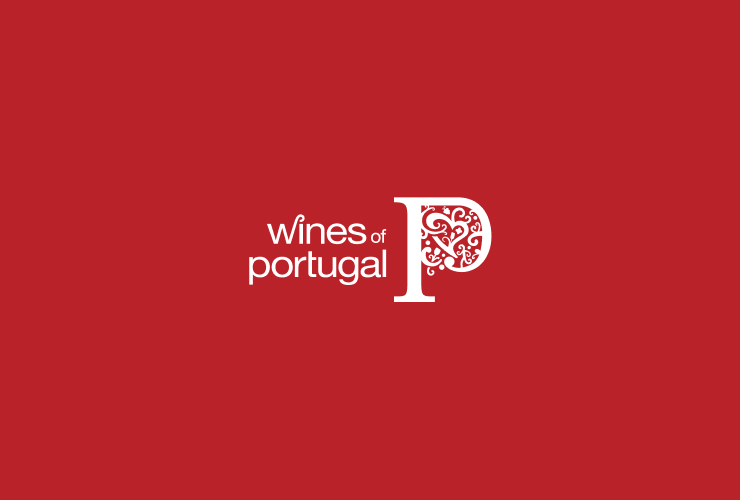 Quinta Nova de Nossa Senhora do Carmo is one of the "nine must-see wineries" in the world, according to the American Airlines magazine, Celebrated Living.
"Eat, sleep, and dream wine". Here's the suggestion to all first/executive class passengers and gold/silver clients of Amerincan Airlines. The last issue features an article about wineries all over the world and and chooses Quinta Nova at Douro as one of the wineries "must see" in the world, as well Château Cheval Blanc, in France, Francis Ford Coppola Winery (USA), Can Bonastre Wine Resort (Spain), Peju Winery and Dominus Estate (USA). The magazine stand out the fact of Quinta Nova was the first wine hotel in Portugal and the spectacular pool "overlooking the vineyards". The Celebrated Living magazine has 3 million readers and is published four times a year at the beginning of each season. American Airlines is the fourth largest airline in the world (considering the number of passengers carried). This airline doesn't flight to Portugal.
Lastest News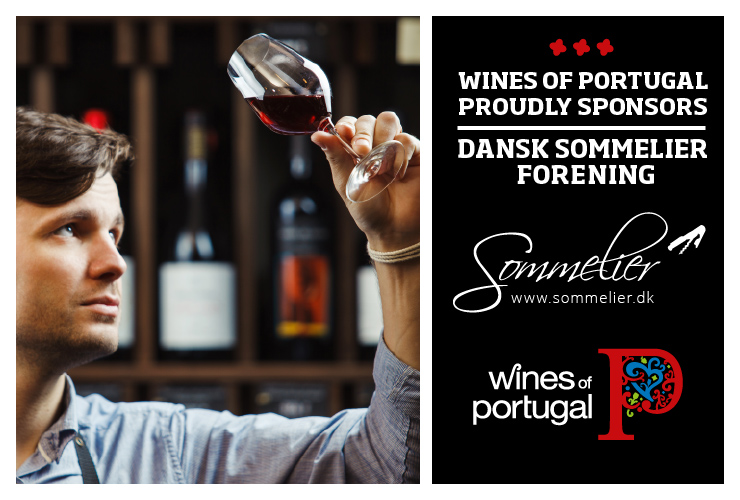 Wines of Portugal is one of the sponsors of the Danish Association of Sommeliers
Wines of Portugal is one of the sponsors of the Danish Association of Sommeliers in 2021.
Read more about the Danish Sommeliers Association here: https://sommelier.dk.
Read more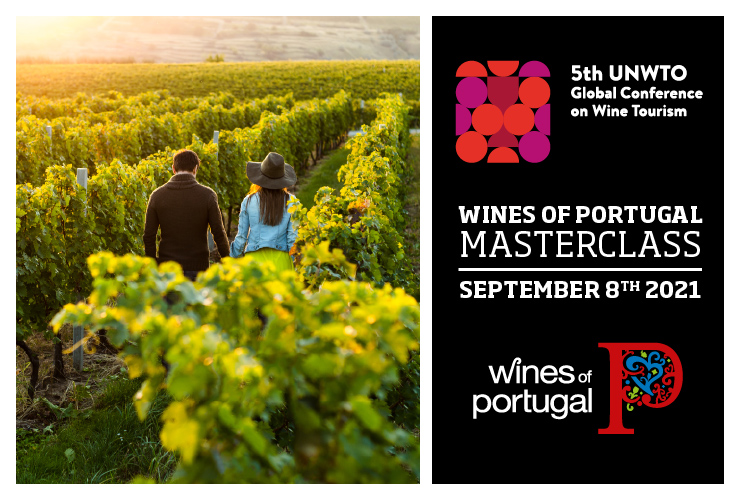 Wines of Portugal participates in the 5th Global Wine Tourism Conference
The 5th Global Wine Tourism Conference this year takes place in Portugal, from the 8th to the 10th of September, in Monsaraz.
Wines of Portugal collaborates with Portugal's Tourism Institute in this initiative through the organization of a Masterclass, which will take place on the first day of the event (September 8th), from 12:00 to 14:30, where there will be a Wine Tasting of the 14 Portuguese Wine Regions addressed to around 50 international participants who will be at the Conference.
Read more