News
Madeira Wine sales jump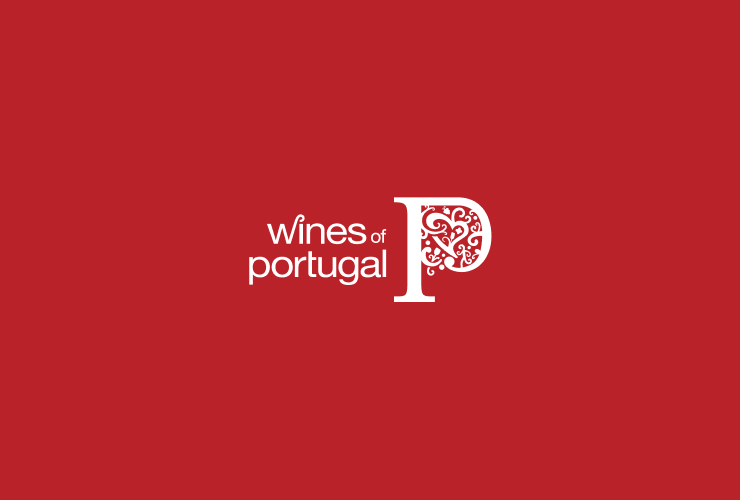 Madeira Wine sales have increased by 6 per cent since January.
Paula Cabaço, Madeira Wine Institute President, considers the sales grow positive, despite the economy current situation. The Madeira Wine sales represented 6.750 million and there is an increase of more than 400 000 euros. The quantity of wine produced decreased two percent, from 1.392 million liters in the same period of 2010 to 1.363 million liters in the first six months of this year.
Lastest News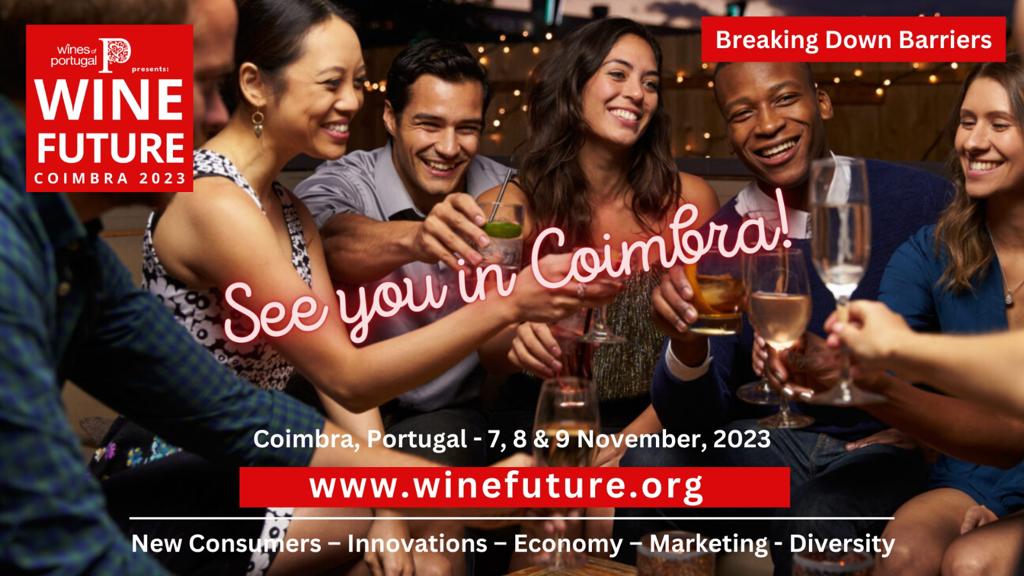 Ações em Portugal
31 October 23
Wine Future November 7th to 9th 2023
The 4th edition of Wine Future, which will take place between the 7th and 9th of November this year, will be held at the Convento de São Francisco in Coimbra. This 2023 edition is being co-organised by Wines of Portugal and Chrand Events. "Breaking Barriers" will be the theme of this, the largest meeting dedicated to wine held in Portugal, presenting participants with some of the most influential and respected names in the world of wine, but also with illustrious personalities from other sectors and even voices from competing industries.

Tickets can be purchased on ticketline: https://ticketline.sapo.pt/en/evento/wine-future-2023-75233
Read more