News
Decanter World Wine Awards awards Portuguese Wines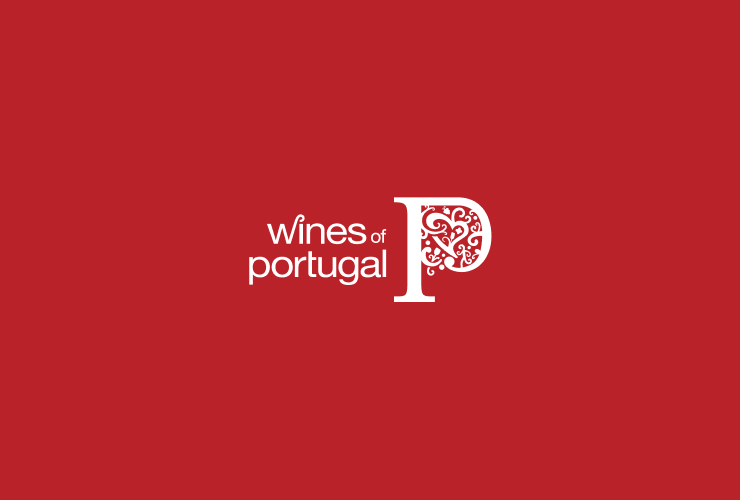 Portuguese wines were awarded at the Decanter World Wines Awards (DWWA), an international competition sponsored by the English magazine, Decanter.
Portuguese wines obtained medals in several categories, including 9 Regional Trophy (best in gold class), 13 gold medals, 127 silver and 263 bronze and 263 "Commended". After the wine tastings, wines are divided into two categories: under 10 pounds and up to 10 pounds. More than 12,200 wines were tasted by 211 judges, which included several of Wine Marsters and also the Portuguese Cláudio Martins and Luís Sottomayor (winemaker of Sogrape Wines). The wine list od Portuguese awards, so we publish only the "Regional Trophy". All the others awards can be found on the contest page. Portuguese Fortified Wine under £10 Bacalhôa Moscatel 2004 (Península de Setúbal) Portuguese Fortified Wine up to £10 Quinta do Portal Moscatel Reserva 2000 (Douro) Portuguese Red Wine under £10 Tagus Creek Shiraz & Trincadeira 2010 (Tejo) Portuguese Red Wine up to£10 Callabriga Reserva 2005 (Alentejo) Madeira Wine up to £10 Henriques & Henriques 15 Anos Verdelho Portuguese Sweet Wine up to £10 Rozès Noble Late Harvest 2009 (Douro) Tawny Port up to £10 Sandeman 30 Year Old Tawny Port Wine up to £10 Smith Woodhouse Late Bottled Vintage Unfiltered 2000 Vintage Port up to £10 Warre's Vintage 1980
Lastest News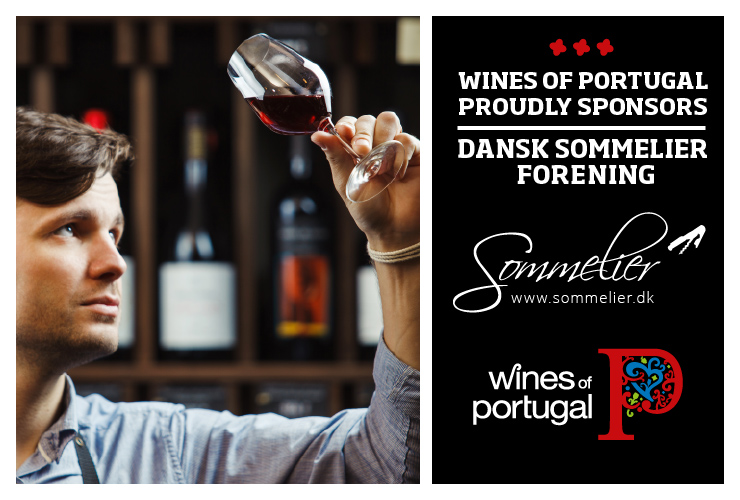 Wines of Portugal is one of the sponsors of the Danish Association of Sommeliers
Wines of Portugal is one of the sponsors of the Danish Association of Sommeliers in 2021.
Read more about the Danish Sommeliers Association here: https://sommelier.dk.
Read more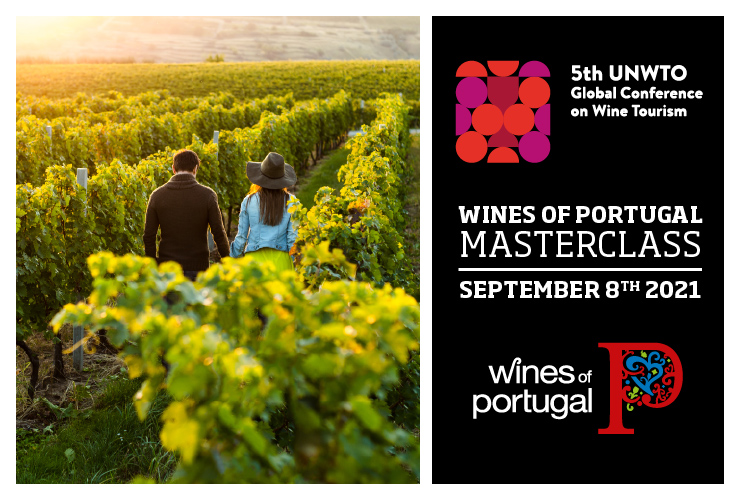 Wines of Portugal participates in the 5th Global Wine Tourism Conference
The 5th Global Wine Tourism Conference this year takes place in Portugal, from the 8th to the 10th of September, in Monsaraz.
Wines of Portugal collaborates with Portugal's Tourism Institute in this initiative through the organization of a Masterclass, which will take place on the first day of the event (September 8th), from 12:00 to 14:30, where there will be a Wine Tasting of the 14 Portuguese Wine Regions addressed to around 50 international participants who will be at the Conference.
Read more