News
Concours Mondial de Bruxelles - 9 Great Gold Medals to Portuguese Wines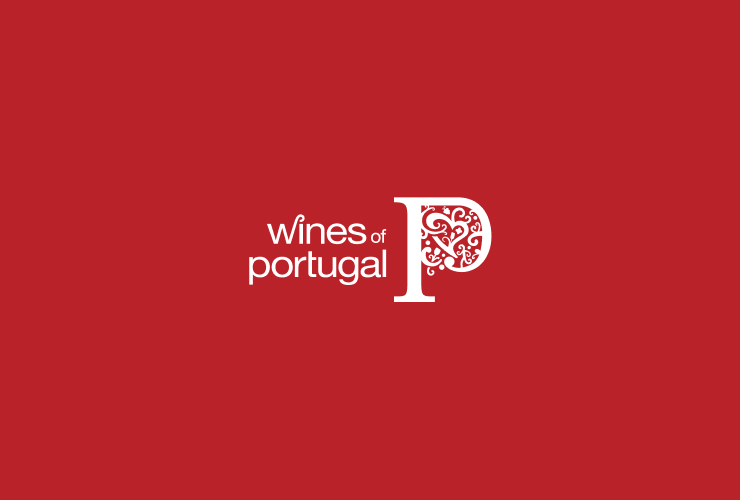 All of them are red: 5 from Douro, 3 from Alentejo and 1 from of the Algarve. These wines have earned the highest distinction possible in the Brussels World Contest.
In addition to the 9 Great Gold Medals, 68 Portuguese wines, including whites, reds and fortified wines, obtained a Gold Medal and 157 others were awarded the Silver Medal. Since its creation in 1994, the "Concours Mondial de Bruxelles" has set itself up as the wine world-championship, with almost 7000 wines from four continents. This year's competition was held in Luxembourg between the 6th and 8th of May. It had a specialized jury, consisting of about 300 wine professionals. Their 40 different nationalities ensure the diversity and unique character of the event. This year 9 wines took Portugal to the TOP of the competition: From Douro: Duvalley Grande Reserva Tinto 2007 Marka Reserva 2008 Quinta da Fronteira Reserva 2008 Vale da Poupa Reserva 2007 Vallegre Reserva Especial - Old Vines 2007 From Alentejo: Coteis Grande Escolha 2008 Esporão Reserva Tinto 2008 Etc Tinto Colheita Seleccionada 2009 From the Algarve: Cabrita Tinto 2009 Get to know all of the 234 Portuguese winners at the Contest's website.
Lastest News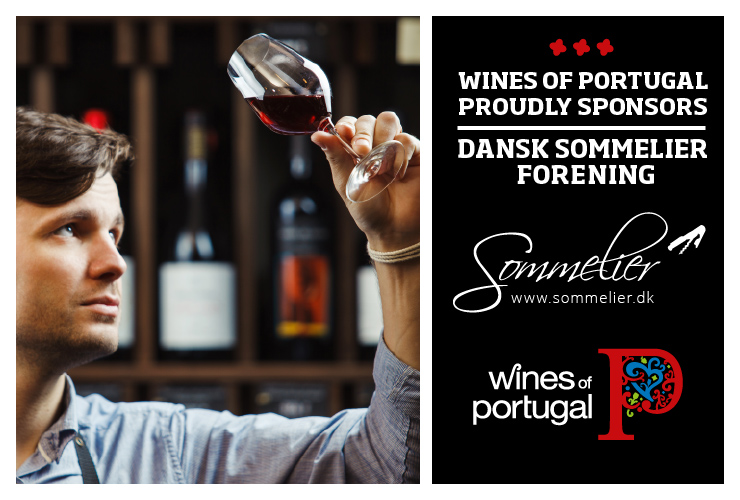 Wines of Portugal is one of the sponsors of the Danish Association of Sommeliers
Wines of Portugal is one of the sponsors of the Danish Association of Sommeliers in 2021.
Read more about the Danish Sommeliers Association here: https://sommelier.dk.
Read more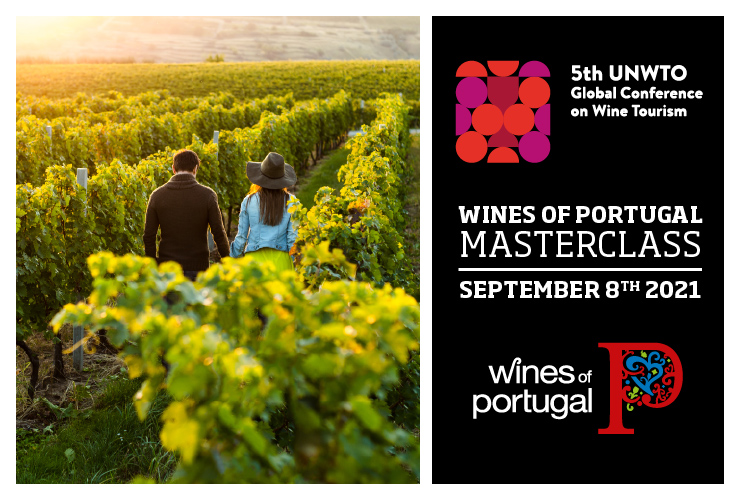 Wines of Portugal participates in the 5th Global Wine Tourism Conference
The 5th Global Wine Tourism Conference this year takes place in Portugal, from the 8th to the 10th of September, in Monsaraz.
Wines of Portugal collaborates with Portugal's Tourism Institute in this initiative through the organization of a Masterclass, which will take place on the first day of the event (September 8th), from 12:00 to 14:30, where there will be a Wine Tasting of the 14 Portuguese Wine Regions addressed to around 50 international participants who will be at the Conference.
Read more