News
Four more medals for Tejo Wines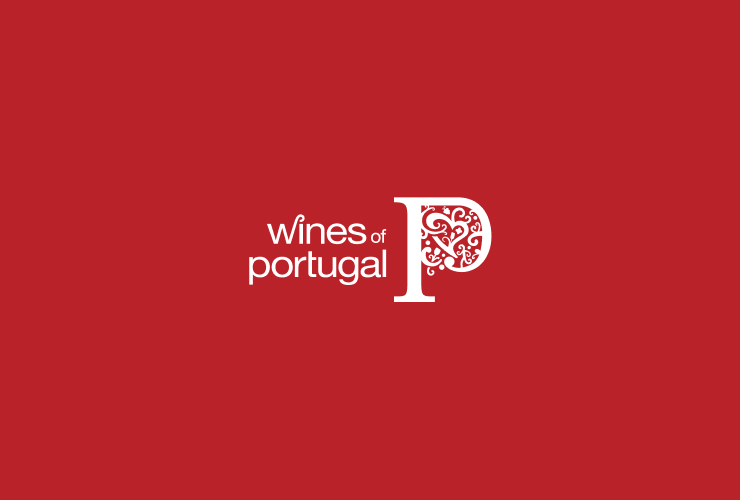 Tejo wines gained some attention in the last edition of the French "Challenge International du Vin" when they won 4 medals with only six producers at contest.
"Quinta do Côro Reserva 2007" was awarded a gold medal and was the Tejo wine that obtained the highest score from the jury. In his first participation in competitions, the producer Fernando Carvalho Rodrigues saw his wine "Dois Carvalhos Reserva 2007" achieve a silver medal. A distinction also attributed to "Casa da Atela Merlot 2007" from Gouxa&Atela. After having been awarded in all the contests they entered last year with the 2007 harvest, "Cabeça de Toiro Reserva 2008", assured Enoport the maintenance of the record by collecting a bronze medal. José Gaspar Pinto, Chairman of the Comissão Vitivínicola Regional do Tejo (CVR Tejo), highlights the achievement of the region. He also notes that two of the producers awarded do not have the size and structure of the great wineries, reflecting a work of great quality that small producers in Tejo are performing. Held in Bordeaux, April's 8th and 9th, the "Challenge International du Vin" submitted about 5,000 wines, from 38 countries, to the appreciation of 800 wine tasters, in a panel of judges composed of winemakers, grape growers, distributors and consumers.
Lastest News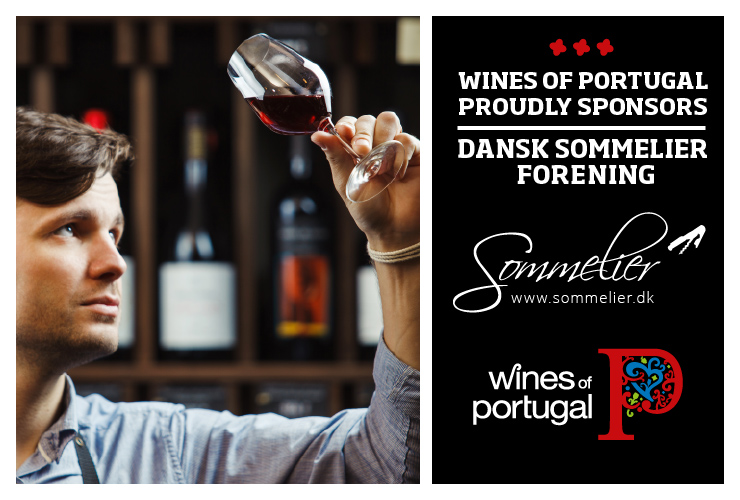 Wines of Portugal is one of the sponsors of the Danish Association of Sommeliers
Wines of Portugal is one of the sponsors of the Danish Association of Sommeliers in 2021.
Read more about the Danish Sommeliers Association here: https://sommelier.dk.
Read more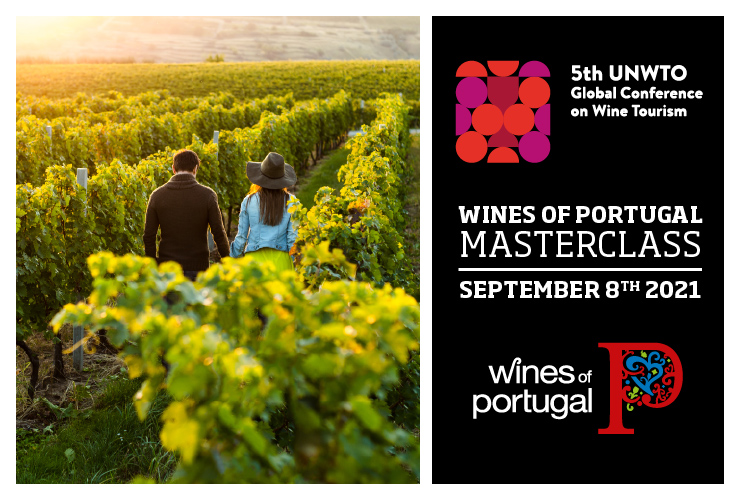 Wines of Portugal participates in the 5th Global Wine Tourism Conference
The 5th Global Wine Tourism Conference this year takes place in Portugal, from the 8th to the 10th of September, in Monsaraz.
Wines of Portugal collaborates with Portugal's Tourism Institute in this initiative through the organization of a Masterclass, which will take place on the first day of the event (September 8th), from 12:00 to 14:30, where there will be a Wine Tasting of the 14 Portuguese Wine Regions addressed to around 50 international participants who will be at the Conference.
Read more