News
Filipa Pato is the Newcomer of the year!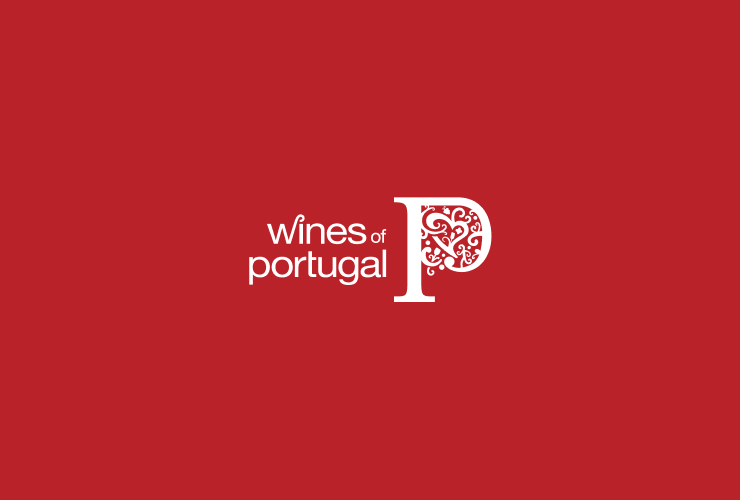 The Portuguese winemaker was elected "Newcomer of the Year" by the important German magazine on gourmet, Der Feinschmecker.
They were 6, the international female oenologists running for this prize. Filipa Pato was the one that most impressed the jury "for the excellence and innovative character of her wines", according to a statement issued by the AICEP's delegation in Germany. The German magazine annually distinguishes international representatives in various categories with their Wine Awards. The Newcomer of the Year is the attempt to highlight the best new value on oenology. Natural from Bairrada, Filipa is 35 years old and has been doing wines for 10. In Portugal her name is inevitably connected to her father, Luís Pato, a famous winemaker. She is, after all, a newcomer. Even though, she has already made plenty of wines. After starting-off with "Ensaios", Filipa introduced the Sparkling 3 b and the still wines Lokal Sílex and Calcário. Recently, she and her husband – the Belgian Sommelier William Wouters - have created a new company. "Vinhos Doidos" is the name, something like "Crazy Wines". There they produce "Bossa" and "Nossa", two white wines that are being quite successful in Brazil. The ceremony happened last month at the Schloss Bensberg Castle, near Cologne. About 700 personalities from the German public life were present. "It was with great excitement that I met several people who I greatly admire in the world of wine: Catena Zapata, Mariano Garcia, Alvaro Palacios, Gaya Gaia, etc., " Filipa told to FUGAS, confessing her joy on receiving the prize.
Lastest News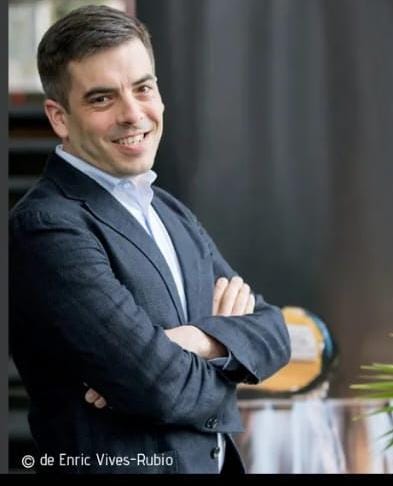 Press Release ViniPortugal
16 September 23
VINIPORTUGAL CONGRATULATES TIAGO MACENA ON ANOTHER STEP TOWARDS BECOMING THE 1ST PORTUGUESE MASTER OF WINE
Read more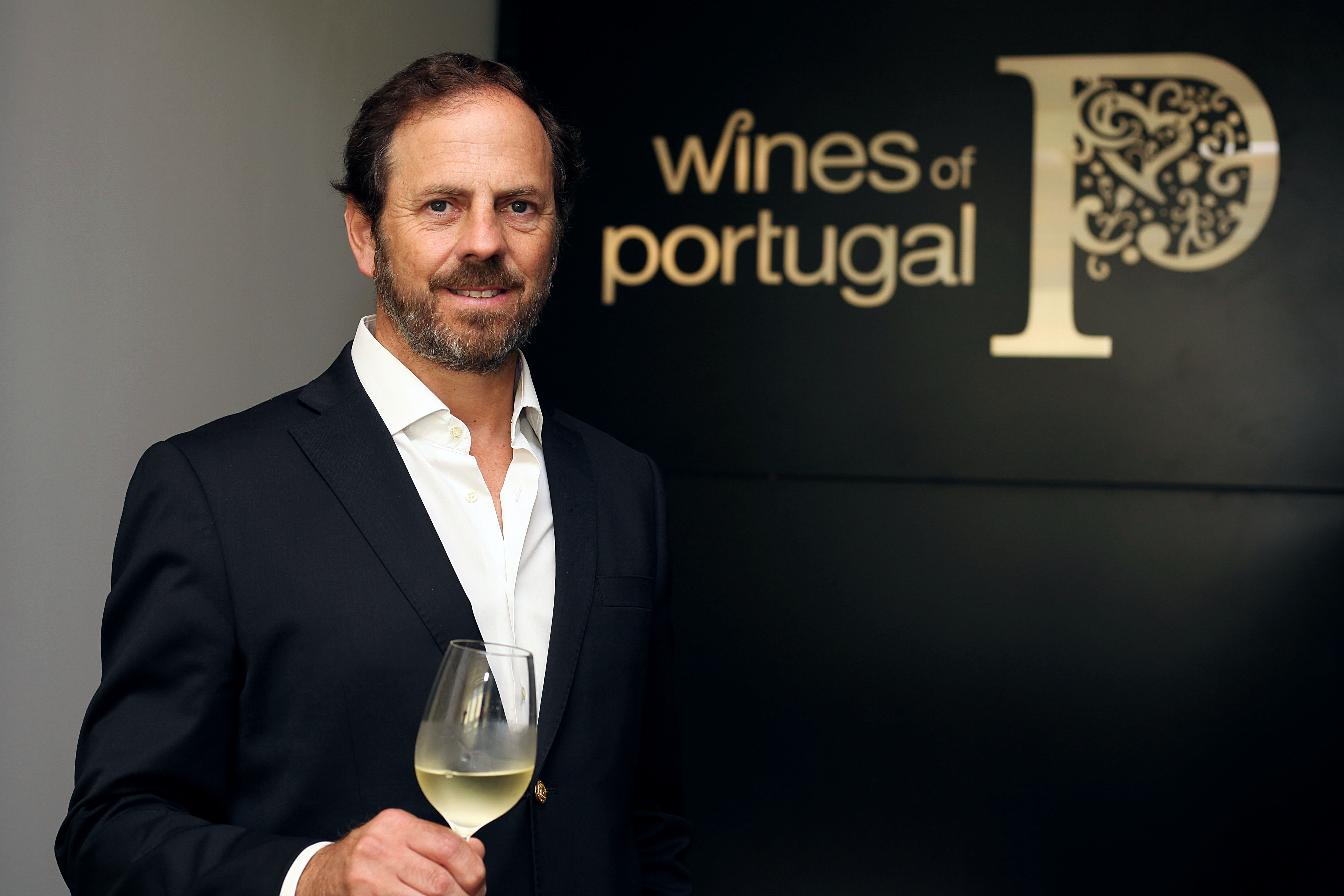 Press Release ViniPortugal
15 September 23
CHAIRMAN OF VINIPORTUGAL NOMINATED FOR WINE EXECUTIVE OF THE YEAR AT THE WINE STAR AWARDS 2023
Read more