News
Portuguese Wines in the last issue of Wine&Spirits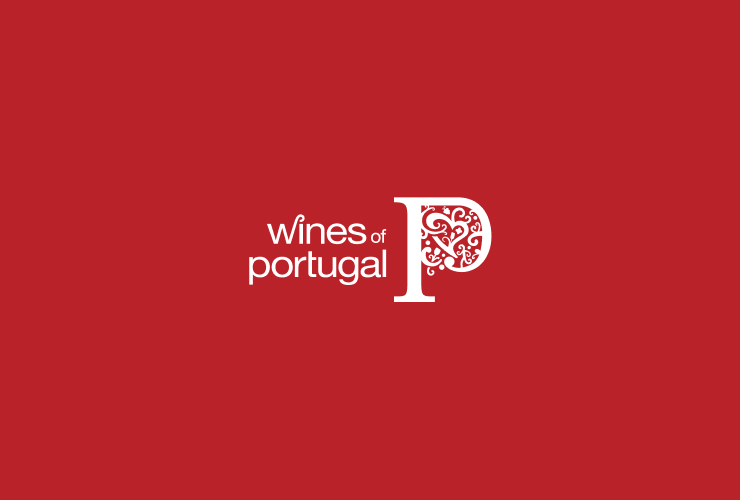 Wine & Spirits April issue features an article about Portuguese wine once again. The US magazine presents information about the last Portuguese table wine tasting. This time, Niepoort Charme 2008 achieved the highest score of the tasting - 97 points.
The wine critic Joshua Greene tasted more than 60 Portuguese wines and rated 29 of them with at least 90 points. The ten best rated wines are mostly reds from Douro, Bairrada and Alentejo. The top ten includes three whites. The second place went to Quinta das Bageiras 94 from Bairrada (rated with 96 points) followed by Quinta das Bageiras Garrafeira 2004 with 95 points. At the top 10 last place is Redoma 2009 White that obtained 93 points. The reds Quinta da Fronteira Reserva e Grande Escolha from Douro were rated with 95 points. Also from Douro we find Quinta do Noval 2008 Quinta Vale Meão 2008 with 94 points. The red Marques de Borba Reserva from Alentejo also had 94 points.
Lastest News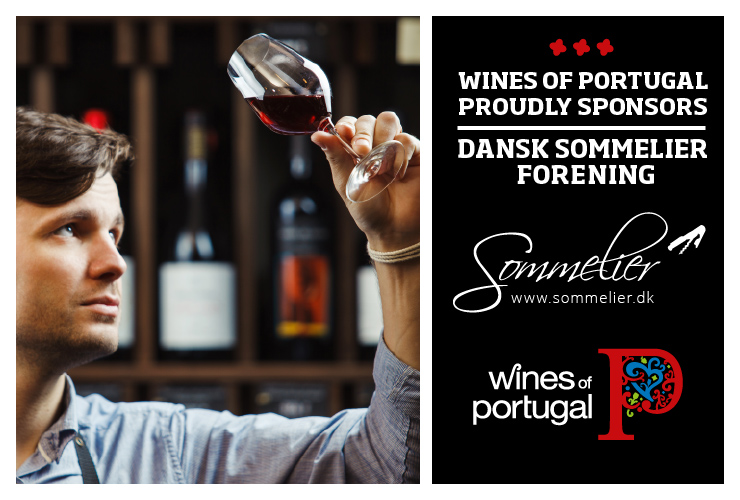 Wines of Portugal is one of the sponsors of the Danish Association of Sommeliers
Wines of Portugal is one of the sponsors of the Danish Association of Sommeliers in 2021.
Read more about the Danish Sommeliers Association here: https://sommelier.dk.
Read more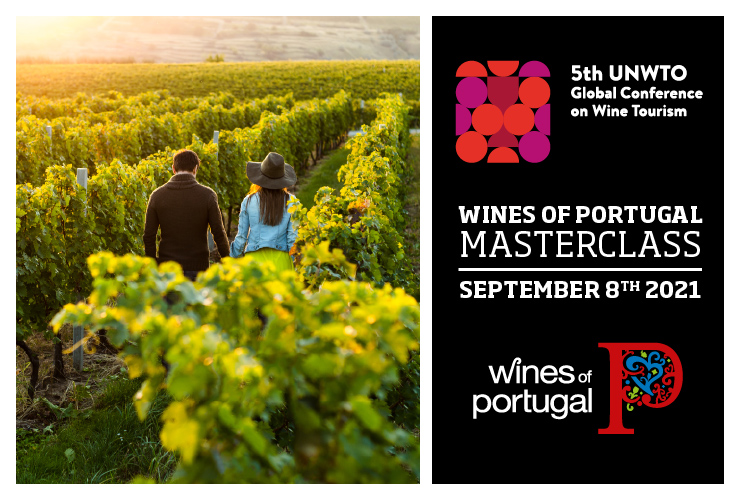 Wines of Portugal participates in the 5th Global Wine Tourism Conference
The 5th Global Wine Tourism Conference this year takes place in Portugal, from the 8th to the 10th of September, in Monsaraz.
Wines of Portugal collaborates with Portugal's Tourism Institute in this initiative through the organization of a Masterclass, which will take place on the first day of the event (September 8th), from 12:00 to 14:30, where there will be a Wine Tasting of the 14 Portuguese Wine Regions addressed to around 50 international participants who will be at the Conference.
Read more