News
The strongest Portugal at Prowein 2011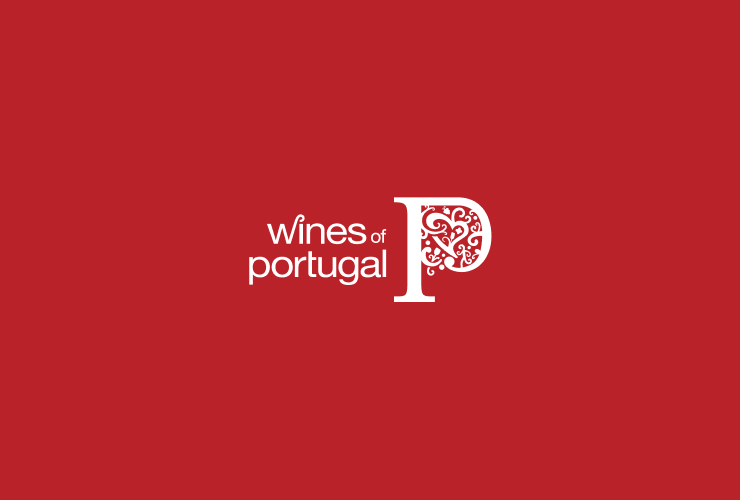 A total 197 companies and organizations of all Portuguese wine regions were present at the event. A record turnout.
This highlights the great interest of wine companies in the German market. Portugal was the 6th most-represented country. With 3600 exhibitors from 50 countries and 38,000 trade visitors in 2011, the ProWein continues to represent the largest European fair for the wine sector. In the 2011 edition, ViniPortugal organized a large collective pavilion with ??800 m2 area. It included 129 respected economic agents, the wine commissions of Alentejo and Lisbon and the Instituto do Vinho, do Bordado e Artesanato da Madeira (IVBAM). In direct vicinity stood the collective stand of the Instituto dos Vinhos do Douro and Porto (IVDP, with about 40 exhibitors), and the Commission of the Viticulture of Vinho Verde (16 companies). ViniPortugal's stand daily organized several wine tastings commented by respected journalists and German sommeliers. The impact and high quality of Portugal's participation in this event was praised by both industry experts and German/international journalists and multipliers. See some photos from our album on facebook.
Lastest News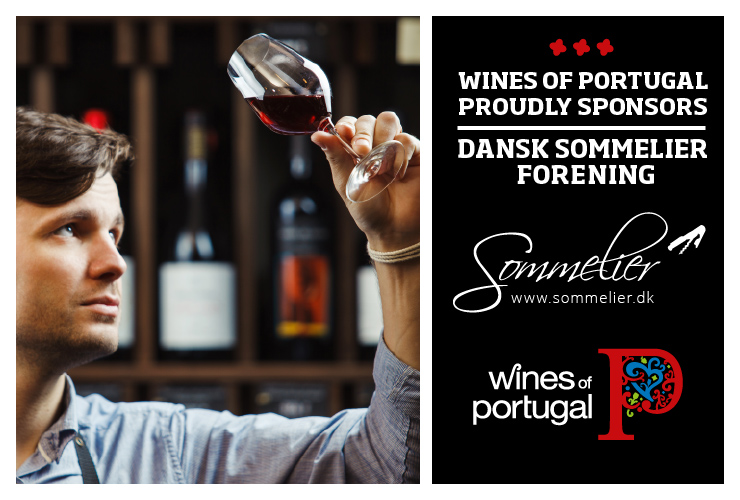 Wines of Portugal is one of the sponsors of the Danish Association of Sommeliers
Wines of Portugal is one of the sponsors of the Danish Association of Sommeliers in 2021.
Read more about the Danish Sommeliers Association here: https://sommelier.dk.
Read more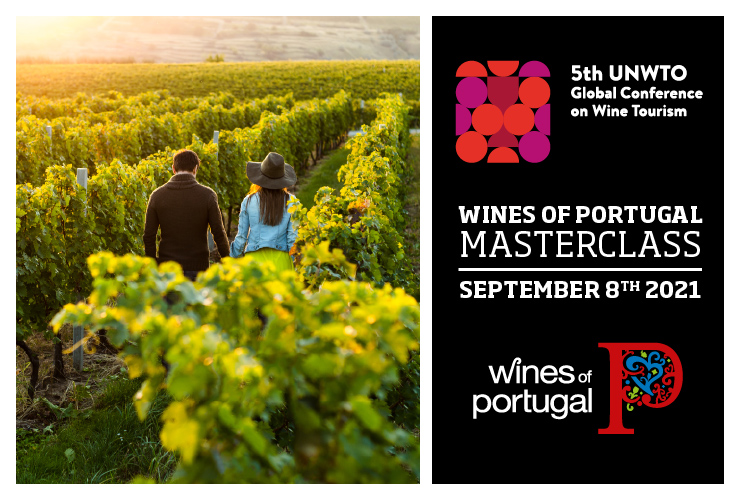 Wines of Portugal participates in the 5th Global Wine Tourism Conference
The 5th Global Wine Tourism Conference this year takes place in Portugal, from the 8th to the 10th of September, in Monsaraz.
Wines of Portugal collaborates with Portugal's Tourism Institute in this initiative through the organization of a Masterclass, which will take place on the first day of the event (September 8th), from 12:00 to 14:30, where there will be a Wine Tasting of the 14 Portuguese Wine Regions addressed to around 50 international participants who will be at the Conference.
Read more